Rehiring for the Recovery
MDM readers say they are prepared to do "more with less" as they move into what could be the start of a recovery. This article looks at current job growth expectations across industries, as well as signs to look for that indicate it may be time to start hiring again.
With recovery now making headlines more than recession, attention has shifted toward what that recovery could look like. Debate continues over when the U.S. and global economies will rebound, but a dominant belief is that when recovery does occur, one thing it may be lacking is jobs.
Distributors and manufacturers are planning to do "more with less" in 2010, according to the results of MDM's annual Reader Survey conducted in December. More than a third …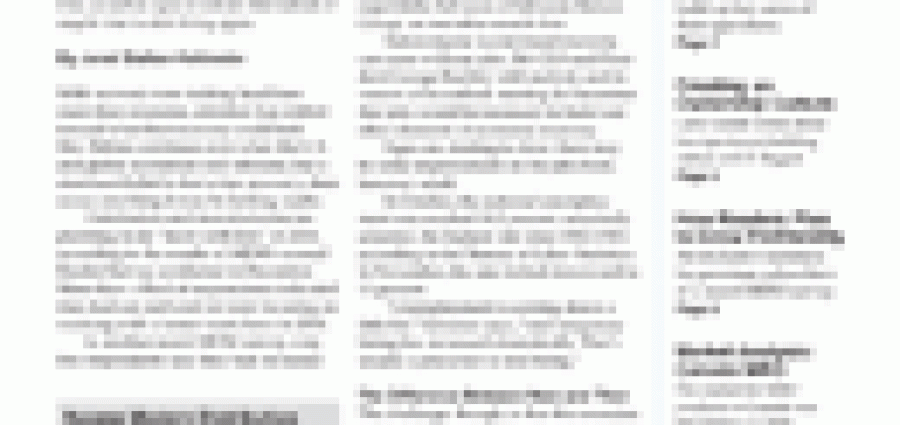 Sign Up for the MDM Update Newsletter
The MDM update newsletter is your best source for news and trends in the wholesale distribution industry.