2014 State of E-Commerce in Distribution: The Maturing E-Commerce Channel
The third annual MDM distribution e-commerce survey conducted with Real Results Marketing revealed several key trends:
E-commerce revenue as a percent of overall revenue is rising relative to last year's survey.
The primary objectives among distributors for e-commerce remain acquiring new customers, growing wallet share with existing customers and improving website usability.
Mobile deployments are growing rapidly.
This article examines the results of the 2014 State of E-Commerce in Distribution Survey and how the industry's e-commerce offerings are maturing. Part 2 will look at best practices for distributor e-commerce marketing, data management and operations.
Subscribers should log-in below to read this article.
Not a subscriber? Subscribe below or learn more. Subscribers also have access to the following related articles:
Strategies for Private Label Success
Special Report: The Industrial Vending Boom
Behind Grainger's E-Commerce Strategy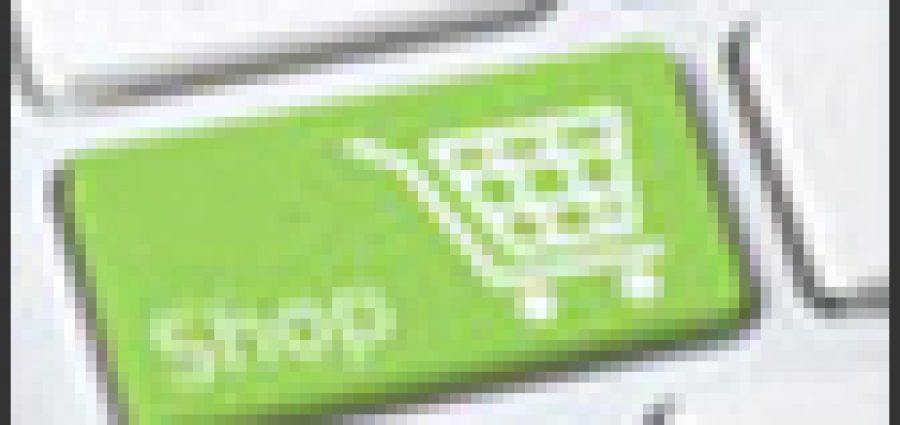 To continue reading this article you must be a paid subscriber.
Sign Up for the MDM Update Newsletter
The MDM update newsletter is your best source for news and trends in the wholesale distribution industry.