2015 State of E-Commerce in Distribution, Part 2: Integrate or Stagnate
The fourth annual MDM distribution e-commerce survey conducted with Real Results Marketing revealed that the barrier to entry for e-commerce has lessened, but distributors are still deciding if they should launch e-commerce capability on their websites.
Part 1 of this series showed how the industry's e-commerce offerings are maturing.
This article includes:
Why distributors might be reluctant to launch an e-commerce capability
Marketing vehicle effectiveness and spend
An overview of the integrated marketing approach
Subscribers should log in below to read this article.
Not a subscriber? Subscribe below or learn more. Subscribers also have access to the following related articles:
Amazons B2B Move Reduces Threat
Grainger Tackles the Data Challenge
Industry 4.0: Technology-Driven Change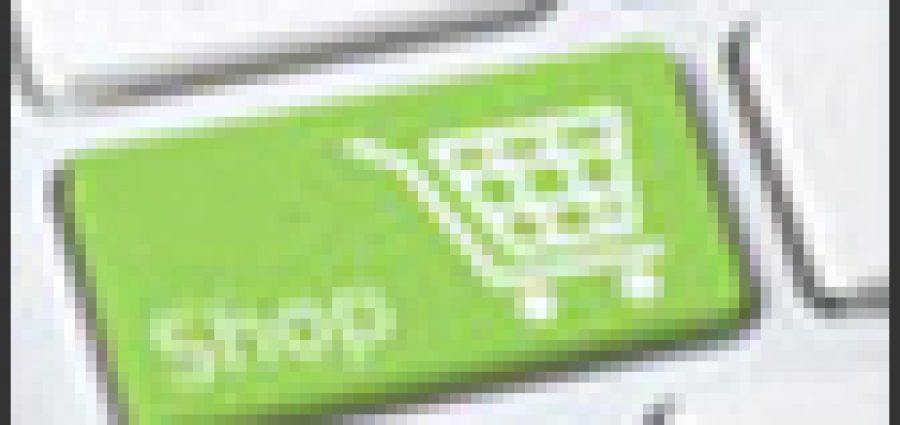 To continue reading this article you must be a paid subscriber.
Sign Up for the MDM Update Newsletter
The MDM update newsletter is your best source for news and trends in the wholesale distribution industry.