2016 State of E-Commerce: E-Commerce Journey Continues
More distributors are crossing the threshold to e-commerce maturity, according to the fifth annual MDM distribution e-commerce survey conducted in partnership with Real Results Marketing. But if they expect continued growth, they must remember it is a journey, not a one-time event.
Part 1 of this series examined the continued trend of distributors moving from the nascent stage – less than 5 percent of revenue being through the e-commerce channel – to the growth and maturity stages.
This article includes:
Marketing vehicle effectiveness
How to keep website visitors engaged
Self-service capabilities
Subscribers should log in below to read this article.
Not a subscriber? Subscribe below or learn more. Subscribers also have access to the following related articles:
Be Patient, Persistent on Your E-Commerce Journey
Grainger Tackles the Data Challenge
2016 Distribution Remodel: 'Invest or Die'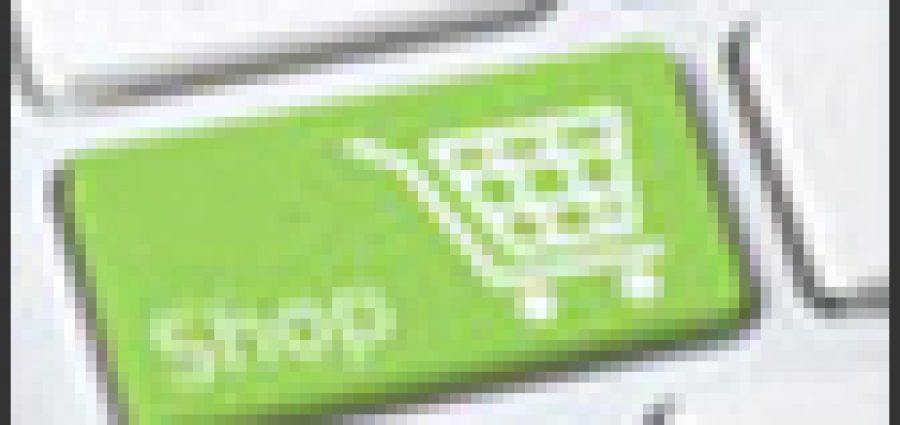 To continue reading this article you must be a paid subscriber.
Sign Up for the MDM Update Newsletter
The MDM update newsletter is your best source for news and trends in the wholesale distribution industry.