Grainger Tackles the Data Challenge
E-commerce remains a priority for Grainger, as sales through online channels continue to grow. Paul Miller, vice president of global e-commerce, customer information and innovation for Grainger, spoke with Editor Jenel Stelton-Holtmeier at the 2015 Grainger Show, a trade show for Graingers employees, customers and suppliers. Miller discussed how the $10 billion distributor is addressing data challenges that come from having such a broad portfolio and how it is trying to streamline the process for customers.
This article includes:
E-commerce challenges
Improving search functions
Usability across platforms
Subscribers should log in below to read this article.
Not a subscriber? Subscribe below or learn more. Subscribers also have access to the following related articles:
Use & Abuse of Customer Profitability Analytics
Overcoming a Technology Deficit
Forecast: Continued Growth in 2015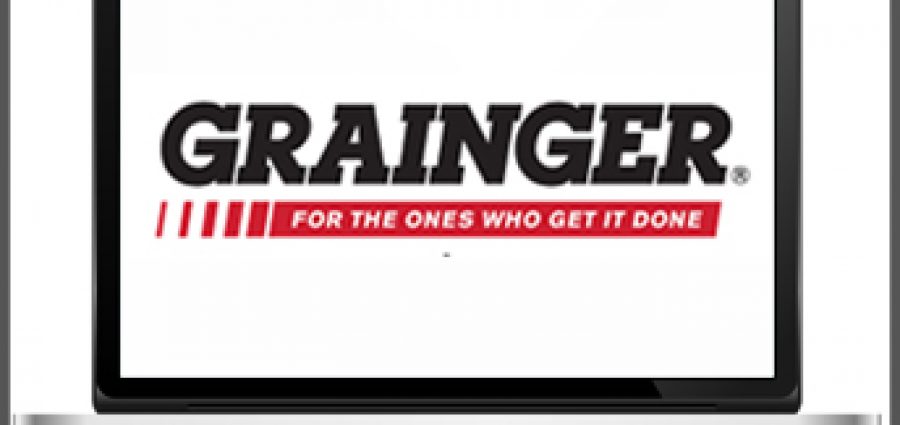 To continue reading this article you must be a paid subscriber.
Sign Up for the MDM Update Newsletter
The MDM update newsletter is your best source for news and trends in the wholesale distribution industry.