Grainger's Pricing Solution
Grainger is often recognized as a leader when it comes to distribution e-commerce, but the company recently recognized that its high list prices might be deterring potential customers from becoming buyers. MDM Editor Jenel Stelton-Holtmeier spoke with CEO D.G. Macpherson and Geoff Robertson, vice president, global digital business and innovation, at the 2017 Grainger Show in Orlando, FL, about the company's strategy for addressing its e-commerce challenge.
This article includes:
The pricing dilemma
Overcoming e-commerce barriers
The "high-list, less-discount model"
Subscribers should log-in below to read this article.
Not a subscriber? Subscribe below or learn more. Subscribers also have access to the following related articles:
How Sales Comp Can Drive Sales Growth
MDM Interview: Essendant's Path Takes New Twist
What's Your Mid-Market Strategy?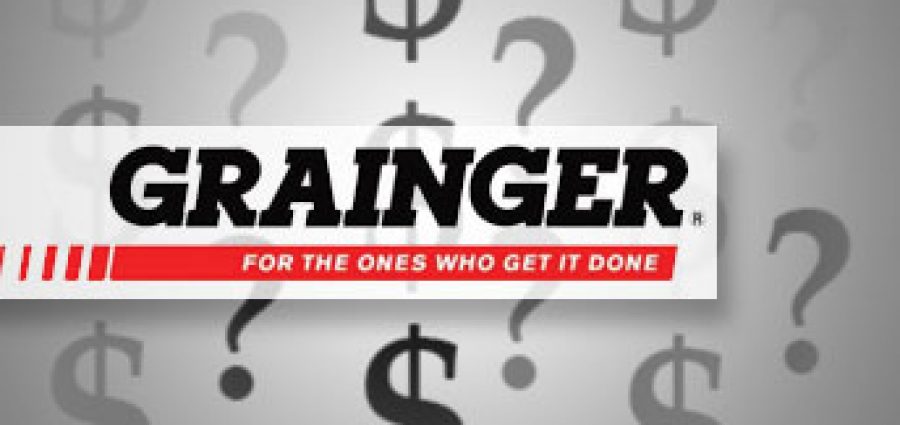 To continue reading this article you must be a paid subscriber.
Sign Up for the MDM Update Newsletter
The MDM update newsletter is your best source for news and trends in the wholesale distribution industry.