Increase ROI from Existing Technology
This article is part of MDM's 2016 Distribution Trends Special Issue.
Companies that dont have the right technology in place or dont optimize their current capabilities are leaving dollars on the table. But a renewed focus on getting the most out of existing systems can yield numerous benefits.
This article includes:
Ways to optimize existing technology
Benefits of improving current systems
The importance of viewing technology as an evolution
Subscribers should log in below to read this article.
Not a subscriber? Subscribe below or learn more. The full 2016 Distribution Trends Special Issue is available to download in PDF format to MDM Premium subscribers.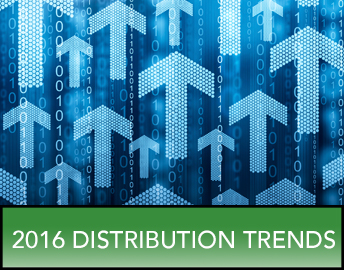 To continue reading this article you must be a paid subscriber.
Sign Up for the MDM Update Newsletter
The MDM update newsletter is your best source for news and trends in the wholesale distribution industry.