MDM Interview: Winsupply's Winning Formula
This article is part of MDM's 2016 Distribution Trends Special Issue.
Celebrating its 60th anniversary this year, Winsupply, Dayton, OH, is fresh off a name change (it was formerly WinWholesale) and poised to set another record for revenue. Associate Editor Eric Smith spoke with President and CFO Roland Gordon and CMO Steve Edwards about the companys past, present and future.
Subscribers should log in below to read this article.
Not a subscriber? Subscribe below or learn more. The full 2016 Distribution Trends Special Issue is available to download in PDF format to MDM Premium subscribers.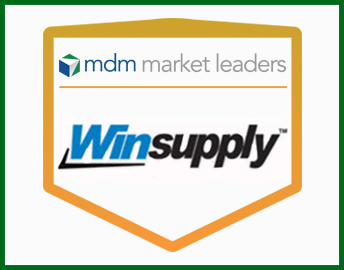 To continue reading this article you must be a paid subscriber.
Sign Up for the MDM Update Newsletter
The MDM update newsletter is your best source for news and trends in the wholesale distribution industry.