Overcoming the Barriers to Analytics
Analytics tools are playing an increasingly important role in distribution. But many distributors recognize that they lack the capabilities to implement an effective analytic strategy in their businesses.
This article includes:
Dealing with ERP system problems
Hiring people with the right analytics skills
Considering software-as-a-service providers
Subscribers should log in below to read this article.
Not a subscriber? Subscribe below or learn more. Subscribers also have access to the following related articles:
Grainger Tackles the Data Challenge
Use & Abuse of Customer Profitability Analytics
MDM Interview: Creating a Culture of Innovation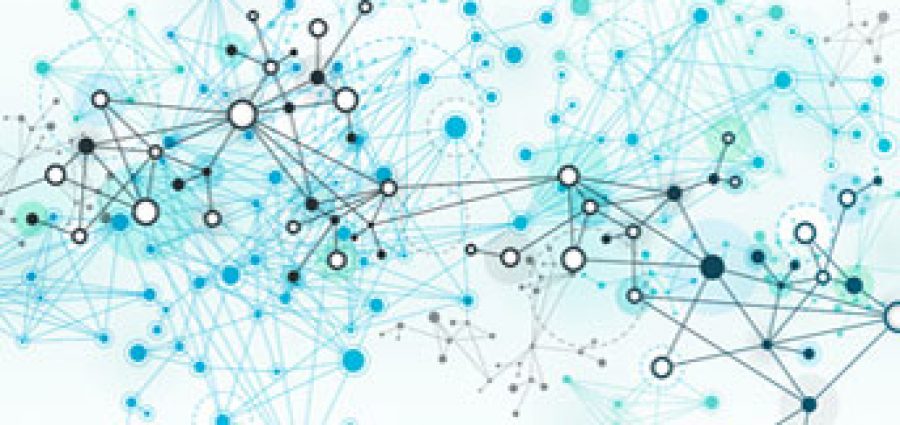 To continue reading this article you must be a paid subscriber.
Sign Up for the MDM Update Newsletter
The MDM update newsletter is your best source for news and trends in the wholesale distribution industry.