More than half (56 percent) of respondents to the latest MDM-Baird Distribution Survey plan to increase overall investment levels in analytic capabilities, which doesnt mean just an investment in technology platforms. It requires investment of time and people to effectively utilize the amount of data available, regardless of the level of maturity.
This article includes:
Challenges associated with investment
Problems with incorrect or incomplete data
Priorities for analytics application
Subscribers should log in below to read this article.
Not a subscriber? Subscribe below or learn more. Subscribers also have access to the following related articles:
Overcoming the Barriers to Analytics
Grainger Tackles the Data Challenge
2015 State of E-Commerce in Distribution: E-Commerce on Path to Maturity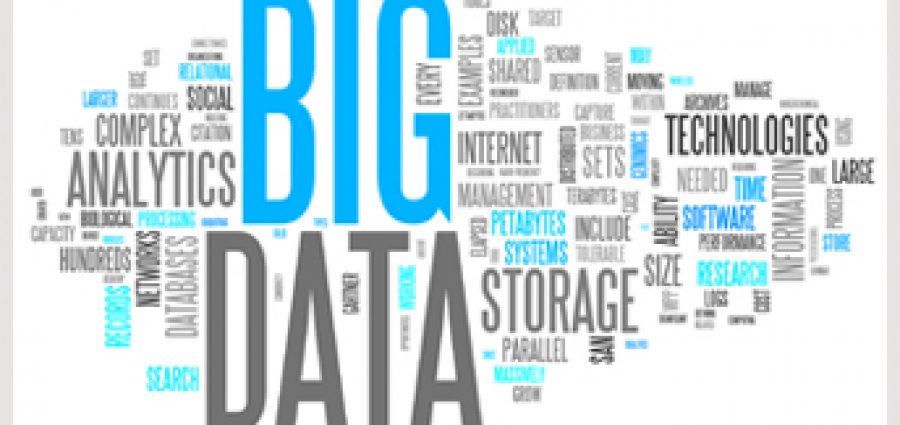 To continue reading this article you must be a paid subscriber.
Sign Up for the MDM Update Newsletter
The MDM update newsletter is your best source for news and trends in the wholesale distribution industry.