The Future of Relationship Selling: The Gorilla in the Room, part 2
The economics of relationship selling are changing, and that means distributors must change, as well. This article – part 2 in a series on the role of the distribution sales rep – examines that change and paints a picture of the future of field sales, including its role, function and purpose for the successful distributor. Part 1 examined what's driving the shift and why distributors should act.
Join Indian River Consulting Group and MDM for Sales GPS, a live event on the future of field sales. Learn more at SalesGPS2017.com.
This article includes:
The difference between market-makers and market-servers
Relationship disruption in distribution
The sales rep of the future
Subscribers should log in below to read this article.
Not a subscriber? Subscribe below or learn more. Subscribers also have access to the following related articles:
Changing Channels Demand New Models
The New Realities of Training
Move Beyond Sales Training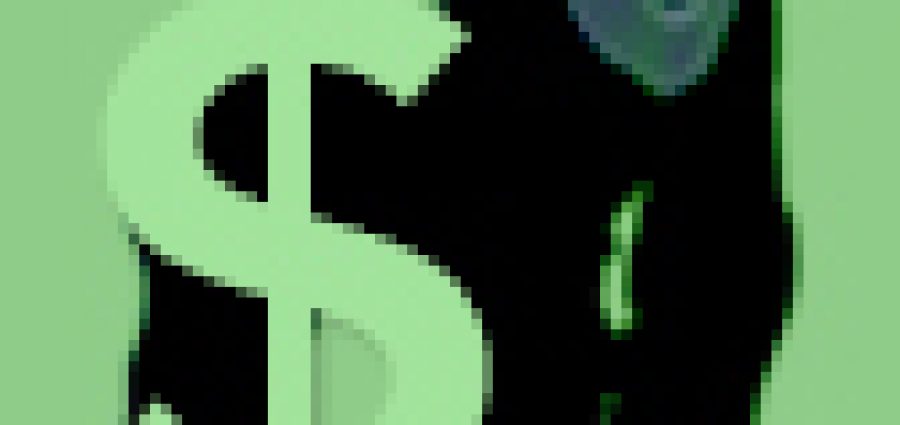 To continue reading this article you must be a paid subscriber.
Sign Up for the MDM Update Newsletter
The MDM update newsletter is your best source for news and trends in the wholesale distribution industry.