The State of Analytics in Distribution: 2014
Research conducted by MDM on the adoption and use of analytics by wholesale distribution companies revealed several key trends:
The wholesale distribution industry is transitioning to a more data-driven mindset, but there are widely different views on what that means.
Many distributors say they don't have the right analytic tools, technologies and talent needed to stay competitive in quickly shifting markets.
Survey respondents are generally satisfied with analytics centered on operational efficiencies and financial reporting, but less satisfied with deployment of more strategic tools focused on profitability, sales, marketing and service development.
This article includes:
The evolution of Analytics
Results from the MDM survey on use of analytics in distribution businesses
Opportunity for competitive advantage using analytics
Subscribers should log-in below to read this article.
Not a subscriber? Subscribe below or learn more. Subscribers also have access to the following related articles:
Beyond Amazon: E-Commerce's Impact on Wholesale Distribution Markets
The Rise of 'Little Data' in Distribution
MDM Interview: Breaking Down the Barriers for CRM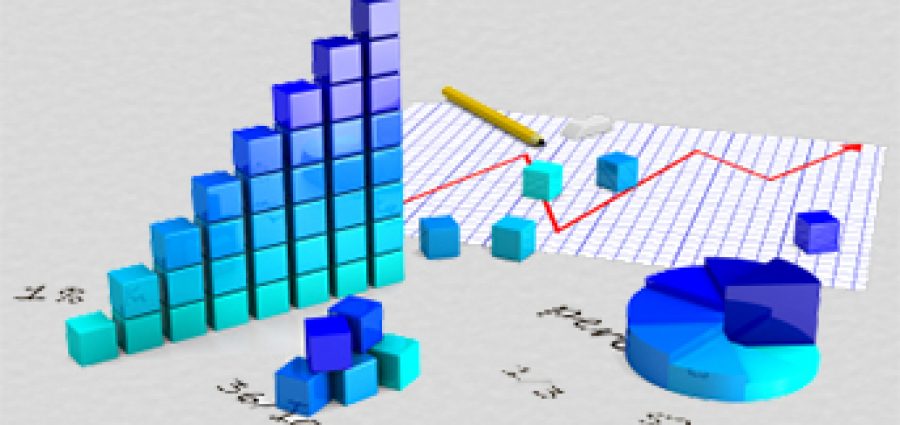 To continue reading this article you must be a paid subscriber.
Sign Up for the MDM Update Newsletter
The MDM update newsletter is your best source for news and trends in the wholesale distribution industry.