Use & Abuse of Customer Profitability Analytics
Distributors are increasingly aware of the need to understand customer profitability, and more tools are available than ever before to help with this process. This article examines how to deploy profitability tools and how to avoid making critical business mistakes in the process.This is the first article in a three-part series on customer profitability analytics.
This article includes:
Explanation of activity-based costing
Sources of material inaccuracy
Accurately measuring selling costs
Subscribers should log-in below to read this article.
Not a subscriber? Subscribe below or learn more. Subscribers also have access to the following related articles:
MDM Interview: Redefining Competitive Advantage
Tackling the Profitability Yo-Yo
Commentary: Analyzing Analytics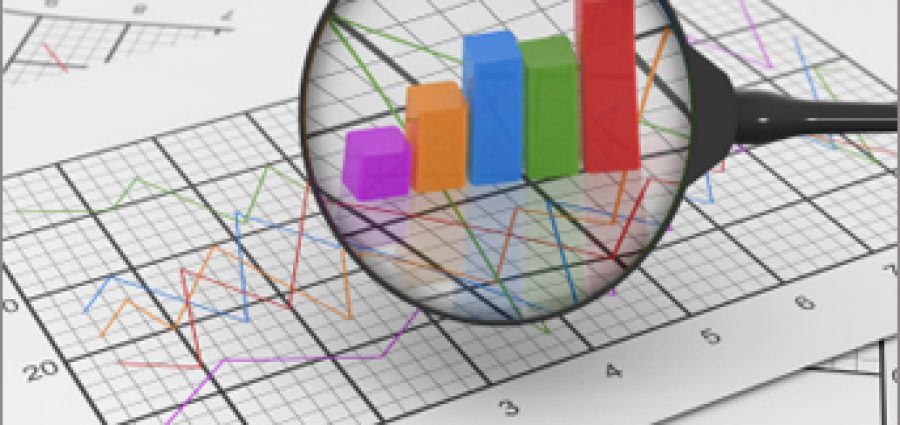 To continue reading this article you must be a paid subscriber.
Sign Up for the MDM Update Newsletter
The MDM update newsletter is your best source for news and trends in the wholesale distribution industry.