There are many assumptions about what millennials want from a workplace, but those assumptions may be misguided. MDM recently conducted a survey of students in industrial distribution programs at three universities about what theyre looking for in a workplace. This article examines some of the misconceptions and how distributors can adapt to the younger workforce.
This article includes:
How millennials want to work and learn
Which benefits are most important to millennials
Top workplace concerns of millennials
Subscribers should log in below to read this article.
Not a subscriber? Subscribe below or learn more. Subscribers also have access to the following related articles:
2016 Distribution Remodel: Deepen Talent Development
The New Realities of Training
5 Tips to Reduce the Cost of Employment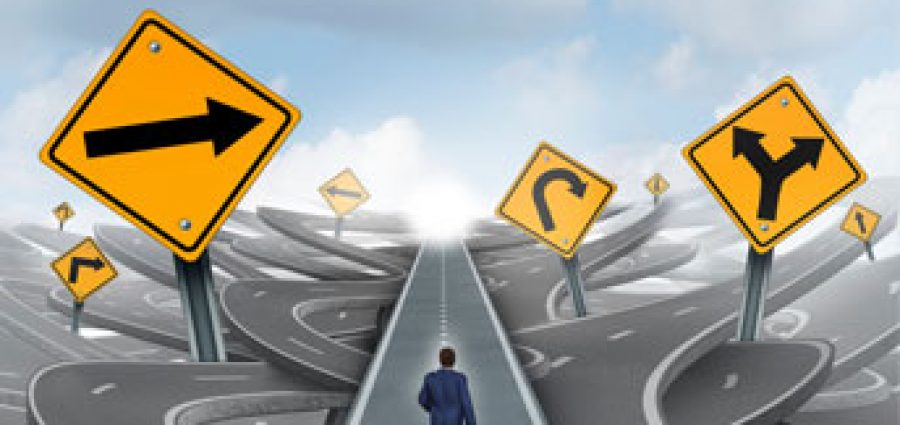 To continue reading this article you must be a paid subscriber.
Sign Up for the MDM Update Newsletter
The MDM update newsletter is your best source for news and trends in the wholesale distribution industry.