Mayer Electric: Protecting the 'Goose that Laid the Golden Egg'
Mayer Electric, Birmingham, AL, has been a family business since its founding in 1930. CEO Nancy Collat Goedecke spoke with MDM about the processes the family developed and the challenges they have overcome to keep the company healthy and thriving.This article is part of a series on succession planning in distribution.
This article includes:
Important decisions involved in succession planning
Challenges a family business faces
Preparing the next generation
Subscribers should log in below to read this article.
Not a subscriber? Subscribe below or learn more. Subscribers also have access to the following related articles:
MDM Interview: Creating a Culture of Innovation
Succession Planning: Executing the Strategy
Manufacturing's Millennial Dilemma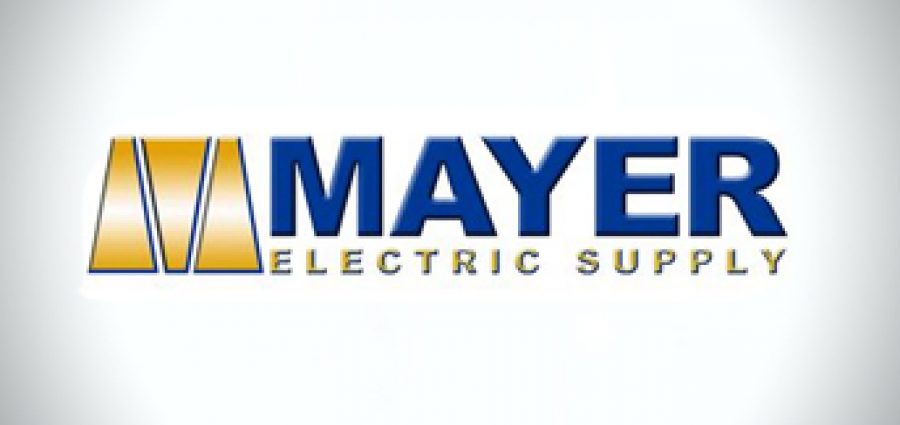 To continue reading this article you must be a paid subscriber.
Sign Up for the MDM Update Newsletter
The MDM update newsletter is your best source for news and trends in the wholesale distribution industry.