MDM Interview: AgoNow Skates into Crowded Market
Even though the market is already crowded with distributors and suppliers, two industry veterans Larry Davis and John Allenbach joined forces to launch a new master distributor, AgoNow. Davis and Allenbach recently spoke with MDM Publisher Tom Gale about why their company is different and why the market needs a player like AgoNow.
This article includes:
An overview of AgoNow and its offerings
The company's top goals
How the role of a master distributor is changing
Subscribers should log-in below to read this article.
Not a subscriber? Subscribe below or learn more. Subscribers also have access to the following related articles:
The Evolving Role of Master Distributors
A Growing Competitive Threat
MDM Interview: Winsupplys Winning Formula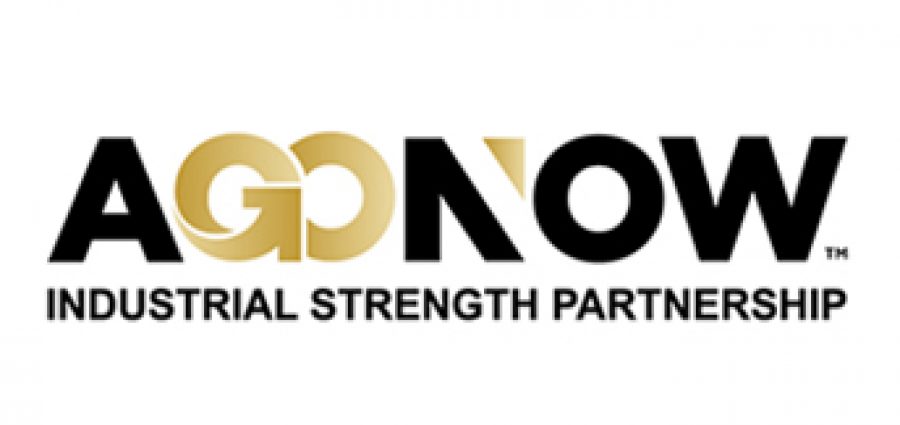 To continue reading this article you must be a paid subscriber.
Sign Up for the MDM Update Newsletter
The MDM update newsletter is your best source for news and trends in the wholesale distribution industry.