MDM Interview: How to Stand in Your Employees' Shoes
As the face of the workforce shifts, managers need new skills to connect and effectively lead a more diverse employee base. A new book, Flex: The New Playbook for Managing Across Differences, was written to address this need. MDM Editor Lindsay Konzak recently spoke with the book's co-author Jane Hyun, an executive coach and global leadership adviser to Fortune 500 firms.
This interview includes Hyun's take on:
Why it's important for manager's to be able to "flex" their management styles
How managers can bridge the power gap
The cost of not considering different management styles
Subscribers should log-in below to read this article.
Not a subscriber? Subscribe below or learn more. Subscribers also have access to the following related articles:
MDM Interview: Avnet's Roy Vallee Reflects on Changes in the Industry
Where Managers Blunder
Commentary: Re-evaluate the Human Capital in Your Company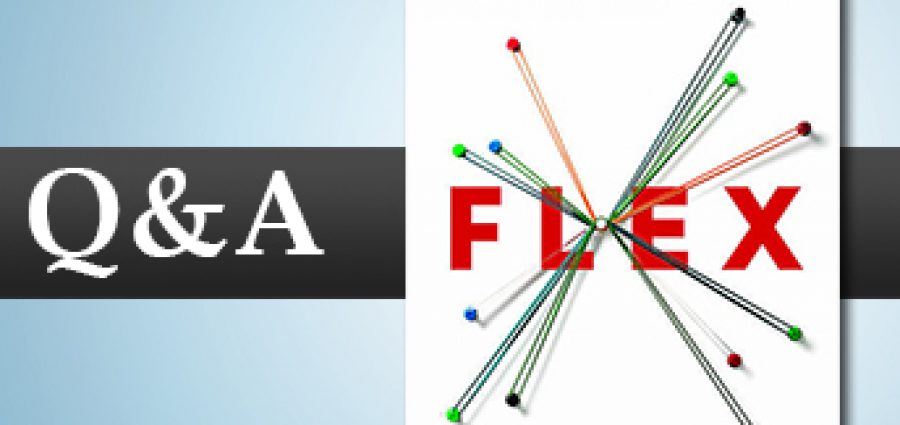 To continue reading this article you must be a paid subscriber.
Sign Up for the MDM Update Newsletter
The MDM update newsletter is your best source for news and trends in the wholesale distribution industry.