MDM Interview: Watsco Aims for 'Bigger, Better, Faster'
Miami, FL-based HVACR distributor Watsco Inc. has invested millions of dollars in technology in recent years – from business intelligence to mobile apps to IT personnel. And the company is reaping numerous benefits, including $4.2 billion in annual sales and second place on MDM's 2017 list of the Top 10 HVACR & Plumbing Distributors. Following a solid second quarter, President A.J. Nahmad and Senior Vice President Barry Logan spoke with MDM Associate Editor Eric Smith about Watsco's technology focus.
This article includes:
Watsco's increased technology spend
Balancing people, process and technology to grow in sync
Creating a culture where technology is a priority
Subscribers should log-in below to read this article.
Not a subscriber? Subscribe below or learn more. Subscribers also have access to the following related articles:
MDM-Baird Distribution Survey: 'Good, Not Great'
Top Trends for 2017
Commentary: What are you doing to make distribution 'sexy?'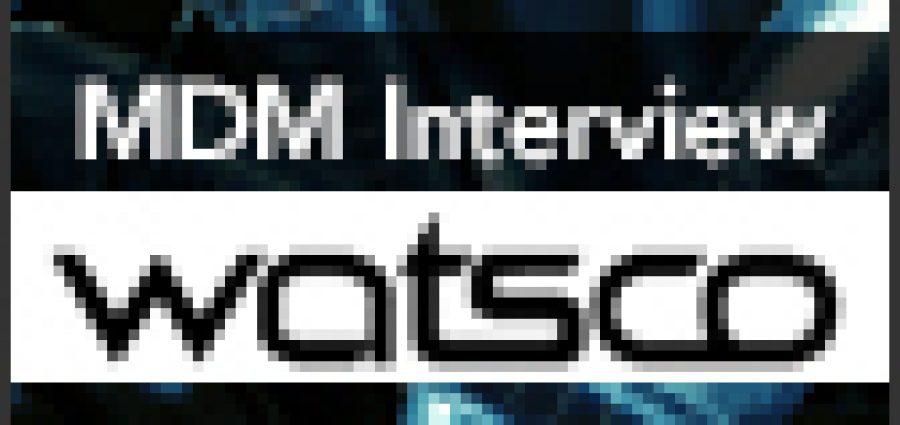 To continue reading this article you must be a paid subscriber.
Sign Up for the MDM Update Newsletter
The MDM update newsletter is your best source for news and trends in the wholesale distribution industry.