MDM Interview: Why Customer 'Delight' is the Wrong Goal
The desire to "delight your customers" is a noble one. But the effort involved may be better used elsewhere. Rick DeLisi, senior director of advisory services for CEB's sales and services practice and co-author of The Effortless Experience: Conquering the New Battleground for Customer Loyalty, spoke with Associate Editor Jenel Stelton-Holtmeier about how distributors could better focus their efforts to provide a better customer service experience for all customers online and off.
This article includes:
A strategy that works better than the strategy of delighting customers
The worst question a customer service agent can ask
New challenges to customer loyalty
Subscribers should log-in below to read this article.
Not a subscriber? Subscribe below or learn more. Subscribers also have access to the following related articles:
MDM Interview: How to Stand in Your Employees' Shoes
Where Managers Blunder
Yes, Customers Want to Hear from You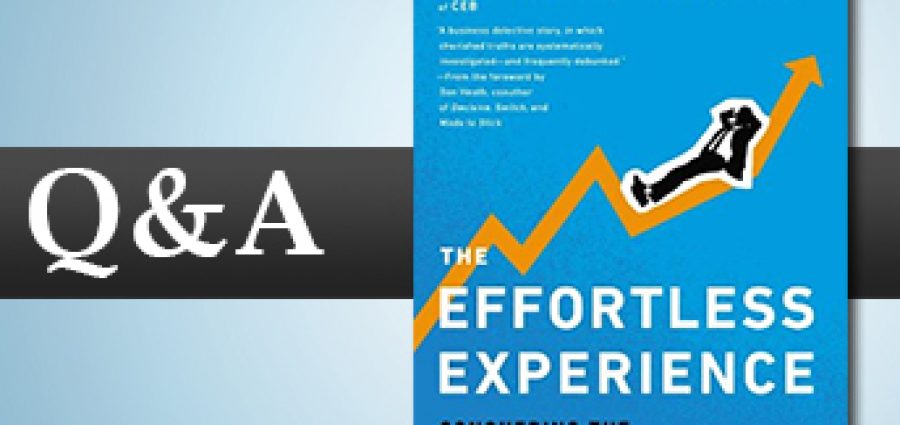 To continue reading this article you must be a paid subscriber.
Sign Up for the MDM Update Newsletter
The MDM update newsletter is your best source for news and trends in the wholesale distribution industry.