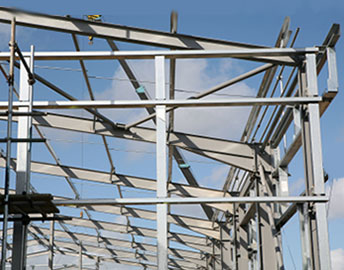 It took the company more than a year of preparation to make the move.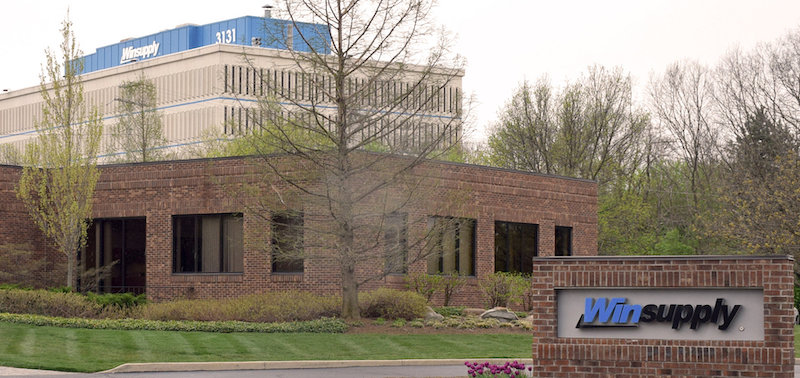 The company has completed the purchase of substantially all the assets of Avon Supply Co., a plumbing and heating wholesale distributor primarily serving the greater Boston market.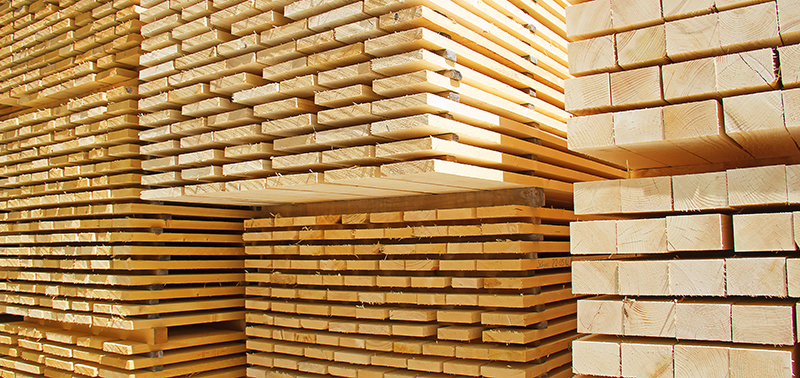 Fourth-generation, family-owned Maine company makes internal promotions within senior leadership team and adds several new roles.