In March, the COVID-19 pandemic changed the rules of engagement for effective sales teams – almost overnight. To help you accelerate your sales and competitive advantage over competitors handcuffed by hesitation, MDM has expanded our 4th Annual Sales GPS conference to create the MDM Sales GPS Network, which you can join today as a charter member.
The MDM Sales GPS Network, a monthly work group, will help you and your team reset, remodel and accelerate your sales process – today and in the crucial months ahead.
Your membership in the MDM 2020 Sales GPS Network includes:
2020 Sales GPS Conference registration (4th annual)
On-Demand Access through the end of 2020
Monthly Sales Transformation Roundtable Calls
Latest updates on what's working and how distribution leaders are pivoting to sell more effectively in 2020; Recorded and archived with resource materials
MDM Sales Transformation Guide
Your playbook to plan and execute effectively; distills information from roundtable calls, past articles and Sales GPS content
Sales GPS Network
The only B2B distribution community focused on the leading strategies, tactics and best practices for successful sales transformation initiatives
Sales GPS Digital Media Library
Exclusive access to 3+ years of curated sales transformation research
Sales GPS Virtual Conference
Get on-demand access to Sales GPS 2020 to learn how to build a team-based sales function that integrates outside specialists with inside sales, marketing, analytics and a customer-centric multichannel model. 
With sessions and panels focused on how to create effective sales teams and remodel your sales process, you will discover new tactics and best practices. You'll learn from leading consultants in sales and digital transformation and get a road map for how to lead your team forward.
Sales GPS Network Members Will Learn
Join the 2020 Sales GPS Network
On-Demand Access for 2020 Sales GPS Conference

Monthly Roundtable Meeting

2020 Sales Transformation Guide

Network of peers, thought leaders & consultants

Sales GPS Digital Media Library

Discounted pricing for 2021 Membership


Membership Expires December 31, 2020
Decision-makers from these companies are members of the Sales GPS Network: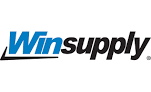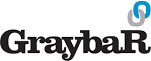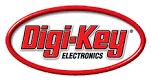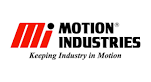 Sales Transformation Network Thought Leaders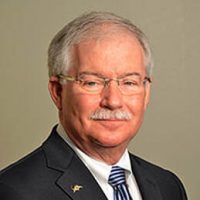 Mike Marks
Managing Partner
Indian River Consulting Group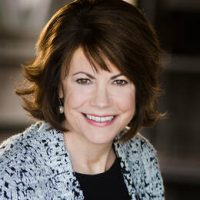 Colleen Stanley
President
Sales Leadership, Inc.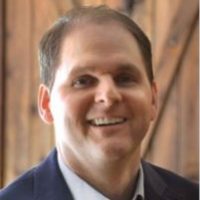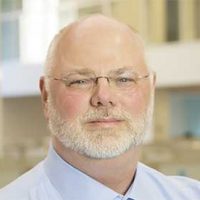 Mike Kunkle
VP of Sales Effectiveness Services
SPARXiQ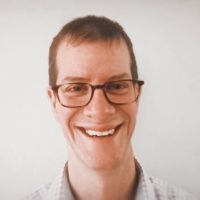 Henry Bruckstein
Founder
Campaign Stars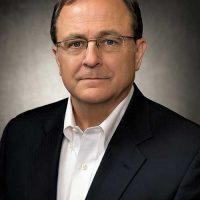 Mark Dancer
CEO
Network for Business Innovation
Sales GPS Digital Library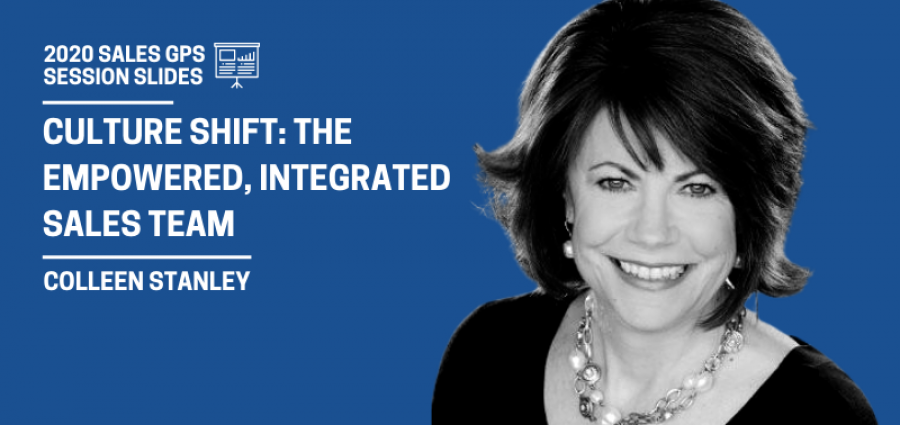 2020 Sales GPS Slides: Culture Shift – The Empowered, Integrated Sales Force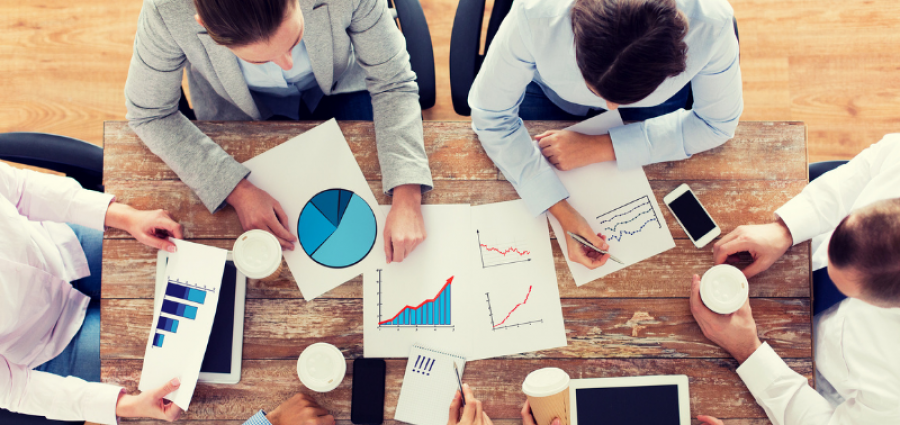 MDM Sales Transformation Roundtable: December 8, 2020
This year has pushed every leader to look hard at how technology can support the sales team better. Our one-hour Sales GPS call Dec. 8 focuses on the new equation in sales process – how to integrate sales and marketing with the right technology to get better results. Join MDM CEO Tom Gale and co-host Mike Marks of Indian River Consulting Group as they dive deep with two digital experts and implementers.
Join several of MDM's latest Future Leader Award winners as they discuss their vision of the industry's future and what the under-40 crowd is excited about for distribution in 2021.
To access on-demand sessions from Sales GPS 2020, use your conference log-in. 
Sales Transformation Guide
Analytics has evolved rapidly in wholesale distribution channels, fueled in part by the explosion of technology innovation over the past several years but also because of the industry's natural lifecycle. Companies that establish and build analytic capability are staying ahead of the recent waves of disruption.
No matter where your company is on the spectrum of analytics adoption and thinking, the Distributor's Guide to Analytics will improve your decision making – and  your bottom line.
This collection provides insight from some of the leading analytic thinkers for distribution. They have applied analytics to solve business problems, identify opportunities and improve performance for thousands of distributors globally.
This guide will help you think differently and more analytically about transforming your company into a higher-performance one. It includes chapters on:
Profit Analytics
Market Analytics
Market Access Analytics
Marketing Analytics
Sales Analytics
Pricing Analytics
Inventory Management Analytics
Sales GPS Network: Connection & Community
Sales GPS 2020 Creates Value Through Engagement
Sales pitches are dead. As a sponsor, you'll gain a unique opportunity to engage with executives seeking meaningful conversations to help them evaluate and implement tools and solutions to transform their sales process. 
MDM's Sales GPS Network members are high-performing, senior-level decision makers actively seeking solutions to their toughest challenges.
A Quality Sales Opportunity Means High ROI
Top leadership (CEO, COO, CMO, VP Sales)
Contact information of all registrants
Cultivate relationships over several months with roundtable calls
Build brand awareness/co-brand as thought leaders
Exclusive Access to Industry Thought Leaders
For the past three years, Sales GPS has built a community of strategic thinkers and those seeking solutions on how to transform their successful business models with more effective sales process to meet the tough challenges across every distribution channel. 
MDM's Sales GPS Network gives you a rare opportunity to discover on an ongoing basis customer needs and offer solutions to prospects.
Join these leading solution providers: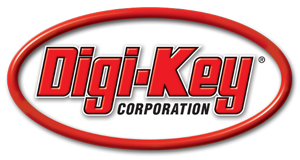 Act now to become an exclusive sponsor for the
MDM Sales GPS Network