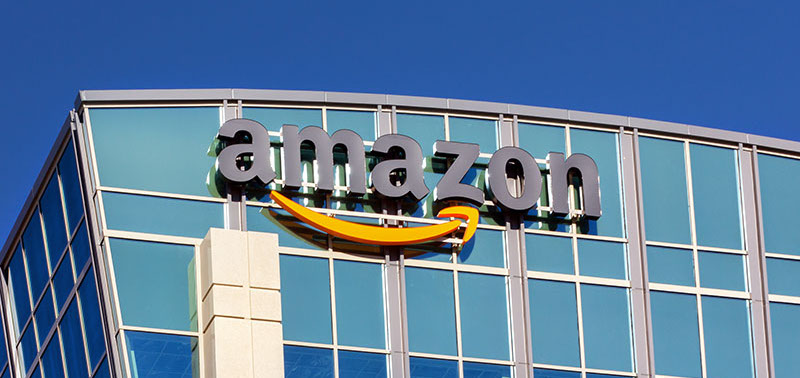 How the online juggernaut uses AI-backed search expertise to improve its e-commerce effectiveness and overcome competitors.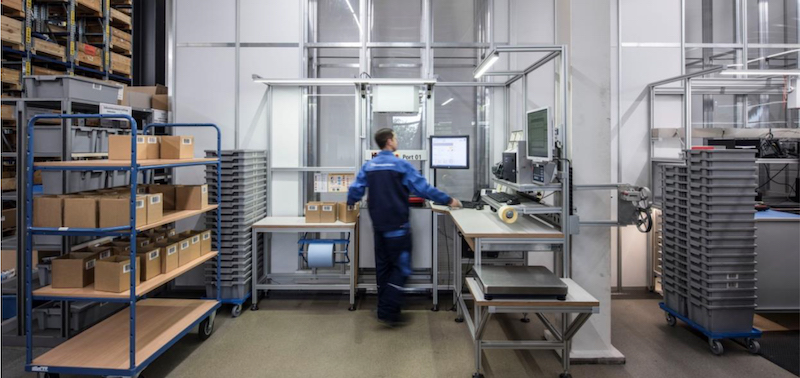 Ludwig Meister took an uncommon path on its digital journey, beginning with the backend processes and then focusing on the front-facing, sales-friendly site. CEO Max Meister explains why.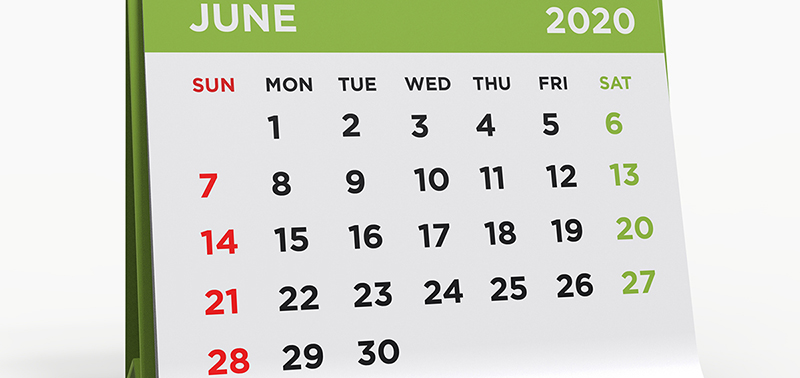 Walmart prioritizes its online business and WESCO becomes the No. 1 electrical distributor with Anixter acquisition.