Rexel USA (Carrollton, Texas) announced earlier this month that it has appointed John Kerkhove as the company's new Vice President of Supplier Relations, where he will lead the development of the electrical products distributor's strategic supplier relationships and strategy.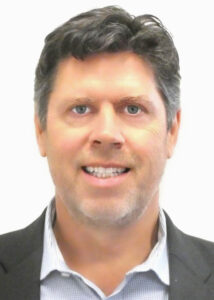 Kerkhove joined Rexel in 2022 via Rexel's July acquisition of Horizon Solutions, where he was the company's President. Rexel USA noted that, under Kerkhove's leadership, Horizon Solutions delivered consistent market outperformance due to its customer-focused service model, strategic supplier relationships and people-first culture. 
"I am looking forward to partnering with our supplier community to develop partnerships and solutions that expand our business together," Kerkhove said in a news release about his new appointment. "We are excited to continue to serve our customers throughout the US, knowing that our suppliers are eager to work with us to help us grow in all our markets."
"I am very pleased to welcome John as our Vice President of Supplier Relations. John is a proven leader who has a deep understanding of our business and supplier partners," Rexel USA COO Matt Hold added. "His leadership will be a game-changer as we look to build on the momentum already in place."
Rexel North America was No. 3 on MDM's 2022 Top Electrical Distributors List.