Digital Distributor Summit - Tuesday, June 29, 2021
Access on-demand content from this one-day virtual event exploring the latest advances and thinking in technology, designed exclusively to help wholesale distribution executives and their teams with responsibility for digital to accelerate their organization's post-pandemic digital journey – to stay in front of competitors and digital disruptors. You'll find the latest thinking across our sessions and panels on strategy, innovation and change management to help you build stronger digital capabilities – and you'll leave with insights from leading experts in distribution e-commerce and digital transformation.

We've focused six hours of presentation, panel discussion, Q&A and networking in the following critical areas:
Customer Experience
Technology Development/Change Management
Digital Innovation/Marketplace Evolution
This year's Digital Distributor Summit's purpose is to help distributors and manufacturers make smart technology investments – by bringing the right people together for the right conversations.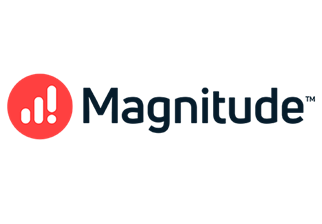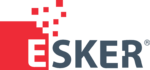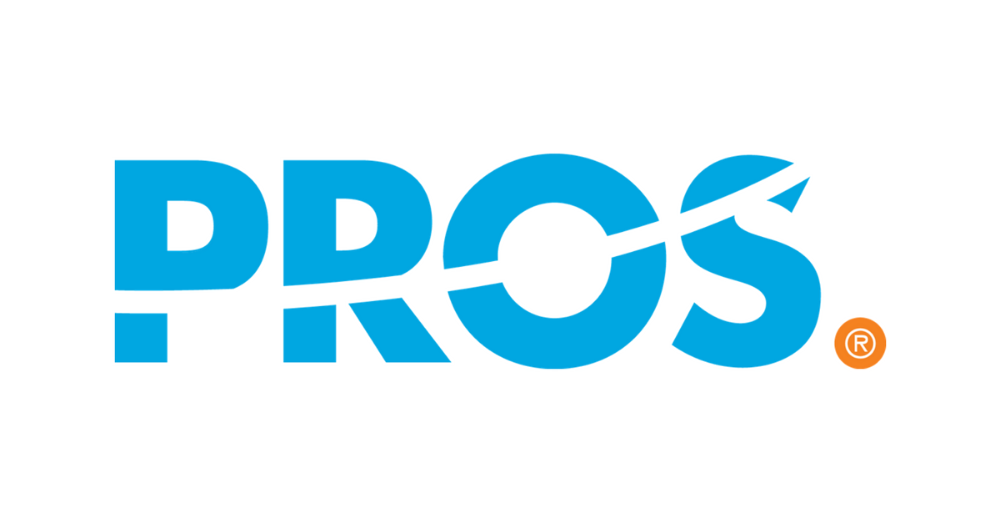 Welcome & Summit Overview

Elizabeth Galentine, Editor in Chief, MDM
Tom Gale, CEO, MDM
2021 Digital Innovator Awards
In its second year, this awards program recognizes and celebrates digital innovators across a range of technology applications who have advanced their operational excellence in the ways they have leveraged technology. 
B2B Digital Transformation: Critical Challenges for Distributors
We kick off with straight talk and hard truths on our core Summit themes – customer experience, marketplaces, digital change management and more with B2B e-commerce experts Andy Hoar of Paradigm B2B and Brian Beck of Beck eCommerce. We'll tackle sales process, pricing, ROI and much more in a fast-paced, no-holds-barred Q&A format to set the stage for elevating your digital strategy.
Andy Hoar, CEO, Paradigm B2B
Brian Beck, CEO & Advisor, BECK Ecommerce
Moderated by Tom Gale, CEO, MDM
What Customer Experience Really Means Today
Jason Hein of Bloomreach dissects the next frontier of customer experience and the critical details to quickly adapt to user behavior and create the digital interaction customers want from you. His unique blend of distribution industry experience and digital platform insights – together with a real-world case study – will help you decode customer experience as a competitive differentiator.
Jason Hein, Principal B2B Strategist, Bloomreach
Fuel Growth with Strategic Inbound Marketing
Inbound marketing helps distributors deliver a helpful, human and personalized experience to everyone who comes in contact with your company. Kevin Dean outlines the playbook for an integrated marketing, sales and service strategy to fuel growth as customers change online behaviors and the ways they want to engage with vendors.
Kevin Dean, President, ManoByte
5 Imperatives for Closing the Digital Automation Gap
We've come a long way in automating our digital business processes with ecommerce, portals and EDI, but here's the problem: Approximately 50% of B2B transactions still involve emailing documents and manually entering them into systems. 

Your data and insights are stuck in your inbox. 

Join us during this session to hear why automation in this area has been an elusive goal—until now—and hear from experts who know how to tackle this problem. 
Presented by Conexiom
Why AI, ML, Edge Compute and 5G are Foundational for Distributors
The onset of the pandemic accelerated distributors' digital transformations with artificial intelligence, machine learning, edge compute, IoT and 5G poised to play key roles going forward for supply chains and e-commerce platforms. Public and private 5G networks allow distributors to track products while artificial intelligence enables them to act on pertinent data to optimize the supply chain. In addition to the technical benefits, next-gen technology can help improve the customer experience and provide independent distributors with an edge in differentiating themselves from digital disruptors.
Roy Chua, Founder & Principal, AvidThink

Distributor Data Solutions Presentation
Future-Proof Your e-Commerce/IT Architecture
Headless, codeless, all-in-one, roll-your-own – these are critical choices distributors need to make, but what are the best ways to evaluate the right path forward? Jason Capshaw, Director of Demand Generation at strategy firm Dorn Group shares his deep experience building customer-focused websites and e-commerce platforms for leading distributors. You'll understand how to think forward about the core structural elements – data, front-end and back-end platforms – to keep in front of the accelerating pace of digital toolset innovation.
Jason Capshaw – Director of Demand Generation, Dorn
How to Optimize Product Data for Your eCommerce Success
Access to account information, ease of use, the checkout process—those are all important aspects of your site, but your product data is perhaps the biggest factor that influences your customers' digital interactions with you. From that initial search result, solid product information builds trust and acts as a digital sales agent, providing the right information at the right time, so customers buy from you – instead of looking elsewhere.
Presented by Magnitude Agility
Panel: Secrets to Successful Digital Change Management
A high percentage of digital transformation projects fail. This panel will dig into the nitty gritty of digital transformation change management – process, people and culture – with leaders who've been there, done that and digitally rendered the t-shirt. With diverse backgrounds across B2B distribution and manufacturing, we'll address everything from cloud to critical KPIs.
Rose Chen, Head of Innovation Partnerships & Investments, WESCO Distribution
Greg Chun, retired VP Marketing, McNaughton-McKay
Colleen Romero, Marketing Director of Technology, Stanley Black & Decker
Darren Taylor, SVP Marketing and Digital, FleetPride
Moderated by Elizabeth Galentine, MDM 
Are Distributors the Future of Distribution?
Channels, communities, marketplaces, platforms – headwinds or magic carpets for distributors? To be relevant in the new world of digital natives, subscription models, and direct-to- customer businesses, distributors with deep industry expertise must reorganize to aggregate, facilitate and orchestrate ecosystems of value creation. Forrester analyst Jay McBain breaks down the transformation distributors must embrace to monetize value in new ways. With deep expertise in technology channel strategy, Jay will explore the future of distribution and outline how distributors must become platform businesses to survive.
Jay McBain, Principal Analyst – Channels, Partnerships & Ecosystems, Forrester Research, Inc.
Panel: Marketplace & Platforms 2.0 – What's Next for Distributors?
Emerging networks, partnerships, platforms and marketplaces are changing the DNA of B2B go-to-market strategies. Hear the latest from the leading marketplace innovators and disruptors as we explore the evolution of platforms and marketplaces in distribution channels.
Scott Barrows, CEO, BluePallet
Tracy Buelow, Senior Director Business Development, Zoro
Anthony Ferreira, Head of US Sellers, North America B2B, Alibaba.com
Moderated by Tom Gale, CEO, MDM
The AI Adoption Maturity Model—How Can Distributors Get Started?
The pandemic has dramatically changed our lives and how we conduct business. The accelerated shift to digital is no longer just a trend, but a necessity and the norm for a contactless world that is not only safer, but more efficient. This transition to an online e-commerce operation creates huge opportunities, but also steep competition. To stand out in this highly competitive digital world, businesses must adopt cutting-edge AI solutions to help them differentiate. However, AI adoption is a journey. This presentation will provide an AI adoption maturity model to help you understand what's coming ahead. We will also discuss how and where distributors can get started on this journey.
Michael Wu, Chief AI Strategist, PROS
What the Future Digital Distributor Looks Like
The author of Digital Branch Secrets, the e-commerce playbook for distributors, offers strategic recommendations on next steps you can take to advance your digital transformation journey. Justin will share his passion for how distributors who create a culture of innovation around digital with customers at the center will ensure their future success.


Justin King, VP, Industry Marketing, Salsify