Create More Selling Time by Automating Customer Orders
Sales order automation delivers cost savings and frees up your associates for more selling time in these disruptive times.
In this webinar learn how leading distributors and manufacturers are using sales order automation to:
Reduce Operating Costs
Reduce Order Cycle times by enabling straight from the email to the pick ticket order automation
Improving Customer Service – Reduce mis-typed orders and credits and free up time for live customer interaction
You are going to be asking your team to do more with less until the economy rebounds.See how other modern businesses are working to automate formerly manual tasks successfully that take cost out of their business. Improving your speed and customer service in a recession if one of the best ways to take share and hold on to that share gain long term.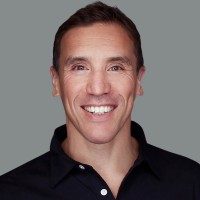 Judd Marcello
Chief Marketing Officer
Conexiom
Judd has more than 25 years of both B2C and B2B marketing leadership experience across global markets. Judd recently joined Conexiom as Chief Marketing Officer after his previous role as the EVP of Global Marketing at Cheetah Digital. Judd leads brand strategy and all facets of marketing for Conexiom.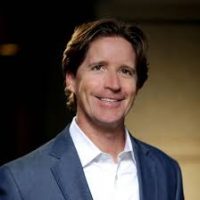 Ricardo Craft
Executive Vice President of Product & Product Marketing
Conexiom
Ricardo leads his team in developing the product strategy, product roadmap, positioning and messaging for all Conexiom solutions.  Prior to Conexiom, Ricardo was the Senior VP of Product Management and Product Marketing at ServiceSource.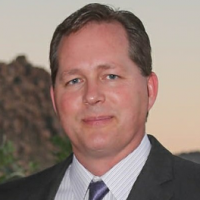 John Gunderson
VP Sales, Analytics & E-Business
Modern Distribution Management
John has held senior distribution leadership roles in analytics, marketing, e-business, category management, pricing and sales over a 20-year career across multiple distribution product sectors. He was previously Vice President of Marketing for EIS, an $800-million electrical and electronics distribution subsidiary of Genuine Parts Company.
Register to View the Webcast
By completing this registration form, you are agreeing that we may share your contact information with our sponsor. We do not permit use of your personal information without your permission for any purpose other than sending you information about the sponsor's products and services.