Digital Strategy Priorities in 2020: The Automation Imperative
The challenges of 2020 require every distributor to do more with fewer resources, while engaging more effectively with customers. Distributors are solving that tough equation with sales order automation – a practical digital transformation strategy that frees staff time, expedites order cycle time and improves customer experience.
Join us for this webcast on October 22 as we analyze how the dynamics of 2020 have accelerated the mandate to create a more resilient and digitally-integrated sales process in a discussion between MDM CEO Tom Gale and Mark Toffoli, Conexiom VP Sales and Business Development. 
Key Takeaways:
How to overcome barriers to implementing automation
Identifying common inefficiencies in legacy business processes
What true automation looks like in 2020
The future of touchless sales order automation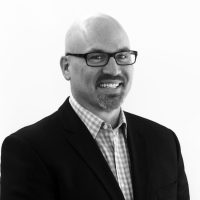 Mark Toffoli
Vice President, Sales & Business Development
Conexiom
Mark leads Conexiom's sales engineering team, focusing on developing solutions using the Conexiom platform to provide maximum ROI and long lasting business value. Through his leadership, Mark and his team have ensured that hundreds of customers have had successful implementations and consistently demonstrated outstanding customer service to ensure businesses can focus on serving their customers and partners, not entering data.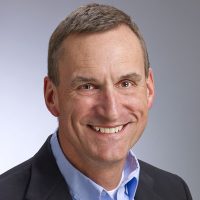 Tom Gale
CEO
Modern Distribution Management
Tom Gale has been MDM's lead researcher and industry analyst for more than 25 years on independent distribution channel trends, consolidation, technology and competitive landscape. He is a frequent speaker and moderator on these topics at company, marketing group and association meetings in North America and Europe.   
By completing this registration form, you are agreeing that we may share your contact information with our sponsor. We do not permit use of your personal information without your permission for any purpose other than sending you information about the sponsor's products and services.