How to Support Your Customers & Sales Team with COVID-19 Restrictions in Place
In light of social distancing and other restrictions mandated by the COVID-19 pandemic, your team's ability to engage with customers is more challenged than ever – but no less important. With face-to-face selling off the table, how can distribution sales teams best adapt? This webcast will cover alternative steps to build a new sales approach and plan — using video, email, website communication — to maintain strong support levels, give your sales team a solid game plan, and protect your core customer relationships.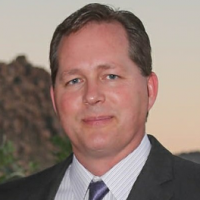 John Gunderson
VP Sales, Analytics & E-Business
Modern Distribution Management
John has held senior distribution leadership roles in analytics, marketing, e-business, category management, pricing and sales over a 20-year career across multiple distribution product sectors. He was previously Vice President of Marketing for EIS, an $800-million electrical and electronics distribution subsidiary of Genuine Parts Company.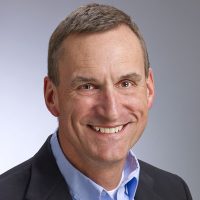 Tom Gale
CEO
Modern Distribution Management
Tom Gale has been MDM's lead researcher and industry analyst for more than 25 years on independent distribution channel trends, consolidation, technology and competitive landscape. He is a frequent speaker and moderator on these topics at company, marketing group and association meetings in North America and Europe.
Register to View the Webcast
By completing this registration form, you are agreeing that we may share your contact information with our sponsor. We do not permit use of your personal information without your permission for any purpose other than sending you information about the sponsor's products and services.