4 Key Things to Evaluate When Planning for a New Integrated ERP
Many distribution executives lack a strong plan to integrate a much-needed ERP upgrade. ERP planning takes time and work. Careful preparation is crucial for a company to successfully move to have an ERP experience that leads to continued growth. Whether you are planning to evaluate a new ERP or are in the decision-making phase of choosing the right partner, join us to help you develop an honest assessment of your business process and the key consideration points of an ERP upgrade.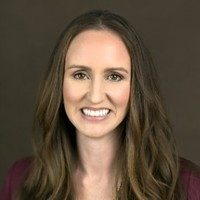 Kerrie Jordan
Director, Cloud Product Management
Epicor
Kerrie Jordan joined Epicor in 2017, bringing over a decade of experience in product strategy and marketing to the company.  In her current role, Jordan leads the global strategic direction of the Epicor cloud-enabled business solutions to ensure they continue to deliver high-value innovation, security and performance for Epicor customers.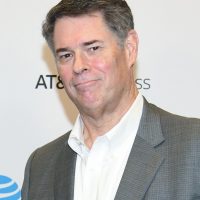 Cameron Barker
Vice President of Corporate Operations
Purvis Industries
Cameron Barker has been Vice President of Corporate Operations for Purvis Industries in Dallas for 13 years.  A 36-year veteran of industrial distribution, Barker has held management positions in sales, operations and marketing and has managed or participated in multiple ERP implementations and switch overs.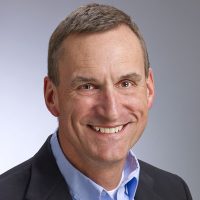 Tom Gale
CEO
Modern Distribution Management
Tom Gale has been MDM's lead researcher and industry analyst for more than 25 years on independent distribution channel trends, consolidation, technology and competitive landscape. He is a frequent speaker and moderator on these topics at company, marketing group and association meetings in North America and Europe.
Register to View the Webcast
By completing this registration form, you are agreeing that we may share your contact information with our sponsor. We do not permit use of your personal information without your permission for any purpose other than sending you information about the sponsor's products and services.