Create A Predictable Balance Sheet in Unpredictable Times
With business disruptions coming from all directions, maintaining a stable balance sheet is critical to profitability. This MDM webcast will address how distributors can manage accounts receivable to keep cash flowing, even while dealing with unpredictable supply and demand.
In this one-hour webcast, you'll learn:
AR solutions that remove the all-too-common obstacles in today's business environment
How to automate the areas of AR that matter most to your business
Ways you can improve the cash conversion cycle
Real-life case studies on successful AR processes other distributors have put in place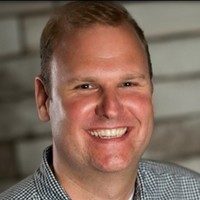 Jon Seaman
AR Partner Manager/Senior Account Executive
Esker
Jon Seaman has been with Esker for over 9 years. Having sold all of Esker's product offerings during his time with the company, he has focused in on the Accounts Receivable side for the last 5 years. Jon loves watching movies, cheering on the Nebraska Cornhuskers football teams, and figuring out the adventure of fatherhood with his new baby girl.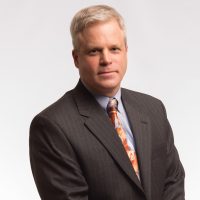 Eric Smith
Senior Editor Modern Distribution Management
Eric Smith, a former MDM Editor who rejoined the company as Senior Editor in May 2020, is an award-winning business journalist whose coverage focus includes economic news and insights, industry trends, M&A, and analysis of small businesses and public companies across the wholesale distribution marketplace.  
Register to View the Webcast
By completing this registration form, you are agreeing that we may share your contact information with our sponsor. We do not permit use of your personal information without your permission for any purpose other than sending you information about the sponsor's products and services.