Order-to-Cash Excellence: Why Automation Should Be on Every Distributor's To-Do List
Conventional order-to-cash (O2C) practices are inherently expensive, inefficient and, ultimately, ill-suited for the modern enterprise. Not exactly a winning formula for distributors looking for a competitive edge. Fortunately, the era of digital transformation has opened many companies' eyes to the end-to-end benefits of an automated O2C solution — particularly in the distribution industry.
Join us for a live webcast with Esker's Business Development Manager Jason Anderson and Senior Business Alliance Manager Chris Graves, as they talk through the top challenges faced by distributors and discuss the role of O2C automation in helping: 
Improve global speed and accuracy thanks to AI-powered data extraction technology 

Gain a 360-degree view over customer behaviors — from orders and invoices to payments or claims  

Offset the "Amazon effect" by freeing up staff for customer upselling and relationship-building  

Consistently meet customer SLAs by addressing costly manual bottlenecks in the O2C cycle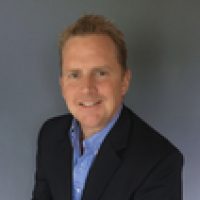 Jason Anderson
Business Development Manager
Esker
Jason Anderson is a Business Development Manager at Esker and has been with the company for over 16 years. In addition to being a Business Development Manager, he has served as a technical resource to Esker's customers, partners and internal sales team. His primary focus has been helping customers gain greater return on their ERP investment through document process automation. Customers that Jason has teamed up with include ABB, LifeNet Health, MCR Safety and Whirlpool.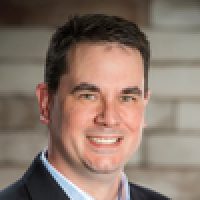 Chris Graves
Senior Business Alliance Manager
Esker
Chis Graves a Senior Business Alliance Manager at Esker has been with the company for over 20 years. Supporting OEM and Reseller partners, as well as their end users in the US his focus has been to help streamline their business processes through Esker's AI driven, cloud software solutions.
Register to View the Webcast
By completing this registration form, you are agreeing that we may share your contact information with our sponsor. We do not permit use of your personal information without your permission for any purpose other than sending you information about the sponsor's products and services.