MDM's Top Distributors of 2020
Join the MDM research team for this special webcast as they take a look at our annual Market Leaders ranking of the top 150+ distributors across 16 product sectors.
We'll review revenue performance and share our latest trends research. Hear the immediate plans of more than 100 distributors who are taking action to reset, adapt and build more agile financial models and remote-based organizations.
Elizabeth Galentine
Editor-in-Chief
Modern Distribution Management
Elizabeth Galentine is editor in chief of Modern Distribution Management. Prior to joining MDM in 2018 as Editor, Elizabeth Galentine ran her own content services agency and led the editorial team for a national employee benefits media company for nearly 10 years.
Eric Smith
Senior Editor
Modern Distribution Management
Eric Smith, a former MDM Editor who rejoined the company as Senior Editor in May 2020, is an award-winning business journalist whose coverage focus includes economic news and insights, industry trends, M&A, and analysis of small businesses and public companies across the wholesale distribution marketplace.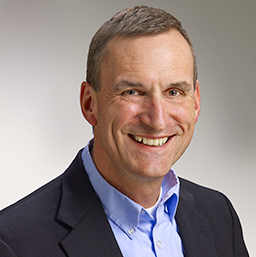 Tom Gale
CEO
Modern Distribution Management
Tom Gale has been MDM's lead researcher and industry analyst for more than 25 years on independent distribution channel trends, consolidation, technology and competitive landscape. He is a frequent speaker and moderator on these topics at company, marketing group and association meetings in North America and Europe.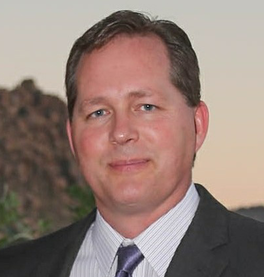 John Gunderson
VP Sales, Analytics & E-Business
Modern Distribution Management
John has held senior distribution leadership roles in analytics, marketing, e-business, category management, pricing and sales over a 20-year career across multiple distribution product sectors. He was previously Vice President of Marketing for EIS, an $800-million electrical and electronics distribution subsidiary of Genuine Parts Company.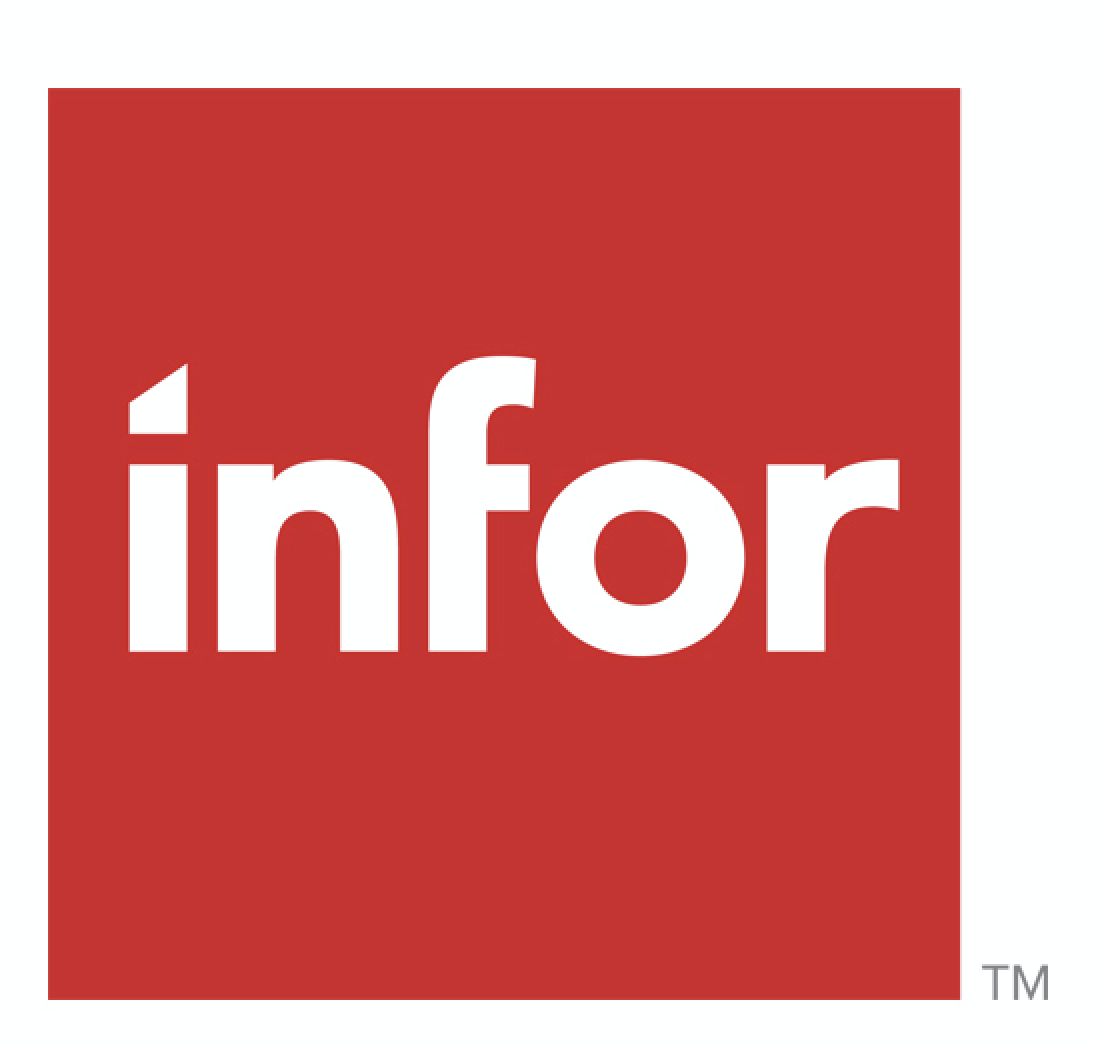 Register to View the Webcast
By completing this registration form, you are agreeing that we may share your contact information with our sponsor. We do not permit use of your personal information without your permission for any purpose other than sending you information about the sponsor's products and services.