2020 Mid-Year Economic Update
As the economy continues to transition from survival to rebuild mode in Q2, join economist Brian Lewandowski, NetSuite VP Ranga Bodla and MDM CEO Tom Gale for a timely breakdown of macroeconomic and distribution-specific trends, competitive moves and 2020 outlook. In this 60-minute webcast, we will analyze the latest economic trends, emerging growth opportunities and how the competitive landscape is shifting – and how distributors and manufacturers can capitalize on all of these trends.
Key takeaways:  
COVID-19 impacts on 2020 end-markets and distribution sectors
Growth forecasts for 2020 and 2021 
2019 performance review for 19 wholesale distribution sectors 
Key trends impacting distribution this year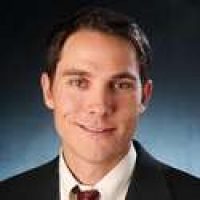 Brian Lewandowski
Executive Director, Business Research Division
University of Colorado Boulder's Leeds School of Business
Brian Lewandowski provides regional business and economic information and education, including economic and revenue forecasts, policy studies, economic impact analyes and data workshops. Brian has 13 years experience conducting economic studies at CU Boulder. Prior to CU, he worked in both the private sector and government. He is past-president of the Denver Association of Business Economists.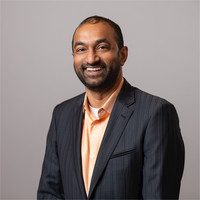 Ranga Bodla
Vice President, Field Engagement and Marketing
NetSuite
Ranga has over 20 years of combined product management and marketing experience in the software technology industry. As the Vice President of Field Engagement and Marketing for NetSuite, Ranga is chartered with driving the overall strategy and go-to-market for success across all of NetSuite's industries, including Wholesale Distribution, Manufacturing, Software, Services, Non-Profit, Advertising, Media and Publishing. Prior to joining NetSuite, Ranga led a global team focused on the successful go-to-market of SAP's Governance Risk and Compliance Solutions.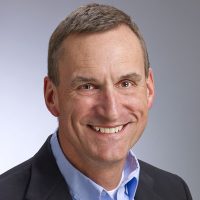 Tom Gale
CEO
Modern Distribution Management
Tom Gale has been MDM's lead researcher and industry analyst for more than 25 years on independent distribution channel trends, consolidation, technology and competitive landscape. He is a frequent speaker and moderator on these topics at company, marketing group and association meetings in North America and Europe.   
Register to View the Webcast
By completing this registration form, you are agreeing that we may share your contact information with our sponsor. We do not permit use of your personal information without your permission for any purpose other than sending you information about the sponsor's products and services.