Best Practices for Managing Inventory to Grow Post Pandemic Profits
Automation is emerging as a top priority in 2020 as distributors drive for more efficiencies in operations and work to better manage hard-to-predict demand swings. But automation without accuracy and methodology can make matters worse. This MDM webcast looks at new ways to approach inventory management to ensure high customer service levels, with a combination of forecast methodology and technology leverage.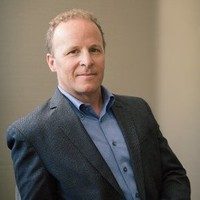 Jeffrey Porter
CMO
Stock IQ Technologies
Jeffrey is passionate about serving others and leverages his 25+ years of hands-on experience developing solutions and processes for inventory planning and management within the distribution and manufacturing industries. Jeffrey joined Andersen Consulting in 1987 and worked as a systems consultant until the early '90s. Jeffrey has seven years of experience as a manufacturing development Engineer at Hewlett-Packard 'HP'. Prior to co-founding StockIQ in 2015, Jeffrey had extensive experience as a leader for one of the most respected Supply Chain Planning software brands in North America.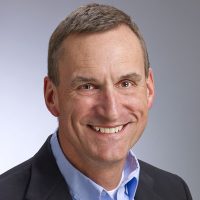 Tom Gale
CEO
Modern Distribution Management
Tom Gale has been MDM's lead researcher and industry analyst for more than 25 years on independent distribution channel trends, consolidation, technology and competitive landscape. He is a frequent speaker and moderator on these topics at company, marketing group and association meetings in North America and Europe.