Upgrade Your Customer-Specific Pricing To Win More Orders And Improve Profits
Learn how top B2B distributors are using analytics to manage their negotiated customer contract pricing to improve win rates and increase profitability. The biggest profit loss for distributors is Customer-Specific Pricing (CSP), especially when you are facing tariff-driven price increases. Two distribution pricing experts will share how they stay on top of a record number of manufacturer price changes.
 
We will present three proven programs to improve your contract pricing:
Contract renewal date review calendar
Price increase push-back tactics when faced with an increase from a manufacturer
Contract discipline process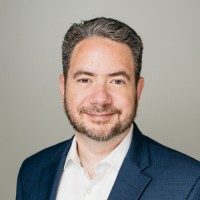 Brooks Hamilton
VP of Services and Methodology
Zilliant
Brooks Hamilton leads the Zilliant professional services organization, where he is responsible for ensuring successful implementation of pricing and sales growth projects for every Zilliant customer. Prior to his current role, Brooks worked in product management, he established Zilliant's mid-market business unit and held a variety of management roles within the professional services organization. He has developed pricing models for customers that handle about $20 billion in sales. Brooks holds a Bachelor of Arts in Political Science and a minor in Economics from Rice University.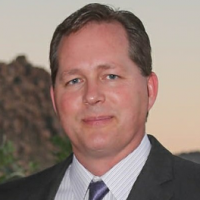 John Gunderson
VP Sales, Analytics & E-Business
Modern Distribution Management
John has held senior distribution leadership roles in analytics, marketing, e-business, category management, pricing and sales over a 20-year career across multiple distribution product sectors. He was previously Vice President of Marketing for EIS, an $800-million electrical and electronics distribution subsidiary of Genuine Parts Company.
Register to View the Webcast
By completing this registration form, you are agreeing that we may share your contact information with our sponsor. We do not permit use of your personal information without your permission for any purpose other than sending you information about the sponsor's products and services.