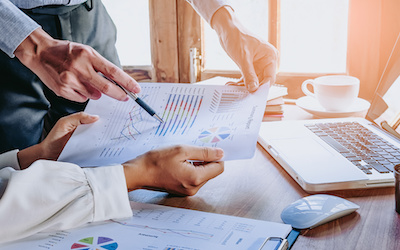 Intelligent Pricing That Can Help You Drive Margins
Understanding what your customers are willing to pay can boost profits by 4% or more.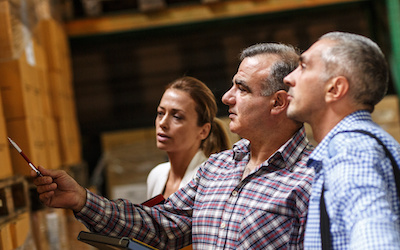 The Evolution of Data Utilization for Distributors
You're invited to join an intimate virtual roundtable discussion on Tuesday, July 18th at 12:00PM ET to talk with other distributors about how the industry has evolved using data, and where it's going. Limited availability, reserve your spot today.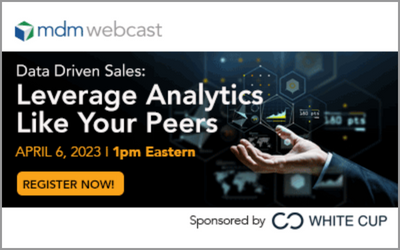 Data Driven Sales: Leverage Analytics Like Your Peers
The past three years of rapidly-evolving buying habits have shown distributors the high value of leveraging and analyzing customer data. But while most distributors agree that putting data into practice is important, how many are actually doing so, and how are they using it?

Find out how your data analytics usage stacks up with that of your industry peers, and how modern tools can help distributors do more with less while making sales smarter, faster and easier.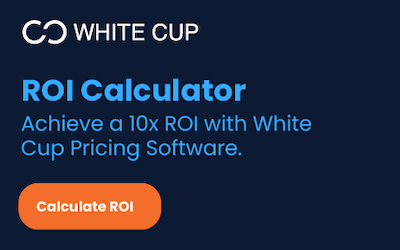 See How Much You Can Achieve
White Cup pricing software is proven to deliver a 10x ROI. What kind of returns can you expect? Use this tool to find out.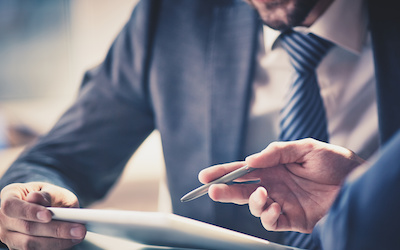 Drive revenue with business software solutions.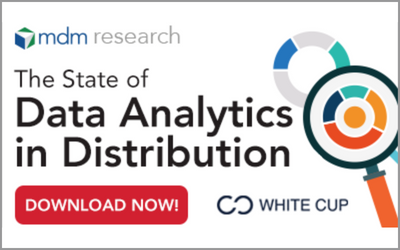 Research Report: The Analytics Tools that Eliminate Guesswork
Our research shows that despite the known benefits of data analytics tools such as CRMs and BIs, there remains a large portion of distributors that have yet to get on board with maximizing data analytics to improve their business. 
Read this report to find out where your company stands compared to MDM's nationwide research.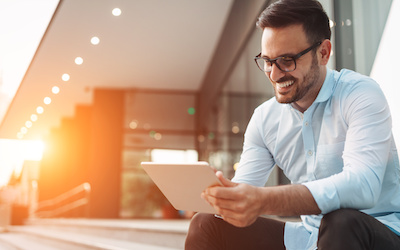 Jaw-Dropping Business Growth
By closely monitoring key metrics, your performance can skyrocket. Did you know increasing customer retention rates by 5% can increase profits by 25-95%?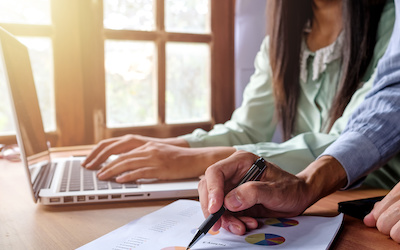 Learn How Distributors are Accelerating Growth
Now available on-demand: In this session you'll learn the new strategic planning best practices C-suite executives are taking to accelerate top- and bottom-line growth.
John Nantz, Founder of Redwood Advisors, and Helen Piña, VP of Marketing at White Cup, talk through the elements that define a successful strategic plan for distributors, and more.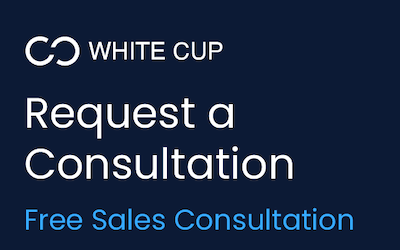 Meet with the White Cup team of experts for a free evaluation of your customer sales and retention operations. We'll review your current process to optimize your connectivity, data analysis, efficiency and customer experience across sales, marketing, operations and customer support.