Latest In Evergreen Supply Network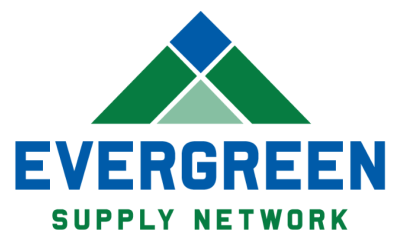 Evergreen Supply Network opened the search for the company's next CEO following the resignation of Bill Ward in August.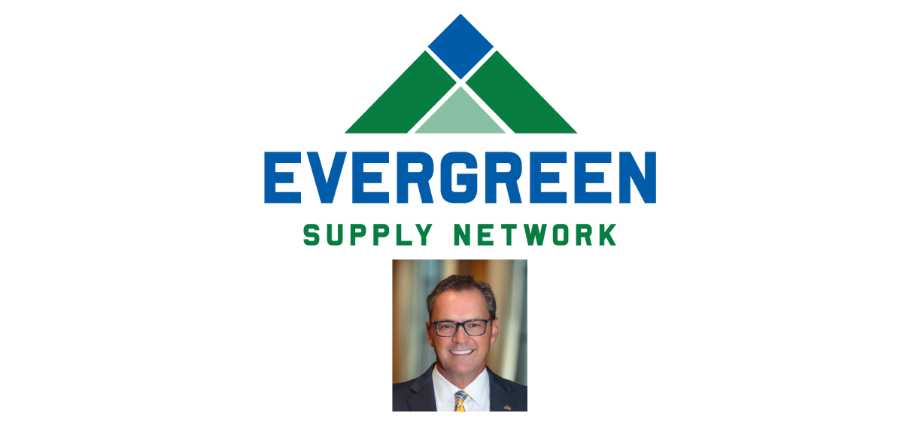 Ward joined Evergreen in September 2020 and had been CEO since September 2021.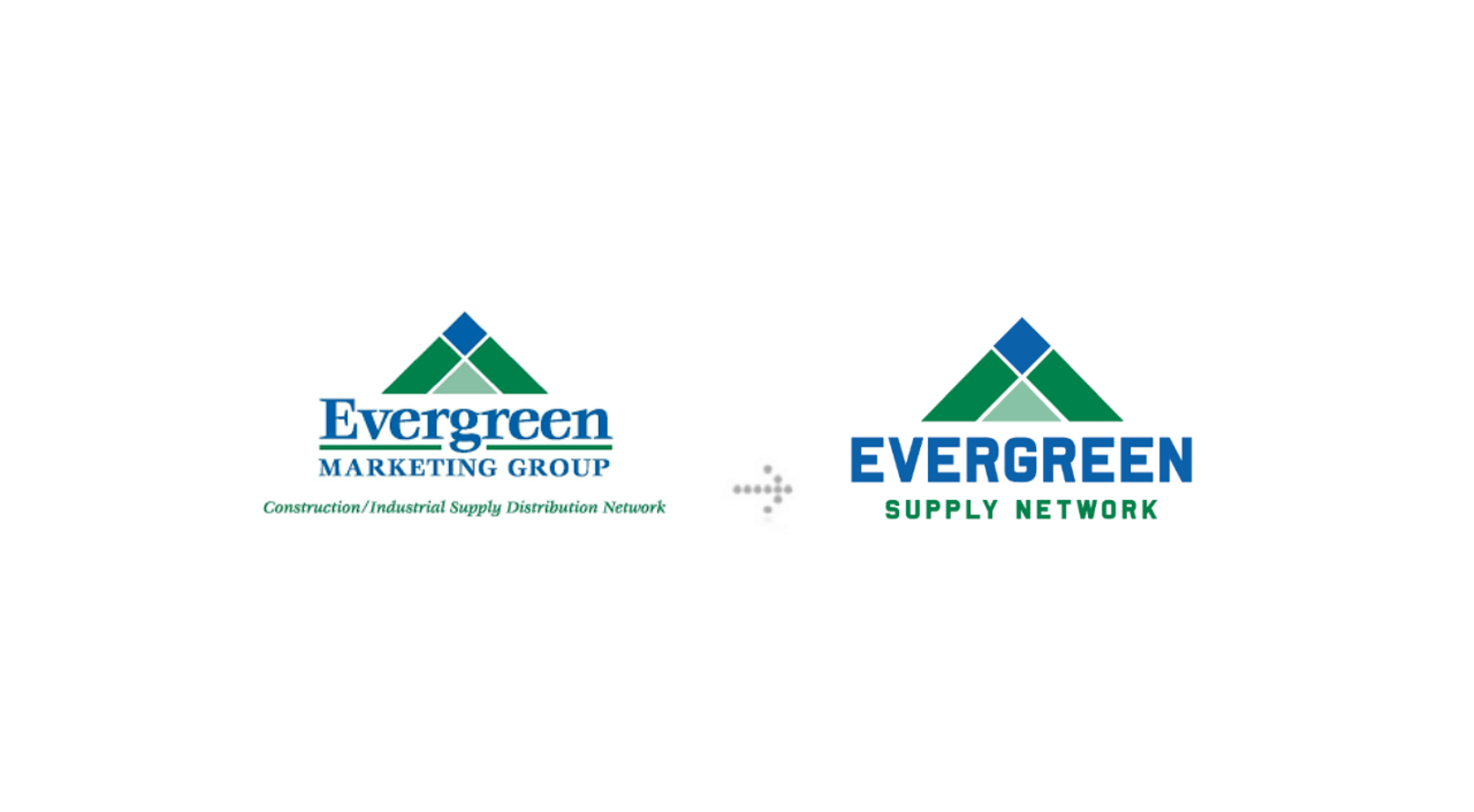 Changes also include a newly redesigned logo, new website and a complete building renovation, the company announced.