MDM's Mike Hockett dives into the latest numbers from the home improvement retail giants, where much of growth has been powered by Pro customers.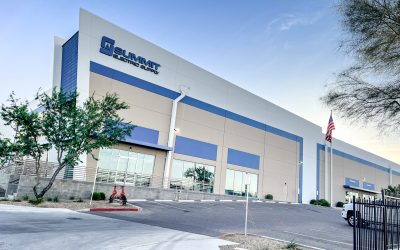 Summit Electric Supply announced that it has moved its existing Phoenix Service Center to a 'nearby larger facility.'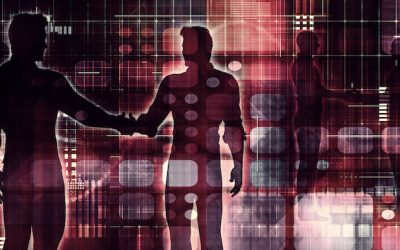 The Power Transmission Distributors Association says it has welcomed four new member companies.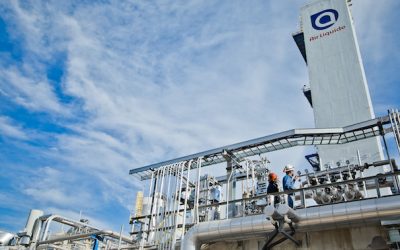 'Fill Your Potential' is part of a 'new inspiring and possibility-driven theme line as part of a communication and marketing campaign,' Airgas says.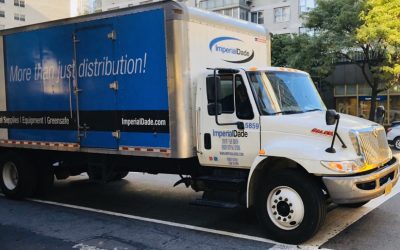 The packaging and janitorial supplies distributor announced the recent acquisition of North Alabama Chemical.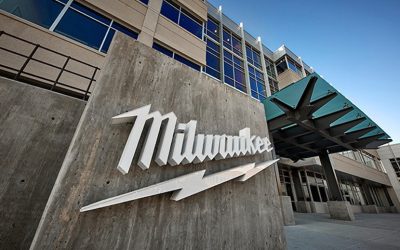 The new location in Grenada County is expected to create more than 800 new jobs when it opens next year.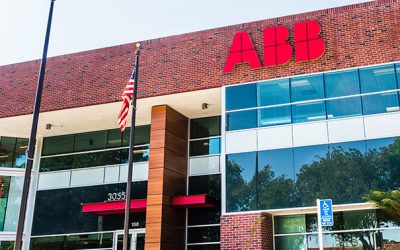 A new distribution center will stock more than 5,000 electrical products and reduce delivery times to some customers by up to 50%, ABB says.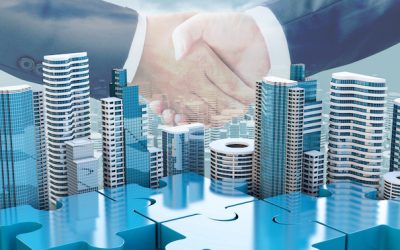 The Dallas-based vendor and manufacturer rep says it's the second acquisition in the past six months for TLG's East Region.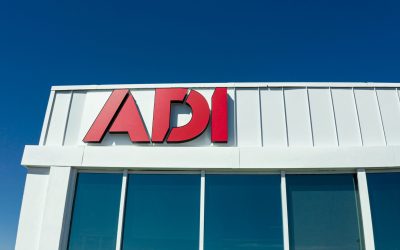 Just miles from its previous headquarters, the new center will 'foster innovation and encourage a collaborative work environment,' ADI says.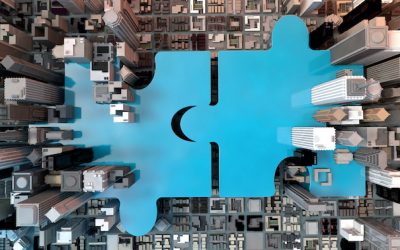 The Texas-based lifting and rigging leader has teamed up with the Japanese material handling manufacturer.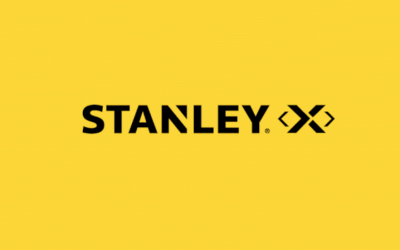 The innovation division of Stanley Black & Decker said Michelle Bockman has been appointed president.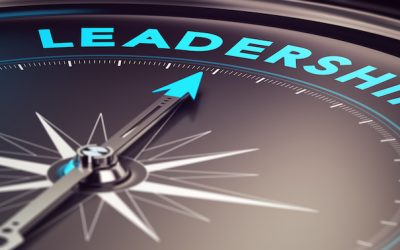 Michael Eneberg started his role as vice president and head of global sales on May 1, and Nicolas Dellachiesa be head of M&A in June.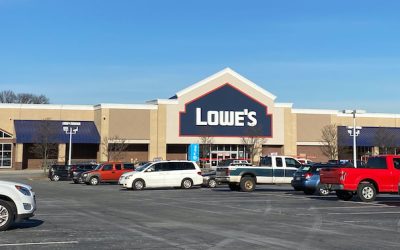 Sales for the first quarter of 2022 were below the $24.4 billion reported during the same period in 2021.
Investment Banking Directory
The MDM Investment Banks in Distribution directory is a listing of firms with expertise in the wholesale distribution industry.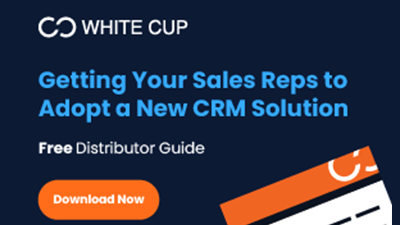 Getting Your Sales Team to Adopt a New CRM Solution
User adoption is the key to achieving the greatest return on investment from your…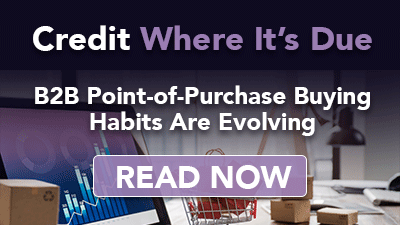 B2B Point-of-Purchase Buying Habits Are Evolving. Data Now Points to a Need for More…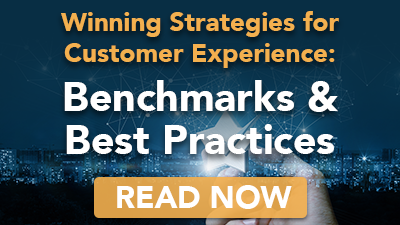 Winning Strategies for Customer Experience: Benchmarks & Best Practices
In this report, MDM Research benchmarks the state of distribution customer experience delivery and…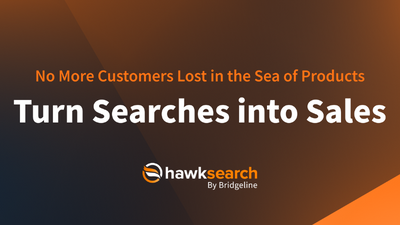 Turn Searches into Sales: No More Customers Lost in the Sea of Products
Finding a product on a B2B distributor's site can be like playing a game…

Build strategic sales plans.

Determine market and demand.

Create smart prospect lists. 
Turn your sales data into actionable data with Market Prospector.  A web-based SAAS tool that gives you insight into your market, your territories, your customers and new prospects too. 
Sign Up for the MDM Update Newsletter
Our daily newsletter is your best source for news and trends in the wholesale distribution industry.