E-commerce data may be more important than products you sell. Why? For one, your troves of data are helpful to manufacturers and customers.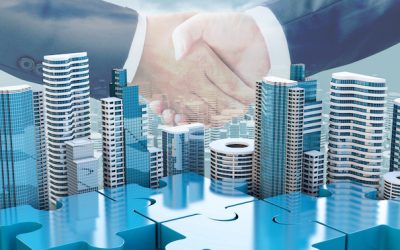 Dallas-based vendor acquires interest in Chicago-based sales agency in a move both companies say will continue growth.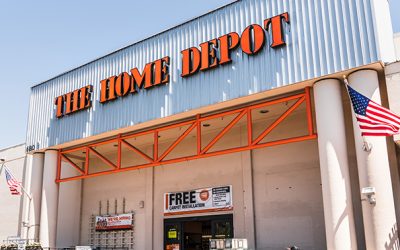 The company says John Deaton has been named The Home Depot's vice president of supply chain and product development.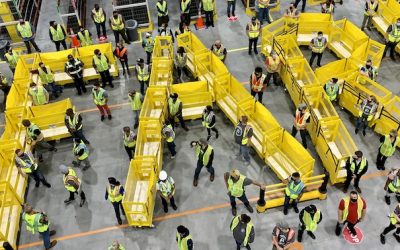 Company says 'first-of-its-kind' facility creates more than 200 jobs and grows its engineering, manufacturing and test teams.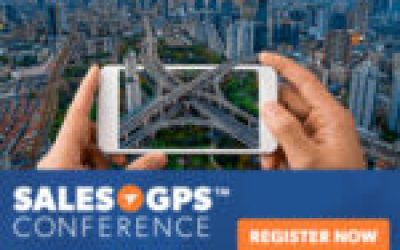 MDM's Sales GPS Conference.  The only conference for Wholesale Distribution Sales Executives is happening November 1 – 3, 2021 in Rosemont, IL.  Discover the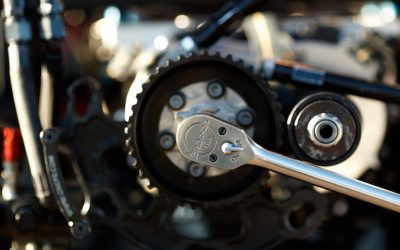 Net earnings in 3Q 2021 were $196.2 million, or $3.57 per diluted share, compared to third-quarter 2020 net earnings of $179.7 million.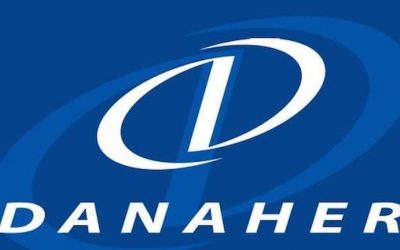 Danaher reported its third-quarter 2021 revenue at $7.2 billion, a 23% increase over the same period last year.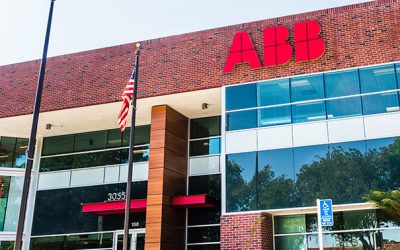 The Switzerland-based power and automation company reported sales of $7.9 billion, a 29% increase over the same period in 2020.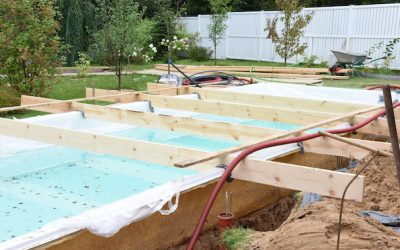 Pool Corp.'s net sales for the third quarter of 2021 reflect overall growth of 24% from Q3 2020, with an operating income of $237.2 million.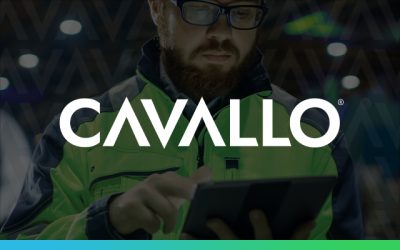 Cavallo never stops innovating its software tools to give distributors operational control and strategic insights. Discover new levels of efficiency and profit with Analytics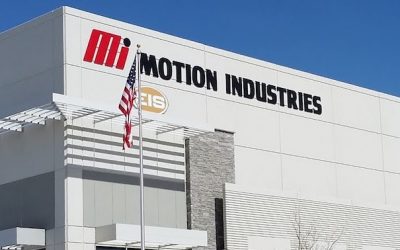 Motion's third-quarter sales were $1.6 billion, up 14.5% from 2020 and representing 34% of total company revenues.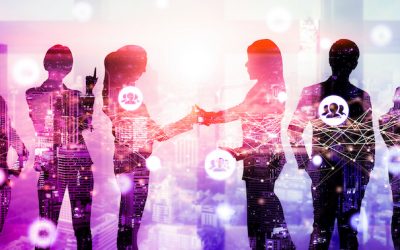 Industrial and contractor supplies buying group's theme at annual meeting in Nashville was 'Stronger Together.'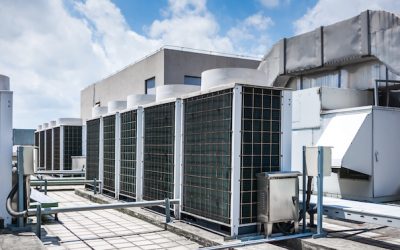 Watsco reported a 31% jump in EPS to a record $3.62 and a 16% sales growth to $1.78 billion in 3Q 2021.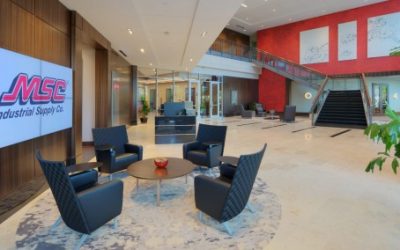 MRO distributor reported net sales of $831 million during its fiscal fourth quarter of 2021, an increase over the same period in 2020.
Investment Banking Directory
The MDM Investment Banks in Distribution directory is a listing of firms with expertise in the wholesale distribution industry.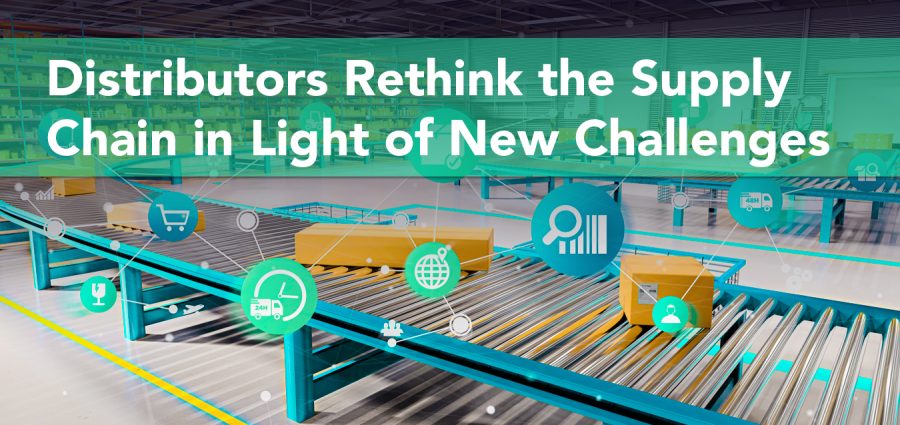 Distributors Rethink the Supply Chain in Light of New Challenges
Supply chain disruptions are expected to continue throughout the coming year and beyond. But…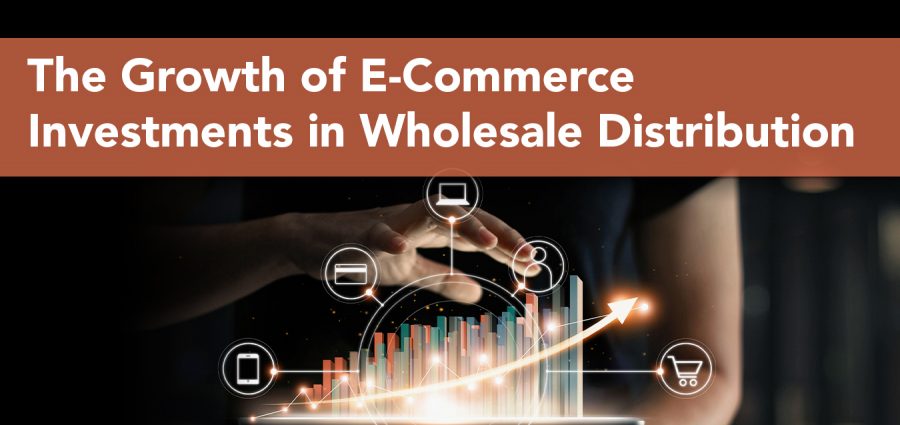 The Growth of E-Commerce Investments in Wholesale Distribution
Take a closer look at statistics around e-commerce revenue generation, areas of investment and…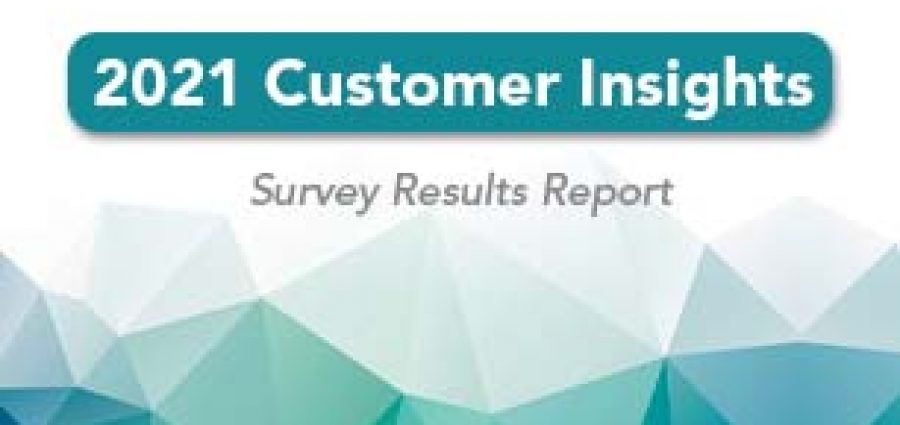 2021 Customer Insights Survey
Digital technology adoption among businesses has grown dramatically during the pandemic, with some estimates…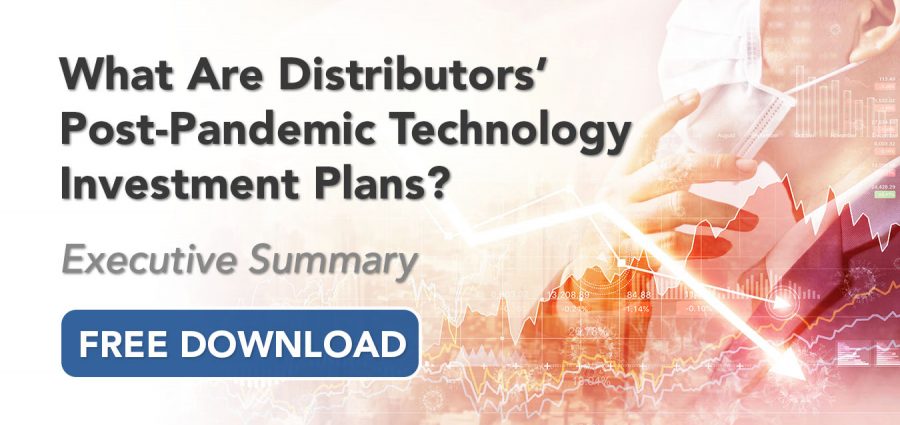 What Are Distributors' Post-Pandemic Technology Investment Plans?
When it comes to the bottom line, the pandemic didn't treat every company the…

Build strategic sales plans.

Determine market and demand.

Create smart prospect lists. 
Turn your sales data into actionable data with Market Prospector.  A web-based SAAS tool that gives you insight into your market, your territories, your customers and new prospects too. 
Sign Up for the MDM Update Newsletter
Our daily newsletter is your best source for news and trends in the wholesale distribution industry.