In just 12 years, Kodiak Building Partners has gone from inception to No. 11 on our Top Building Materials Distributors List. CEO Steve Swinney details how enabling local empowerment has keyed that growth.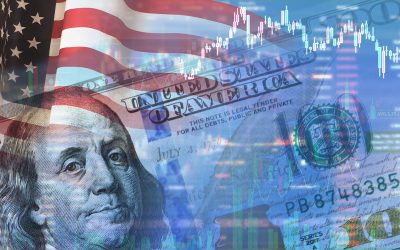 GDP growth was revised up from the 4.9% issued on Oct. 26.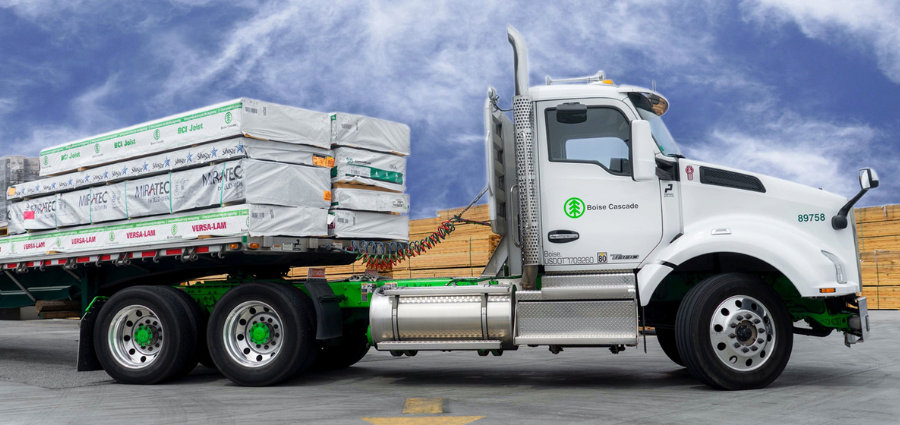 Building materials distributor and manufacturer Boise Cascade determined lumber production in Chapman, Alabama, to be no longer feasible.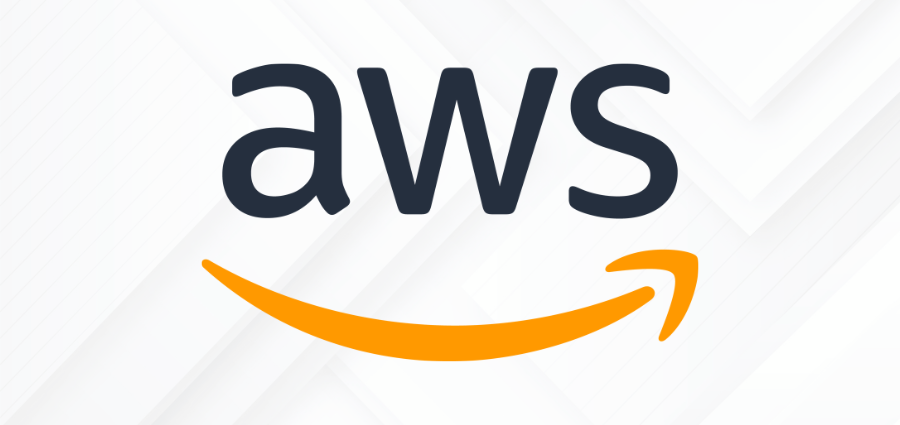 Amazon's incoming generative AI chatbot was built to respond to data analysis queries and questions about supply chain decisions.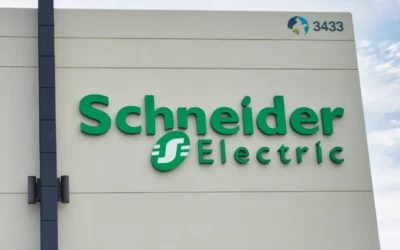 Schneider's 5-year committment to NAED's "Next Level Now" initiative supports digital transformation of the distribution channel.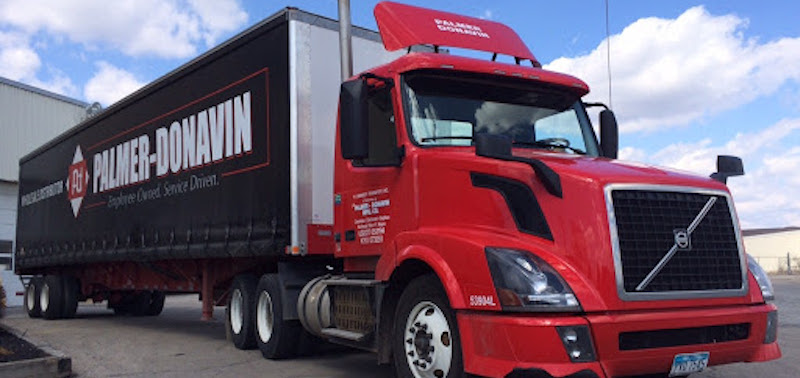 Palmer-Donavin will now stock and distribute Westbury products in distribution centers in Virginia, Tennessee and the Carolinas.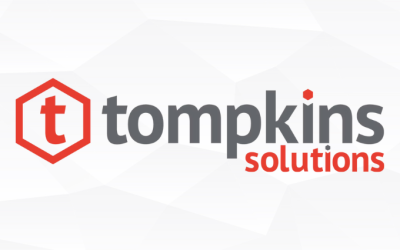 Carmen Zinner brings 25 years of management experience to Tompkins Solutions, along with expertise in supply chain operations and IT.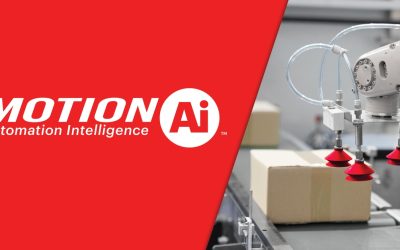 Joe Esposito takes on the new role with over 25 years of experience in industrial automation and manufacturing.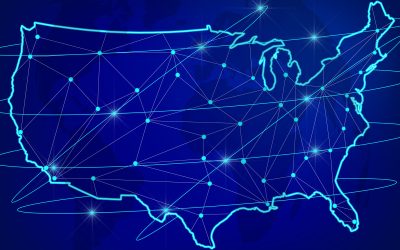 Nearly 30 actions were outlined at the first meeting of the Biden administration's new Supply Chain Resilience Council.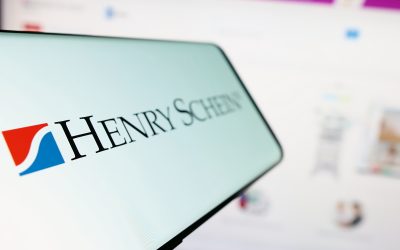 The same bad actor re-encrypted previously stolen sensitive information, apparently just as the distributor had recovered from the initial breach.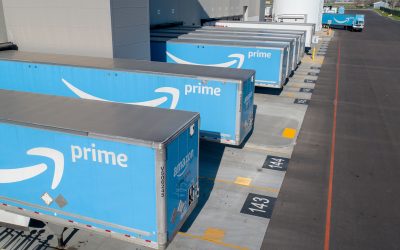 While the company didn't celebrate it with fanfare, it's still a significant milestone for Amazon's vast logistics network.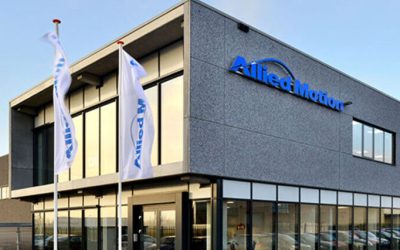 New York-based manufacturer Allient will begin its search for a new Chief Financial Officer. Current CFO Michael Leach will retire in 2024.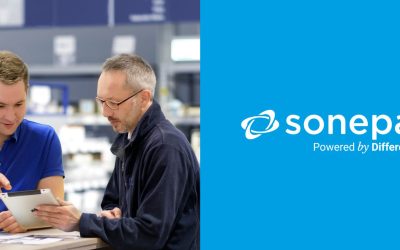 Following a 36-year career with the company, François Anquetil will be succeeded by ex-Grainger veteran George McClean.

Investment Banking Directory
Work with a banking partner that knows your business. Get detailed information on investment banks with expertise in the wholesale distribution industry.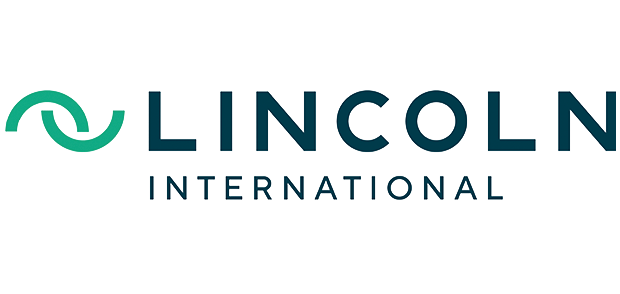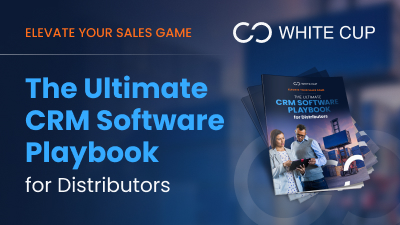 Elevate Your Sales Game: The Ultimate CRM Playbook for Distributors
As distributors adapt to changing dynamics, CRM software has evolved to become much more…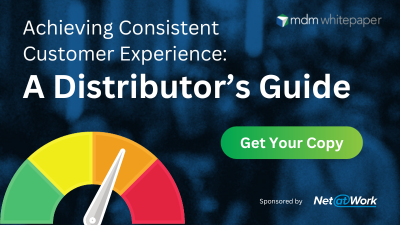 Achieving Consistent Customer Experience: A Distributor's Guide
In this whitepaper, discover the tangible benefits of prioritizing customer experience and learn the…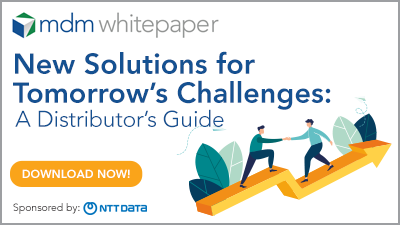 New Solutions for Tomorrow's Challenges: A Distributor's Guide
The landscape of B2B distribution is evolving rapidly, driven by technological advancements, shifting customer…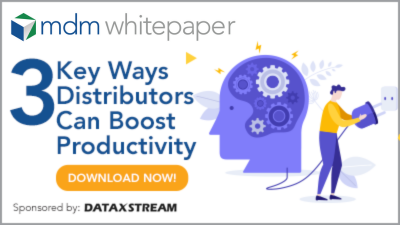 3 Key Ways Distributors Can Boost Productivity
Distributors of all shapes and sizes have efficiency top of mind. But identifying processes…
Build strategic sales plans.

Determine market and demand.

Create smart prospect lists. 
Turn your sales data into actionable data with Market Prospector.  A web-based SAAS tool that gives you insight into your market, your territories, your customers and new prospects too. 

Sign Up for the MDM Update Newsletter
Our daily newsletter is your best source for news and trends in the wholesale distribution industry.