Baird and MDM polled distributors about what digital projects they'll prioritize this year. Read the exclusive analysis and commentary here.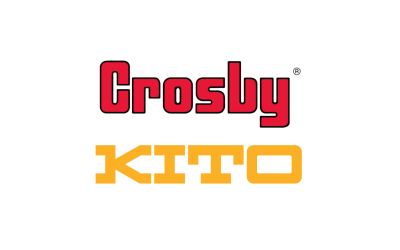 Merger plans were first announced in May 2022, and the combined business will be known as Kito Crosby.
Mid-State Bolt & Nut will be known as a "division of Field" moving forward, the company said.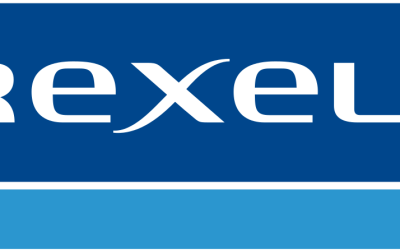 Since the start of 2021, France-based Rexel has acquired approximately $1.85 billion of sales via 10 transactions.
SRS has acquired Marsh and its eight locations in Ohio and Kentucky.
Flow Control Holdings, a portfolio company of Audax Private Equity, is expanding into Canada with its acquisition of Andron Stainless.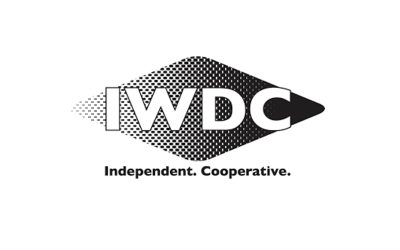 The latest additions include a supplier of welding filler metal consumables and a provider of succession planning resources.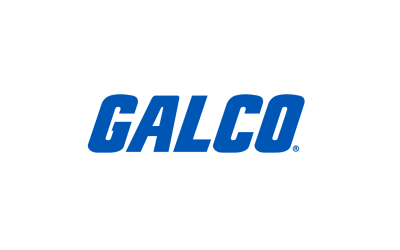 Zesco specializes in the drives, motion control and automation industry and serves customers in Ohio, Pennsylvania and West Virginia.
The acquisitions include Winston-Salem, North Carolina-based P-F Plumbing and Murfreesboro, Tennessee-based Precision Air.