In MDM's latest quarterly podcast review, we look back at all the voices and topics covered between July and September 2023.
Tool and fastener distributor AMW will operate under its legacy name and will further support GMS's existing presence in the Phoenix market.
Massachusetts-based distributor Garvin Construction Products joins Beacon's growing waterproofing division.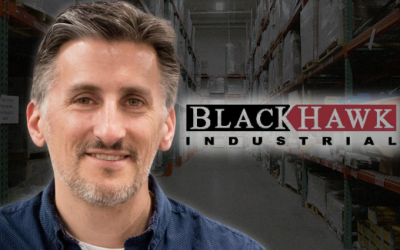 Todd Sanzone will take on BlackHawk Industrial's newly created role to integrate and optimize manufacturing operations.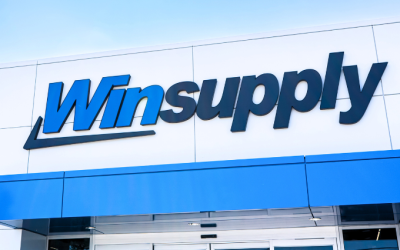 Plumbing and PVF distributor Keidel Supply will join Winsupply and continue to serve residential and commercial trade customers.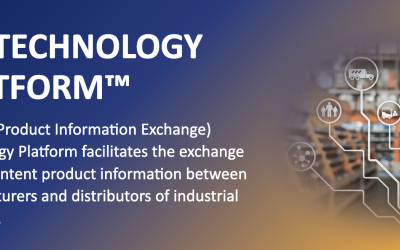 The new categories include seals, linear bearings profile rail, bushings (hub fixing devices), chains and sprockets.
Construction spending during August 2023 was estimated at a seasonally adjusted annual rate of more than $1.98 trillion.
The acquisition of manufacturer Rosa Sistemi will add complementary product lines in linear motion to Timken's portfolio.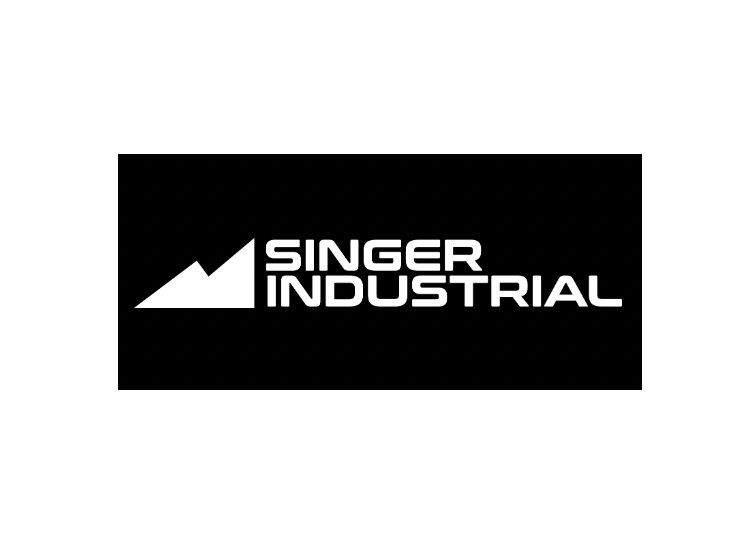 Singer Industrial has joined forces with California's Capital Rubber & Gasket Co. and Minnesota's TS Products, Inc.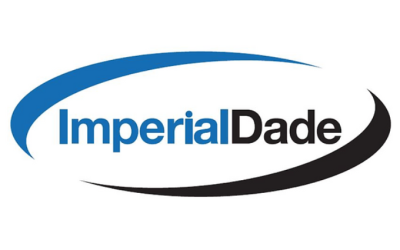 Customers of Janton and a division of Eugene Allard can expect a greater offering of products and solutions, Imperial Dade officials said.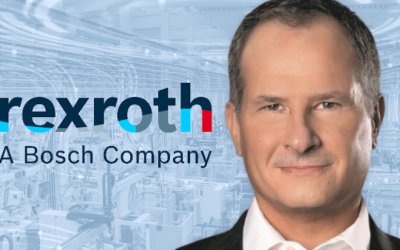 Hydraulics manufacturer Bosch Rexroth named Erwin Wieckowski President and CEO of Bosch Rexroth North and Central America.
The latest data shows a reading of 49% for September, the 11th straight month that the Producer Manufacturing Index was in contraction.
The facility will produce adhesives for customers in the transportation industry, primarily in vehicle-electrification applications.

Investment Banking Directory
Work with a banking partner that knows your business. Get detailed information on investment banks with expertise in the wholesale distribution industry.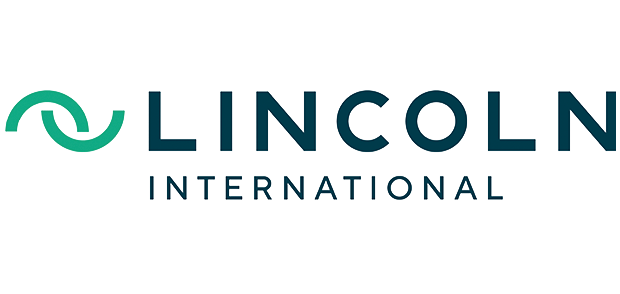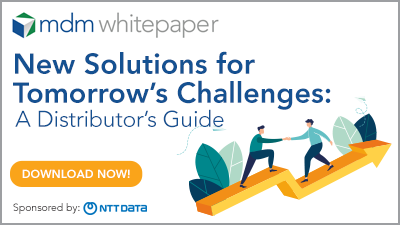 New Solutions for Tomorrow's Challenges: A Distributor's Guide
The landscape of B2B distribution is evolving rapidly, driven by technological advancements, shifting customer…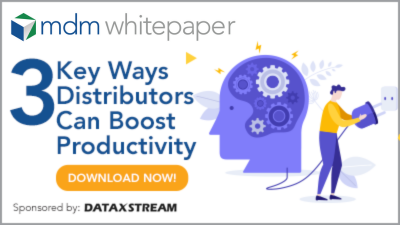 3 Key Ways Distributors Can Boost Productivity
Distributors of all shapes and sizes have efficiency top of mind. But identifying processes…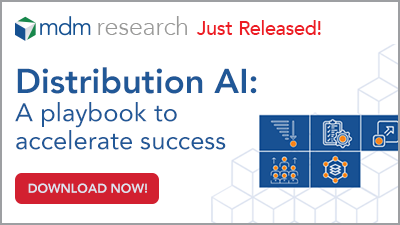 Distribution AI: A playbook to accelerate success
Curious about the state of AI in the distribution industry? Our comprehensive research report,…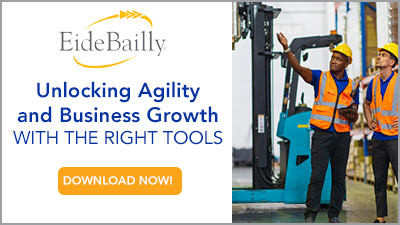 Unlocking Agility and Business Growth with the Right Tools
Is your current business management system positioned for success? Does your back-office system give…
Build strategic sales plans.

Determine market and demand.

Create smart prospect lists.
Turn your sales data into actionable data with Market Prospector. A web-based SAAS tool that gives you insight into your market, your territories, your customers and new prospects too.

Sign Up for the MDM Update Newsletter
Our daily newsletter is your best source for news and trends in the wholesale distribution industry.