Improving BOPIS experiences, experimenting with light manufacturing and remembering that content is still king are ways companies can excel.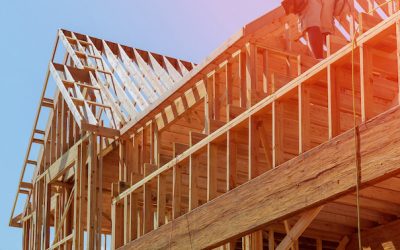 An Associated Builders and Contractors analysis of Producer Price Index data shows prices increased over November.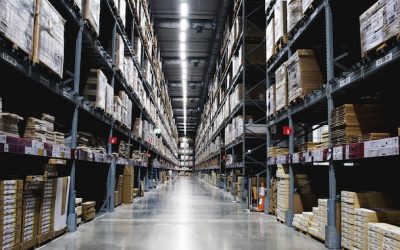 The Producer Price Index for final demand increased 0.2% in December, the U.S. Bureau of Labor Statistics reported.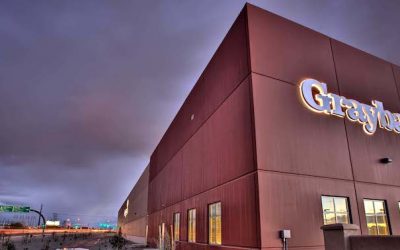 The St. Louis-based electrical, communications and data networking distributor said SVP and CFO Scott Clifford will retire in June.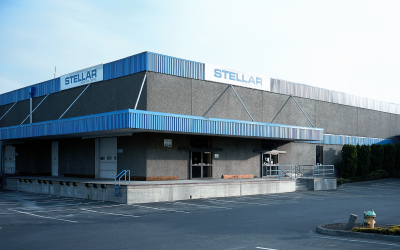 The Tacoma, Washington-based MRO distributor says it has reached a deal to acquire supply firm JLM Industrial Supply.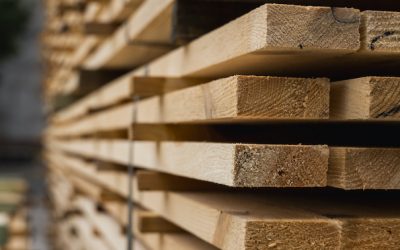 The middle-market private equity firm sold its majority interest in Rosboro Holdings, Inc. to One Equity Partners.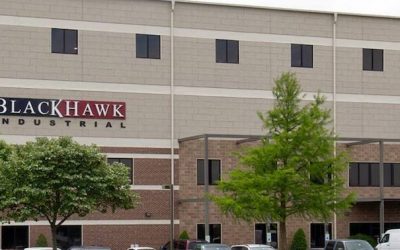 The Oklahoma-based distributor of metalworking and mission critical industrial products says it acquired the Ohio-based supply company.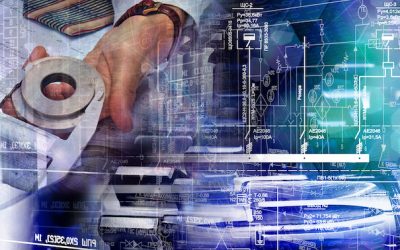 Orders surpassed $650 million during the month, according to the latest U.S. Manufacturing Technology Orders Report.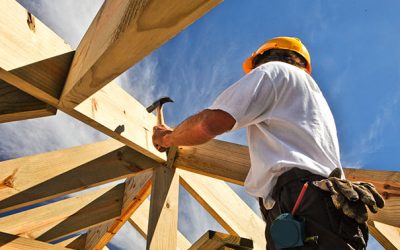 The construction supply company says it completed a deal to acquire the Vermont-based supplier, which also serves New York and New Hampshire.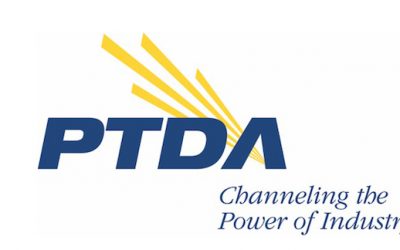 PTDA welcomed an industrial chain and manufacturing-solution company and a provider of torque limiters, shaft couplings and safety brakes.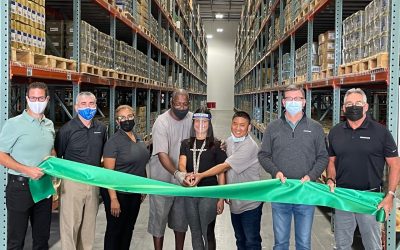 The Cincinnati-based supplier of complete hardware solutions is building a 450,000-square-foot facility in the city of Shannon.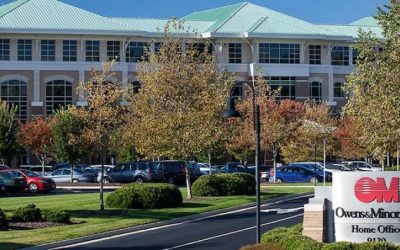 The global health care solutions company says it will acquire Apria for $37.50 in cash per share of common stock.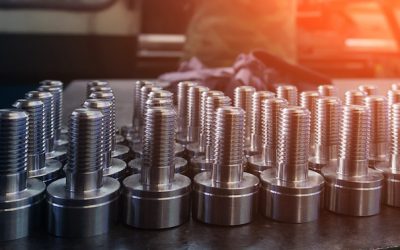 The seasonally adjusted Fastener Distributor Index of 56.2, was driven primarily by a lower employment index.
Investment Banking Directory
The MDM Investment Banks in Distribution directory is a listing of firms with expertise in the wholesale distribution industry.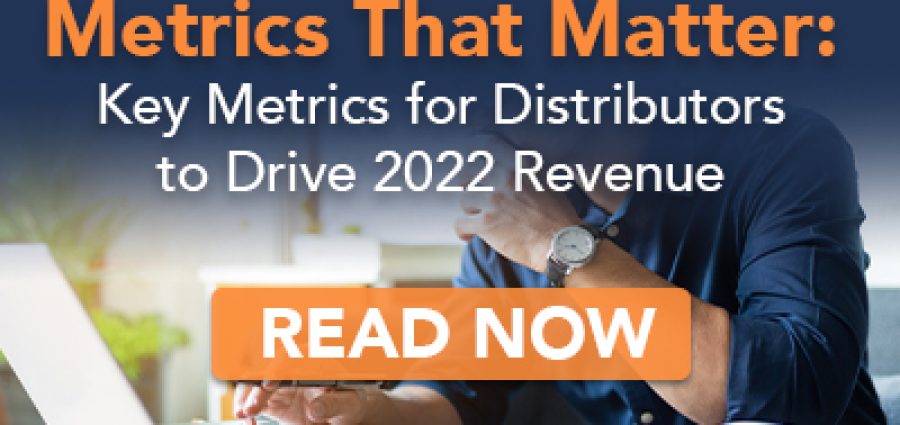 Metrics That Matter: Key Metrics for Distributors to Drive 2022 Revenue
Throughout history, the distribution industry has looked to specific metrics to understand business performance….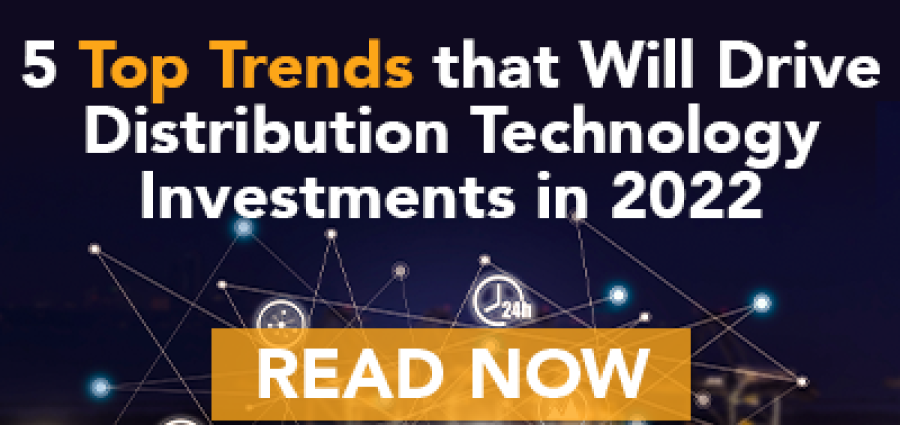 5 Top Trends That Will Drive Distribution Technology Investments in 2022
Among the pandemic-era trends that have impacted distributors, a deeper focus on robust technology investments may be…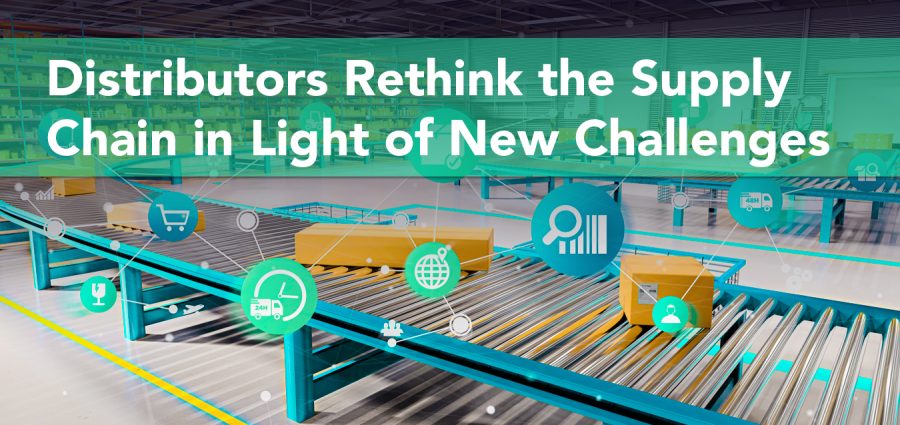 Distributors Rethink the Supply Chain in Light of New Challenges
Supply chain disruptions are expected to continue throughout the coming year and beyond. But…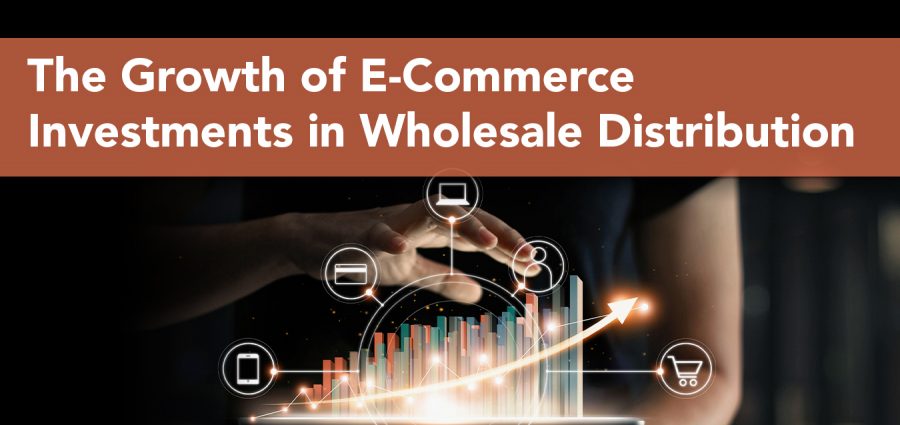 The Growth of E-Commerce Investments in Wholesale Distribution
Take a closer look at statistics around e-commerce revenue generation, areas of investment and…

Build strategic sales plans.

Determine market and demand.

Create smart prospect lists. 
Turn your sales data into actionable data with Market Prospector.  A web-based SAAS tool that gives you insight into your market, your territories, your customers and new prospects too. 
Sign Up for the MDM Update Newsletter
Our daily newsletter is your best source for news and trends in the wholesale distribution industry.