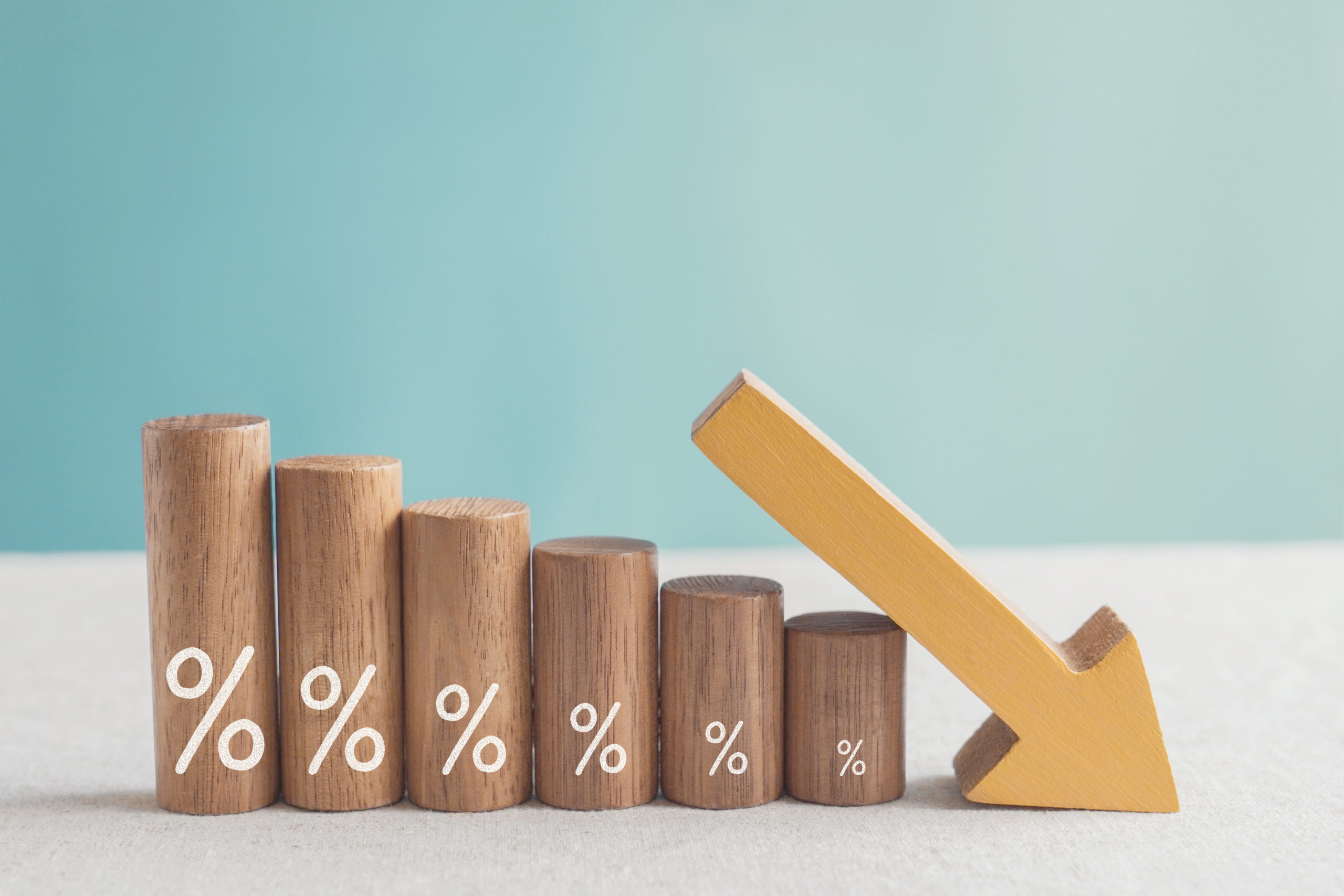 Distributors leave up to 5% of profit on the table during price negotiations, but an automated system can take human judgment out of the picture and add more dollars to the bottom line.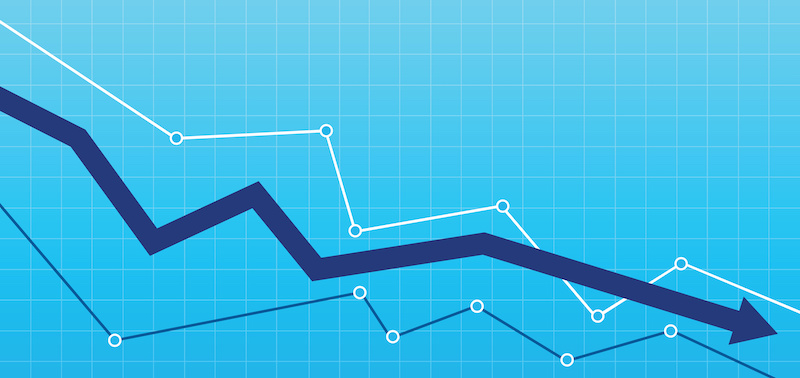 Research & Analytics
Year-to-date, the goods and services deficit decreased $23.1 billion, or 7.8%, from the same period in 2019.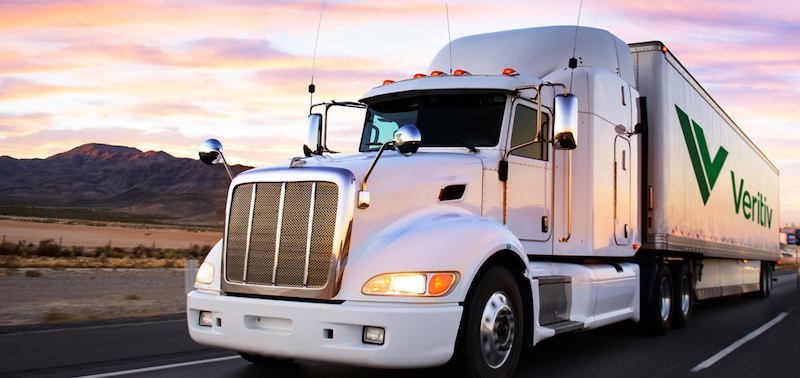 Operations
Veritiv, whose six-month sales dipped 20.6% year-over-year, saw its "ongoing efficiency programs and the temporary actions … to mitigate the impact of COVID-19 led to improved margins," says CEO.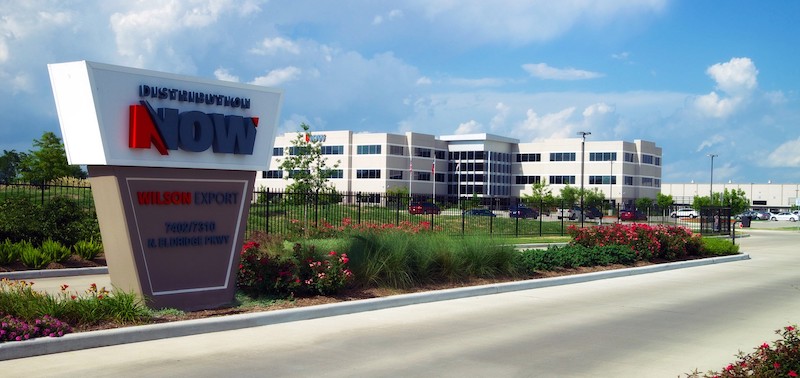 Operations
NOW Inc., which reported a loss of $30 million for the quarter and a loss of $361 million for the first six months of 2020, is enacting cost-reduction measures.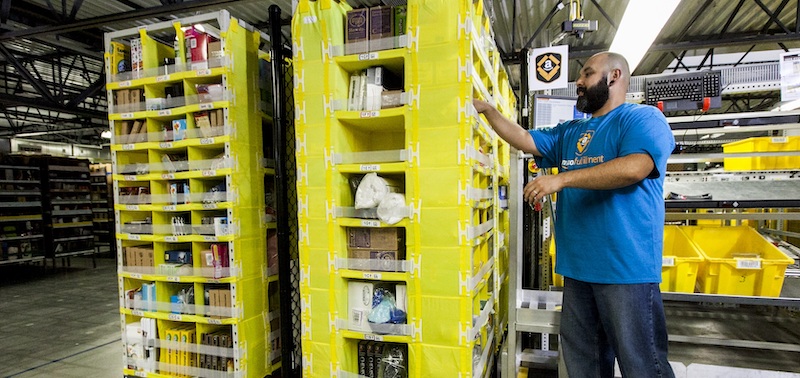 Operations
Amazon's new fulfillment center in Temple Terrace and new delivery station in Lutz will create hundreds of new full-time jobs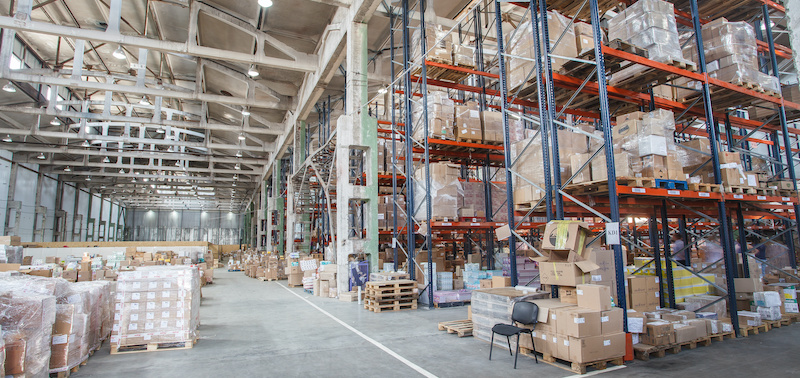 Operations
With trio of new DCs designed to "meet the changing delivery needs of our DIY and Pro customers," The Home Depot is committing to an additional 1,000 new jobs in Greater Atlanta area.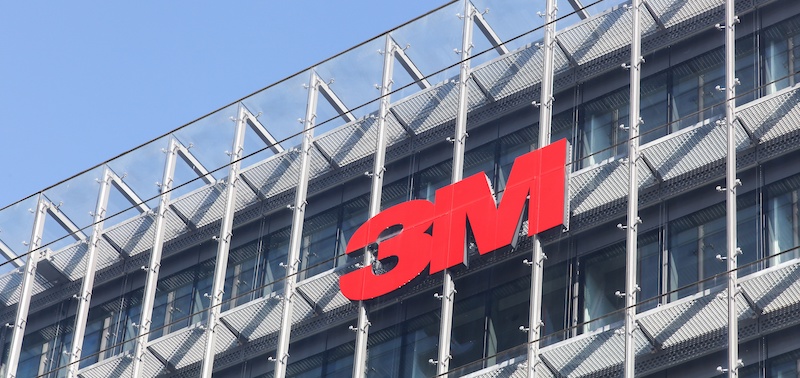 Leadership
Jeffrey R. Lavers has been appointed executive vice president, Consumer Business Group, replacing Paul Keel.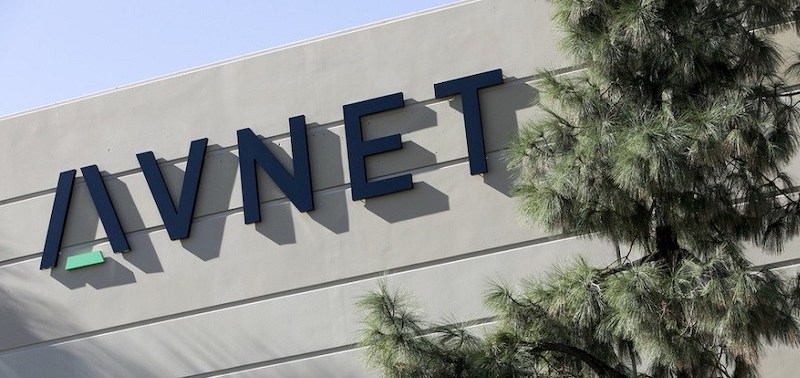 Leadership
Electronics distributor Avnet names Phil Gallagher as interim replacement for outgoing CEO Bill Amelio and also announces preliminary fourth-quarter financial results.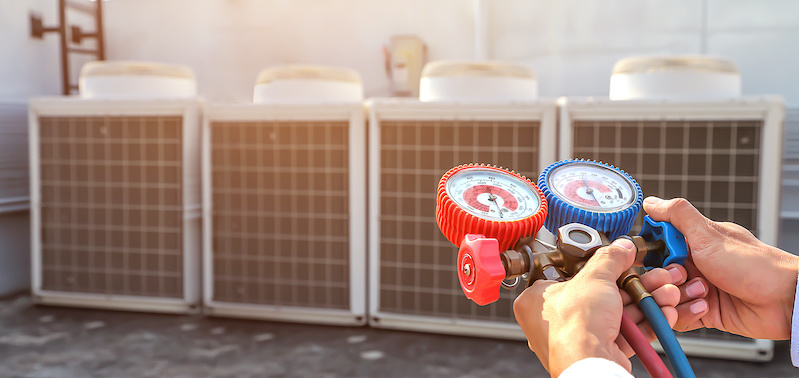 Research & Analytics
Heating, Air-conditioning & Refrigeration Distributors International's monthly TRENDS report shows a huge spike in HVAC distributors' revenue, marking a "solid start for the cooling season," says HARDI analyst Brian Loftus.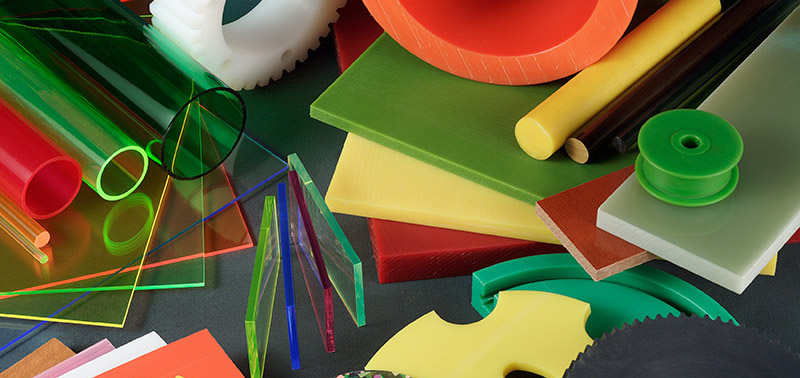 Sales & Marketing
Nationwide Plastics Inc., a division of Curbell Plastics Inc. since its acquisition last August, on Monday announced it has rebranded as Curbell Plastics Arlington. 
In this June 12, 2020 segment of MDM LIVE, John Caplan, President, North America & Europe, Alibaba.com, urges distributors to drive digital in their businesses and the need for a marketplace strategy going forward. Hear much more from Caplan — including inspiration for taking your business digital, tips on getting started with Alibaba.com and practical advice on how to sell internationally.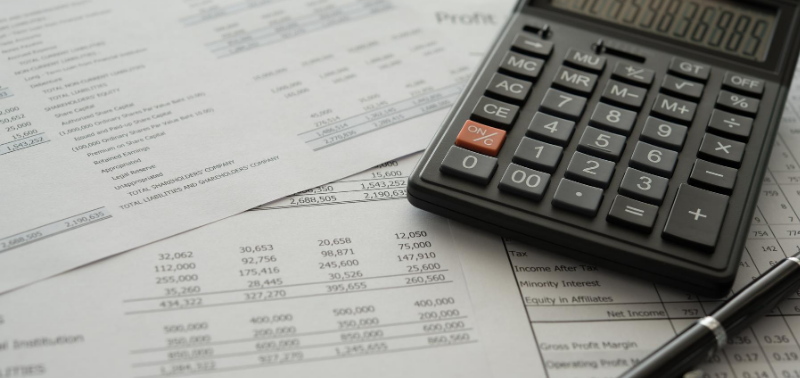 Join us at 1p.m. Eastern on August 20th for this MDM Webcast. With business disruptions coming from all directions, maintaining a stable balance sheet is critical to profitability. This MDM webcast will address how distributors can manage accounts receivable to keep cash flowing, even while dealing with unpredictable supply and demand.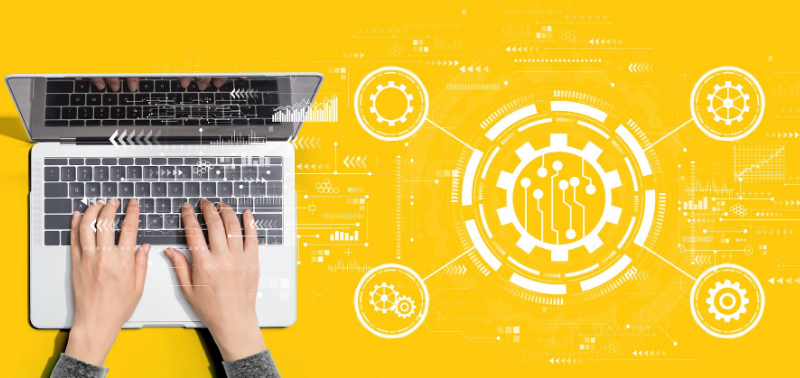 In B2B, the pricing negotiation game can be complicated, cumbersome and costly, but thanks to an important advancement for wholesale distribution — intelligent automated negotiation — the game has been changed. Join John Gunderson, VP Sales, Analytics and e-business, MDM and Todd Pate, Business Solutions Consultant, Zilliant, for this MDM Spotlight: Step Up Your Pricing Game with Automated Negotiation. From an experience perspective, Intelligent Automated Negotiation completely turns the price negotiation game on its head. This is a game-changer for any distributor that wants to increase its value proposition and capture share in today's competitive, highly evolved digital landscape. This exclusive MDM Spotlight, sponsored by Zilliant, will show you how.
Sign Up for the MDM Update Newsletter
The MDM update newsletter is your best source for news and trends in the wholesale distribution industry.