What seems to endure is customers' desire to work with partners they can rely on, with people they can trust.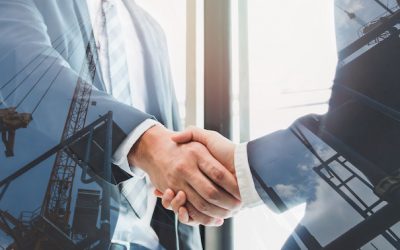 The Texas-based distributor of electronic test, measurement and production supplies announced a partnership with the U.K.-based manufacturer.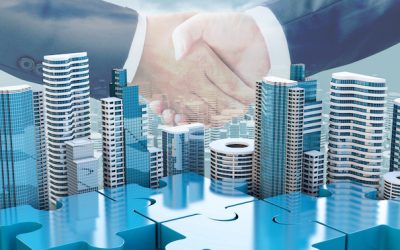 The B2B price optimization company said it has agreed be acquired by Madison Dearborn Partners, a private equity firm in Chicago.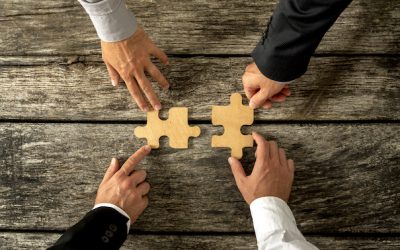 Southwire says the deal supports its growth strategy and builds toward a goal to remain generationally sustainable.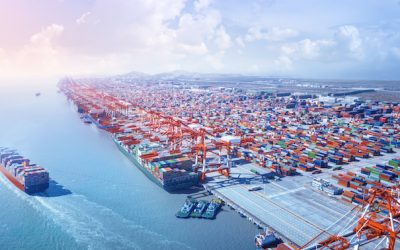 The goods and services deficit was $67.1 billion in October, down $14.3 billion from $81.4 billion in September, according to a new report.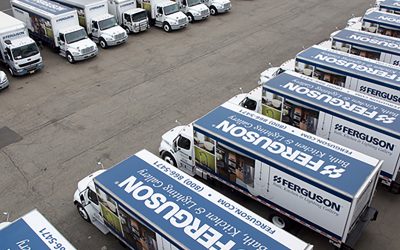 The company reported 2022 fiscal first-quarter net sales of more than $6.8 billion, a 26.6% increase over the company's fiscal 1Q in 2021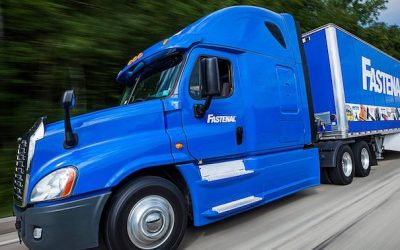 Winona, Minnesota-based Fastenal Co. reported last-month sales of more than $524 million, an 18.9% increase over the same month in 2020.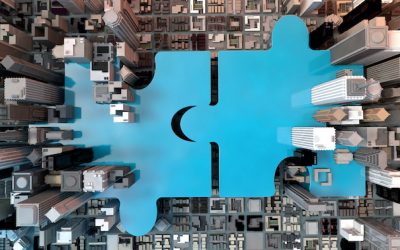 The foodservice distributor announced Monday it has reached a deal to acquire a leading fresh produce distributor and value-added processer.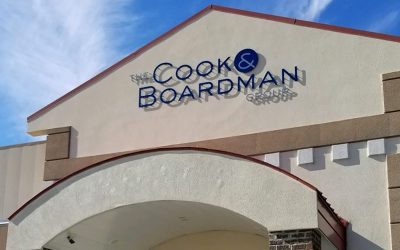 Specialty distributor of commercial door entry solutions and systems integration services says it has acquired the Ohio company.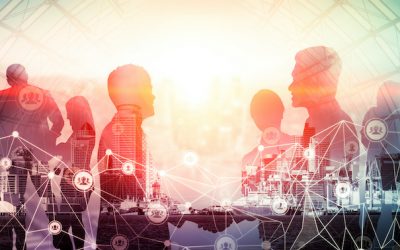 Cardinal Health and the instant logistics company joined forces to offer on-demand, autonomous aircraft delivery to pharmacies.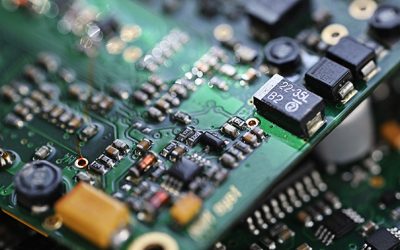 AMETEK has appointed two new vice presidents/general managers, as longtime SVP Bruce Wilson announces retirement.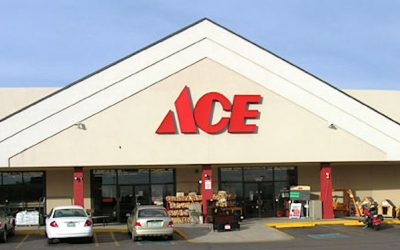 Ace Hardware International Holdings says the company opened its first store in Monterrey, Mexico, under a new franchise model.
Investment Banking Directory
The MDM Investment Banks in Distribution directory is a listing of firms with expertise in the wholesale distribution industry.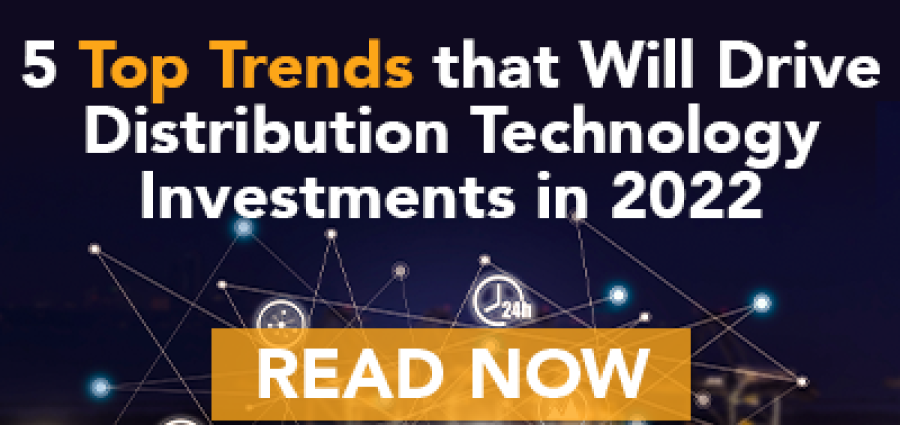 5 Top Trends That Will Drive Distribution Technology Investments in 2022
Among the pandemic-era trends that have impacted distributors, a deeper focus on robust technology investments may be…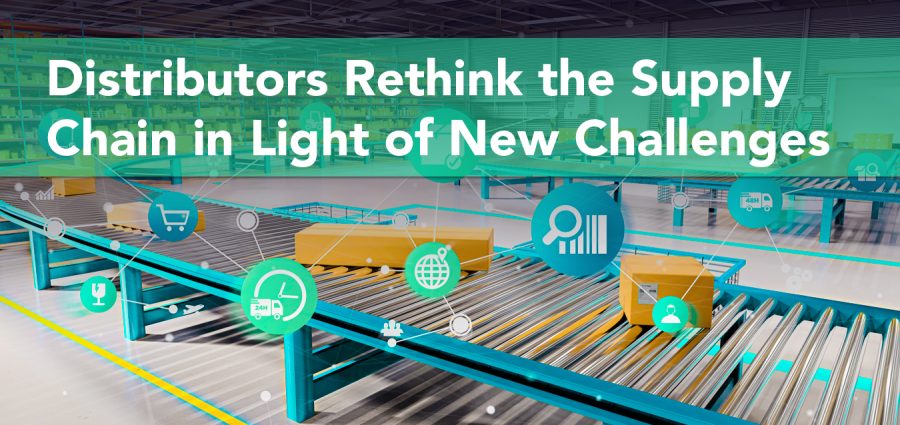 Distributors Rethink the Supply Chain in Light of New Challenges
Supply chain disruptions are expected to continue throughout the coming year and beyond. But…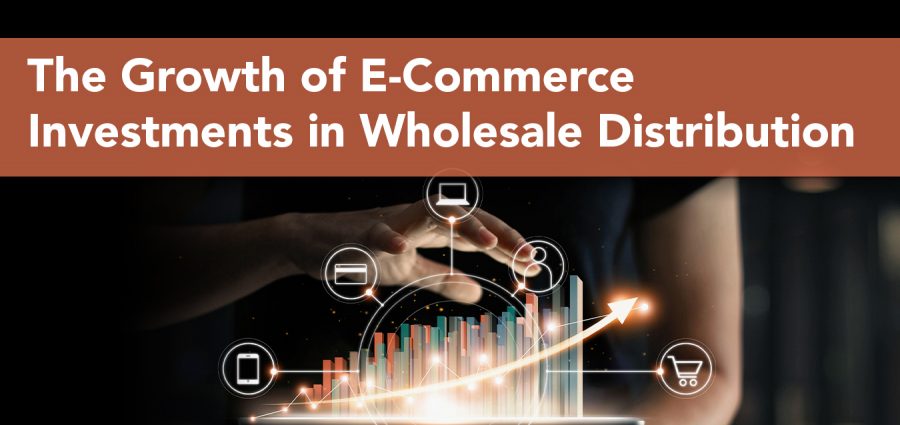 The Growth of E-Commerce Investments in Wholesale Distribution
Take a closer look at statistics around e-commerce revenue generation, areas of investment and…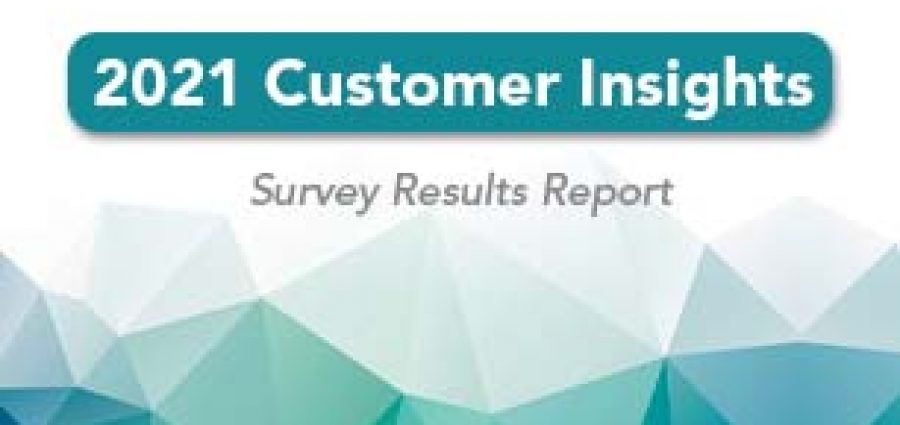 2021 Customer Insights Survey
Digital technology adoption among businesses has grown dramatically during the pandemic, with some estimates…

Build strategic sales plans.

Determine market and demand.

Create smart prospect lists. 
Turn your sales data into actionable data with Market Prospector.  A web-based SAAS tool that gives you insight into your market, your territories, your customers and new prospects too. 
Sign Up for the MDM Update Newsletter
Our daily newsletter is your best source for news and trends in the wholesale distribution industry.