The pandemic forced distributors to increase their online footprint to meet demands from customers; the result is now the new normal.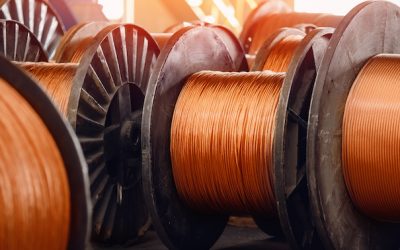 The Georgia-headquartered company says the move supports its desire for 'corporate sustainability' in the copper industry.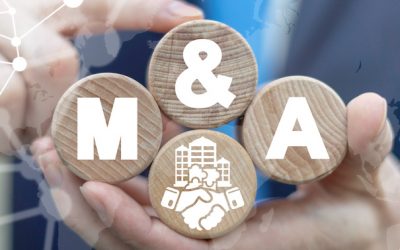 Cebeo, an electrical distributor and member of the Sonepar Group, has acquired Belgian company Electro Meers.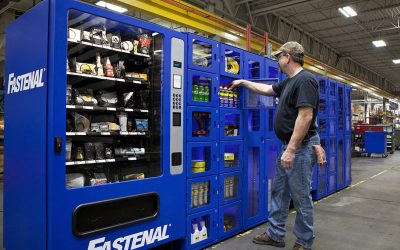 The Winona, Minnesota-based distributor topped $6 billion in net sales for the year, including more than $1.5 billion in 4Q 2021.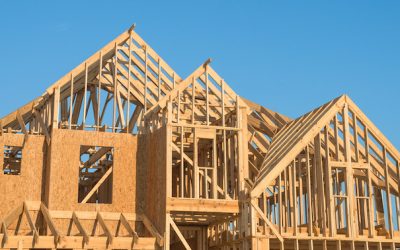 Census Bureau: Privately‐owned housing units authorized by building permits were 9.1% above the revised November rate.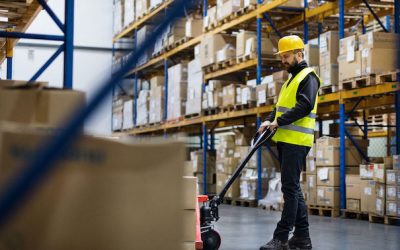 The electrical distributor says Aram Marandyan has been named VP of sales, and Dan Pinshaw will succeed him as branch manager in Los Angeles.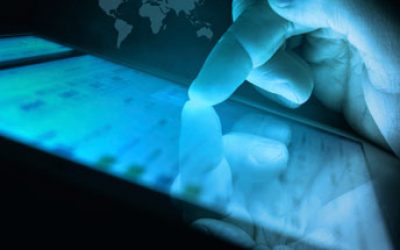 The company says the recently closed Series A funding will help it expand AI-powered growth platform for distributors.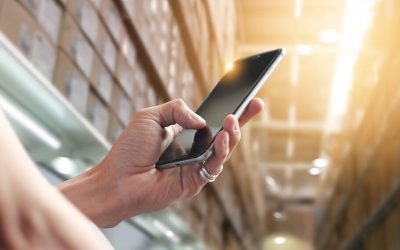 The new capital will be used to develop its e-commerce platform and software development for sales teams and technician staff.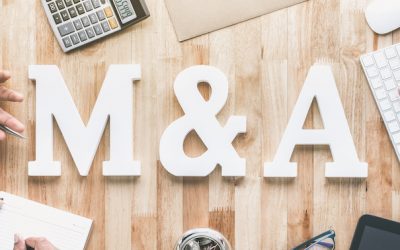 The home appliance, HVAC and plumbing repair parts distributor made a deal to acquire the company from Ridgemont Equity Partners.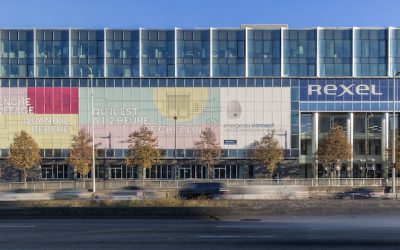 John Pehler, who joined the company Jan. 10, has been appointed chief digital officer after previous jobs at Grainger and Caterpillar.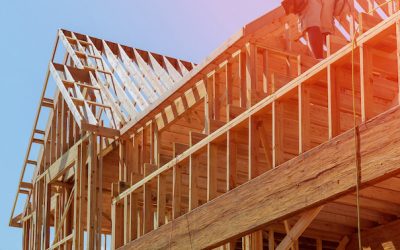 An Associated Builders and Contractors analysis of Producer Price Index data shows prices increased over November.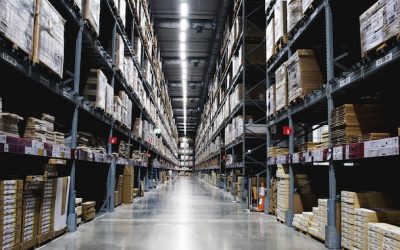 The Producer Price Index for final demand increased 0.2% in December, the U.S. Bureau of Labor Statistics reported.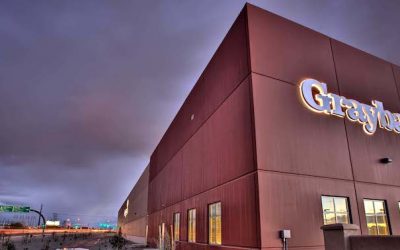 The St. Louis-based electrical, communications and data networking distributor said SVP and CFO Scott Clifford will retire in June.
Investment Banking Directory
The MDM Investment Banks in Distribution directory is a listing of firms with expertise in the wholesale distribution industry.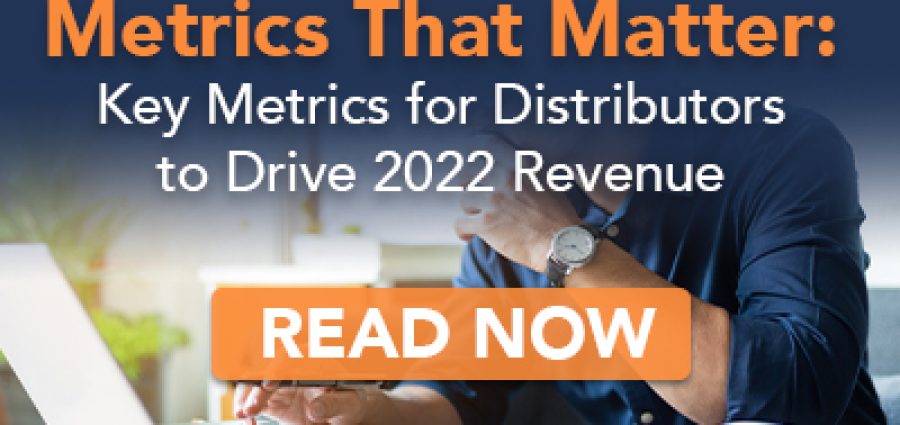 Metrics That Matter: Key Metrics for Distributors to Drive 2022 Revenue
Throughout history, the distribution industry has looked to specific metrics to understand business performance….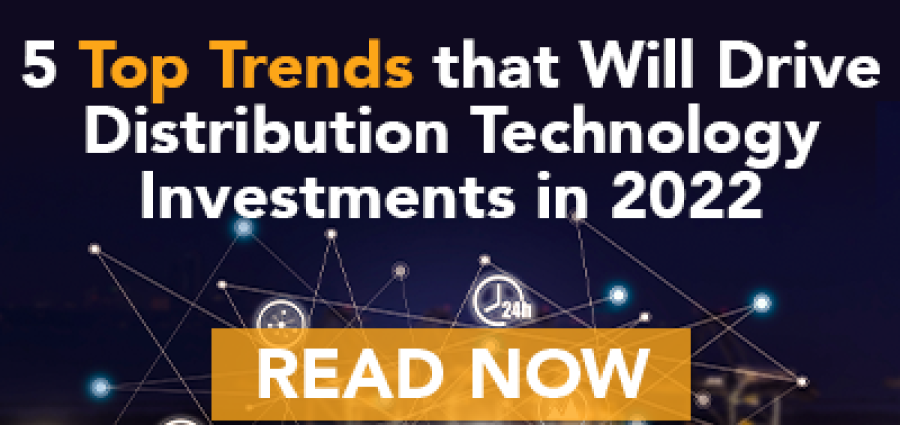 5 Top Trends That Will Drive Distribution Technology Investments in 2022
Among the pandemic-era trends that have impacted distributors, a deeper focus on robust technology investments may be…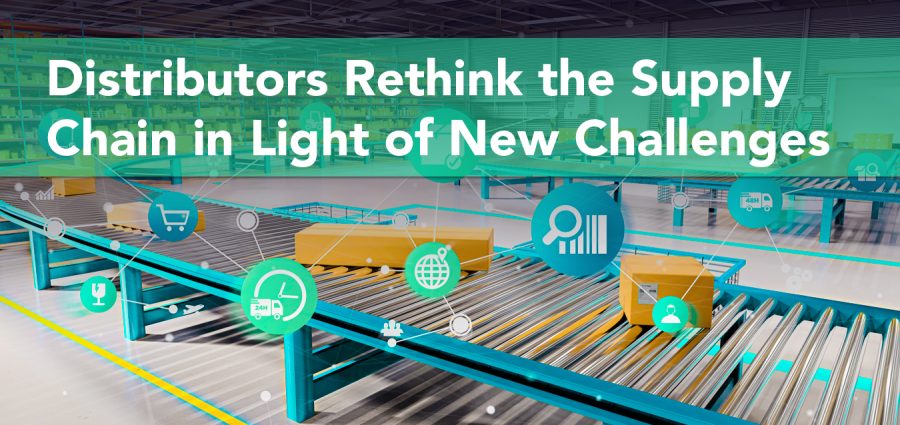 Distributors Rethink the Supply Chain in Light of New Challenges
Supply chain disruptions are expected to continue throughout the coming year and beyond. But…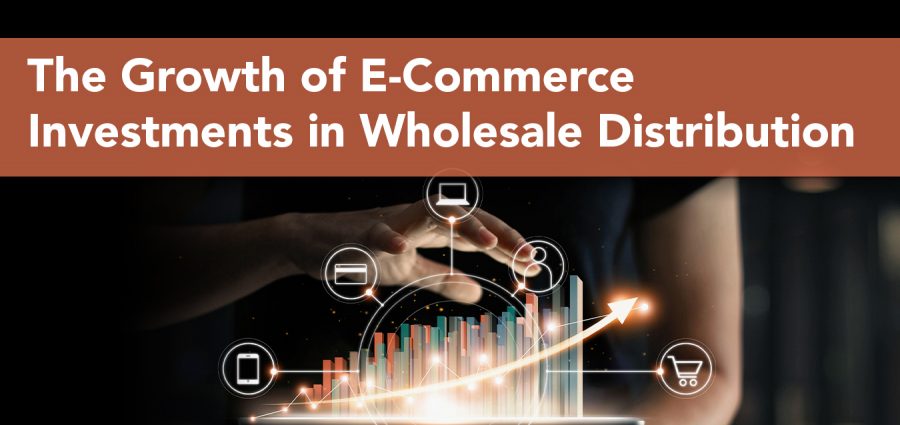 The Growth of E-Commerce Investments in Wholesale Distribution
Take a closer look at statistics around e-commerce revenue generation, areas of investment and…

Build strategic sales plans.

Determine market and demand.

Create smart prospect lists. 
Turn your sales data into actionable data with Market Prospector.  A web-based SAAS tool that gives you insight into your market, your territories, your customers and new prospects too. 
Sign Up for the MDM Update Newsletter
Our daily newsletter is your best source for news and trends in the wholesale distribution industry.