Whether an Amazon-style fast-shipping and delivery experience is necessary in B2B e-commerce may depend on who you ask.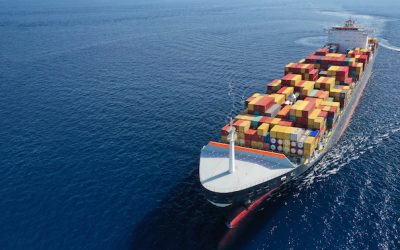 The international trade deficit was $82.9 billion in October, down $14.1 billion from $97.0 billion in September, the Census Bureau said.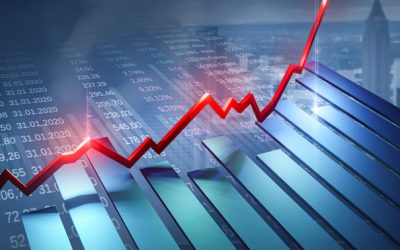 Real GDP increased at an annual rate of 2.1% in 2021 3Q, according to the second estimate released by the Bureau of Economic Analysis.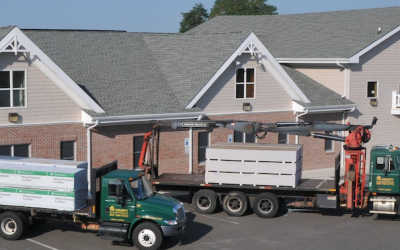 The building materials distributor will acquire Barrons, a provider of lumber and building materials to in the Washington, D.C. area.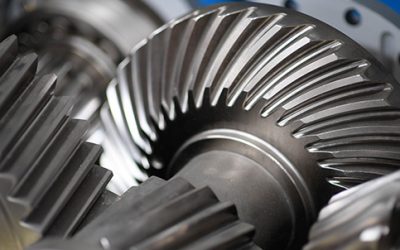 The manufacturer of industrial powertrain solutions, power transmission components and electric motors acquired Arrowhead Systems.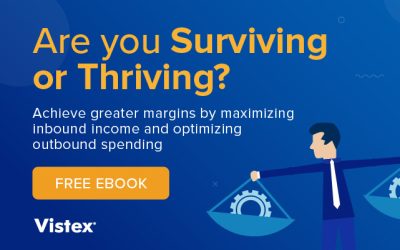 In this eBook, wholesale distributors will uncover actionable tips and efficiencies to maximize opportunities with downstream partners, achieve greater margins, reduce leakage, and right-mix products while right-sizing pricing. Courtesy of Vistex.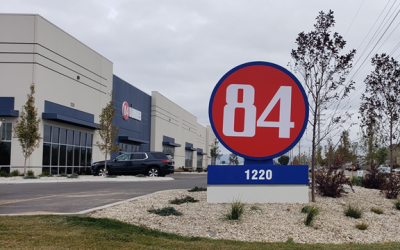 The building materials, manufactured components and services supplier for residences and commercial buildings opened a location near Boise.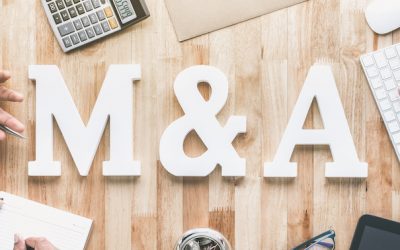 The firm, which makes control investments in middle-market industrial and specialty distribution companies, has acquired Race Winning Brands.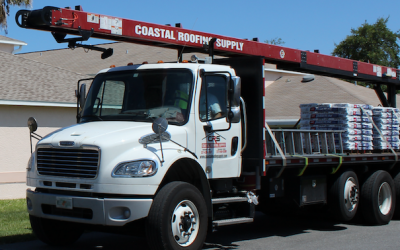 The building materials distributor was given exclusive naming rights for the upcoming inaugural Pac-12 Coast-to-Coast Challenge.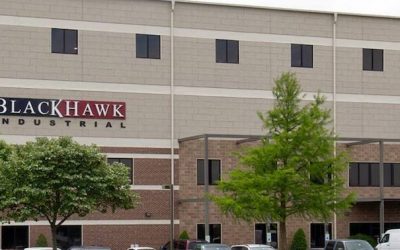 The distributor of metalworking, industrial, MROP and packaging supplies acquired Tools for Industry and its affiliate, Service for Industry.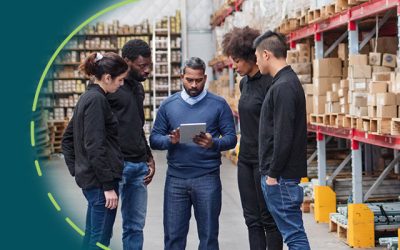 Whether you sell equipment in person, over the phone, through catalogues or online, we have solutions to meet your needs. Discover CIT today.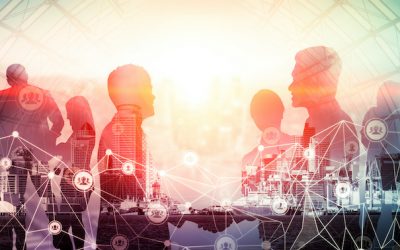 Northbrook, Illinois-based trade association announced its 2021 ISSA Achievement Awards honorees during a ceremony in Las Vegas.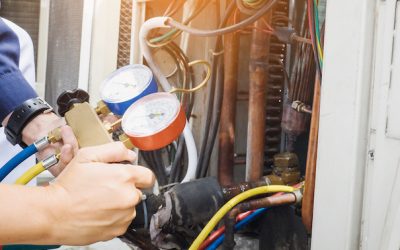 Heating, Air-conditioning & Refrigeration Distributors International says that longtime Executive VP Emily Saving is leaving the company.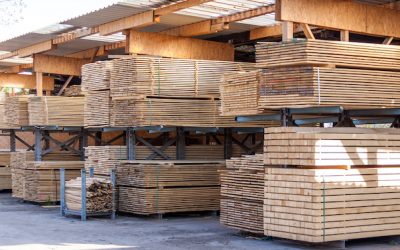 ABC board members chose Stephanie Schmidt, president of Poole Anderson Construction, as 2022 national chair of the board of directors.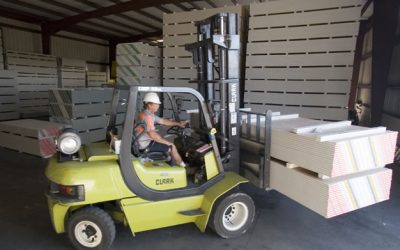 Roofing material and building products distributor reported 2021 fiscal 4Q sales of $1.88B, a quarterly record for continuing operations.
Investment Banking Directory
The MDM Investment Banks in Distribution directory is a listing of firms with expertise in the wholesale distribution industry.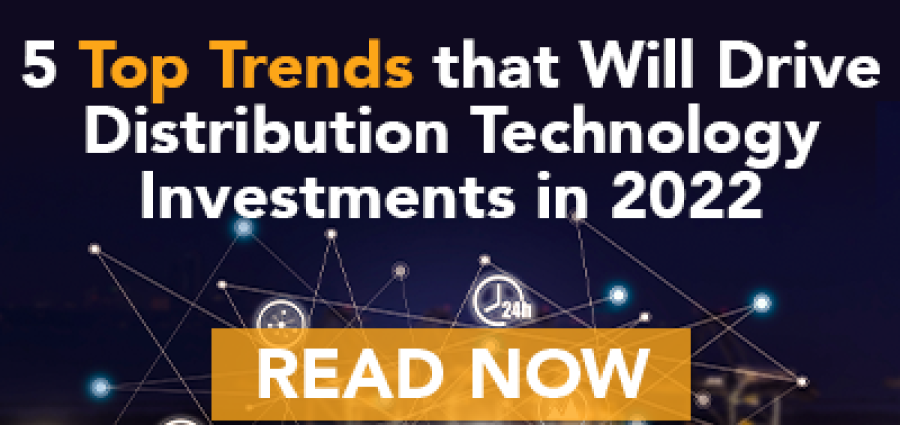 5 Top Trends That Will Drive Distribution Technology Investments in 2022
Among the pandemic-era trends that have impacted distributors, a deeper focus on robust technology investments may be…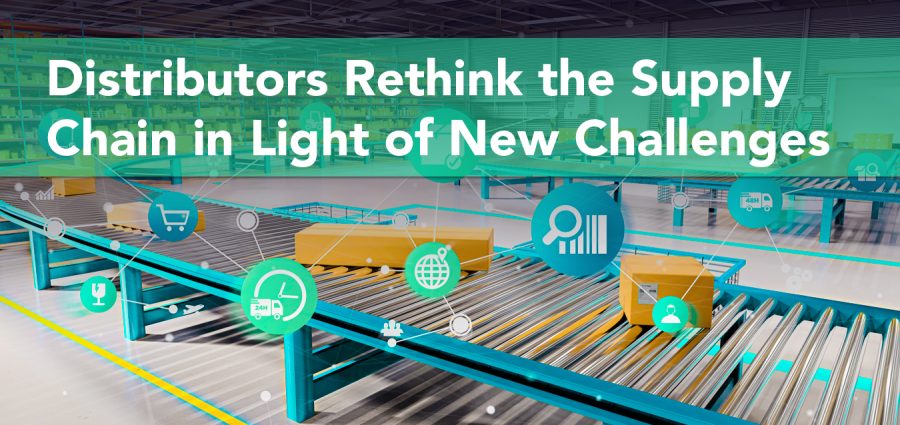 Distributors Rethink the Supply Chain in Light of New Challenges
Supply chain disruptions are expected to continue throughout the coming year and beyond. But…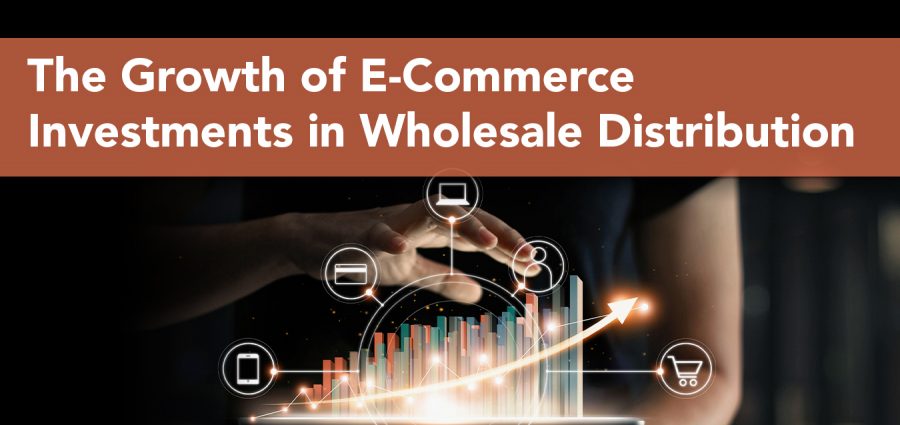 The Growth of E-Commerce Investments in Wholesale Distribution
Take a closer look at statistics around e-commerce revenue generation, areas of investment and…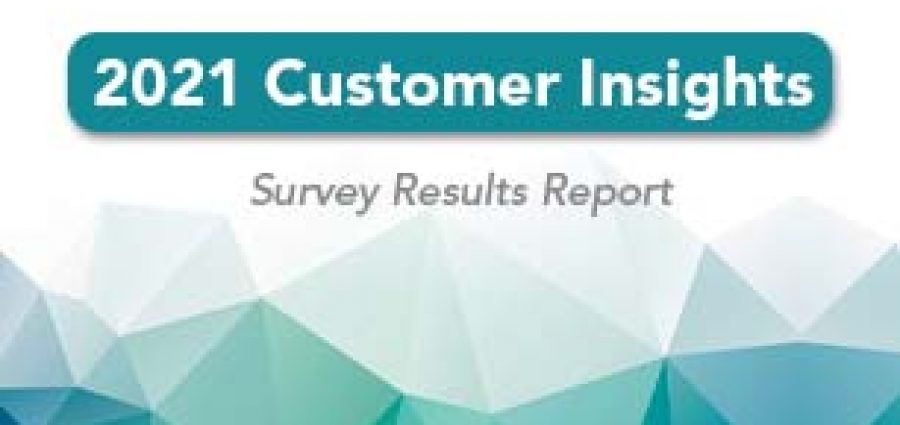 2021 Customer Insights Survey
Digital technology adoption among businesses has grown dramatically during the pandemic, with some estimates…

Build strategic sales plans.

Determine market and demand.

Create smart prospect lists. 
Turn your sales data into actionable data with Market Prospector.  A web-based SAAS tool that gives you insight into your market, your territories, your customers and new prospects too. 
Sign Up for the MDM Update Newsletter
Our daily newsletter is your best source for news and trends in the wholesale distribution industry.