Mike Hockett shares takeaways from an MDM SHIFT keynote session that addressed the burnout that is hindering distribution sales organizations — and what they can do about it.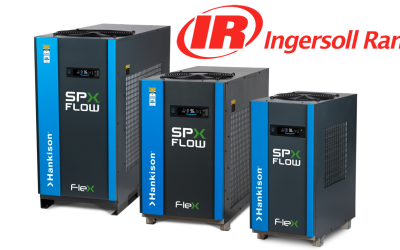 It comes after IR's $3.59B offer to buy SPX outright was rejected in July 2021.
The transaction will bring Envoy's total number of acquisitions in 2022 to 18.
Sliding new orders, employment, supplier deliveries and prices all factored into the latest reading, which showed further deceleration in expansion.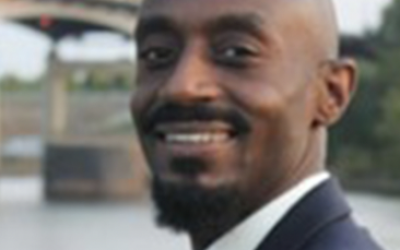 BlackHawk has hired a new regional logistics manager in California.
The vehicles will be used for regional product deliveries in California, Maryland, Minnesota and Washington state.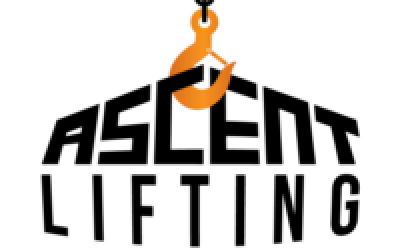 Ascent Lifting simultaneously completed two acquisitions on Oct. 4.
Turtle aims to help Cadenza expand its manufacturing capacity for low-cost lithium-ion batteries.
They mark the 54th and 55th bolt-ons for Imperial-Dade under the leadership of Robert and Jason Tillis.
Acquired from Rocky Brands, Inc., it adds premium overshoes to SureWerx's growing global portfolio of safety brands.
Valley Supply's six locations in Washington state will join White Cap's portfolio.
Hydrologic and its 12 locations in Florida will join the Winsupply family of companies.
The app aims to help organizations optimize operations, eliminate manual processes and speed customer deliveries.
Investment Banking Directory
The MDM Investment Banks in Distribution directory is a listing of firms with expertise in the wholesale distribution industry.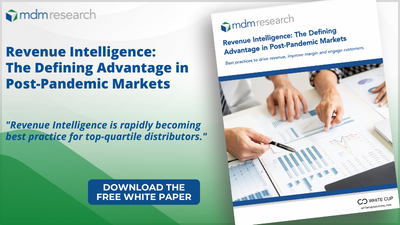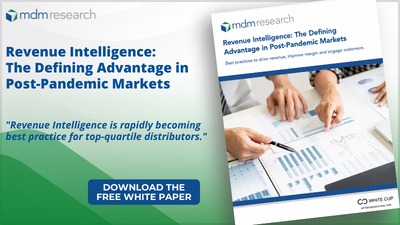 Revenue Intelligence: The Defining Advantage in Post-Pandemic Markets
Since the onset of the pandemic, Modern Distribution Management has identified key differentiators between…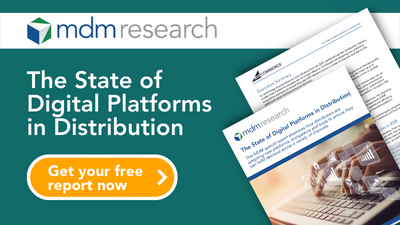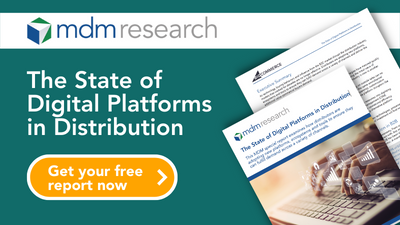 The State of Digital Platforms in Distribution
This MDM special report examines how distributors are adopting new platforms, ecosystems and tools…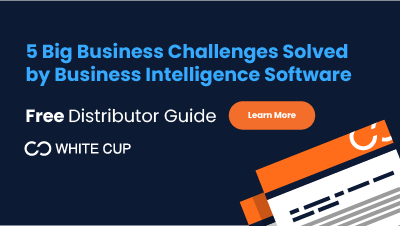 5 Big Business Challenges Solved by Business Intelligence Software
Distributors find their most significant business challenges are typically centered in five areas. In…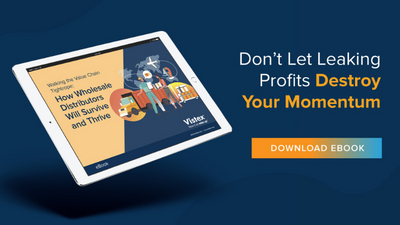 Walking the Value Chain Tightrope: How Wholesale Distributors Will Survive and Thrive
Wholesale distributor margins will always be dependent upon striking the right balance. Distributors are…

Build strategic sales plans.

Determine market and demand.

Create smart prospect lists. 
Turn your sales data into actionable data with Market Prospector.  A web-based SAAS tool that gives you insight into your market, your territories, your customers and new prospects too. 
Sign Up for the MDM Update Newsletter
Our daily newsletter is your best source for news and trends in the wholesale distribution industry.