Get all the need-to-know info about our annual rankings of North America's biggest market movers across 17 different industries — now available for all to view.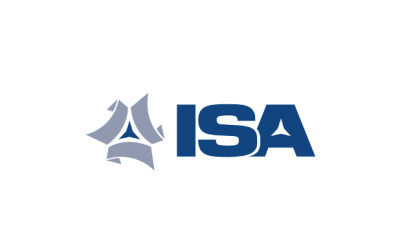 Joby Strobo, formerly Director of Strategic Initiatives, has been promoted to Senior Director of Business Development.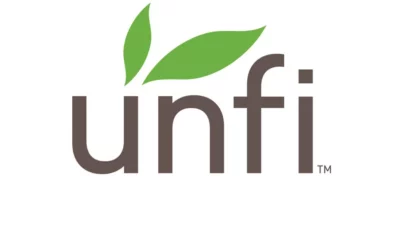 UNFI's net income decreased 89.6% to $7 million, the Providence, Rhode Island-based company said.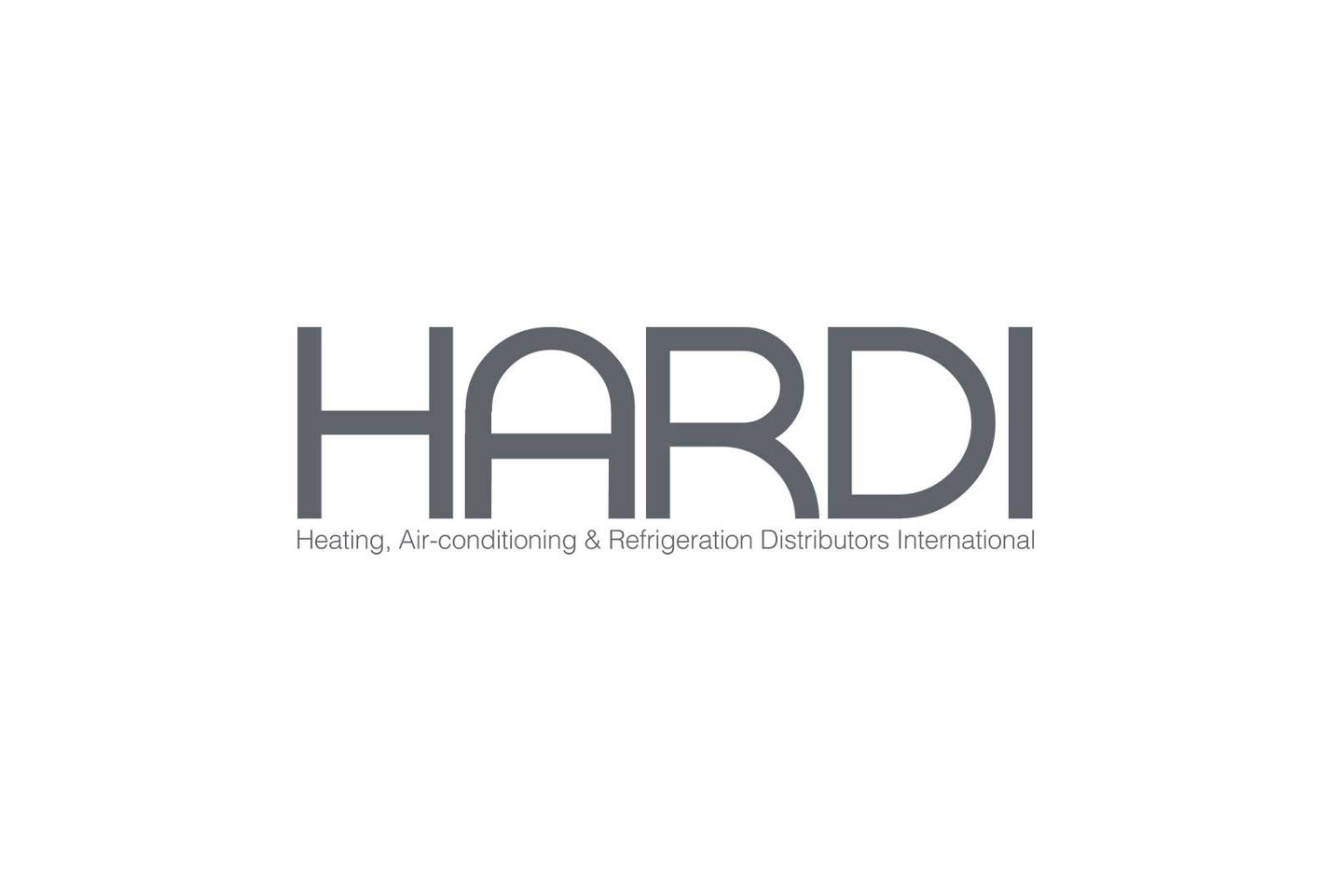 The decline followed year-over-year gains of 6% in January, 4% in February and 0.7% in March, HARDI said.
For its fiscal year ended Oct. 31, Hisco had sales in excess of $400 million and adjusted EBITDA of about $29 million.
The company said all team members are eligible to apply to the program, which provides up to $5,250 per year toward a qualifying degree.
In the tour's first two seasons, Beveridge traveled over 31,000 miles and profiled 59 distributors.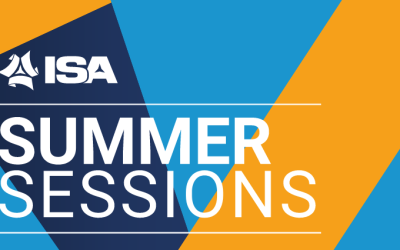 MDM Executive Editor Mike Hockett will serve as a panelist on two of the Industrial Supply Association's ominchannel experience sessions.
The program caters to professionals in the construction and industrial space, according to a news release, and will take place March 12-14, 2024.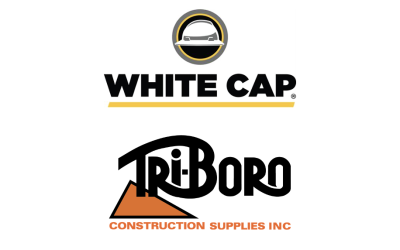 Plans for the acquisition were first announced May 9.
The acquisition is AFC's sixth of 2023 and 11th since AFC was acquired by Bertram Capital in April 2021.
Cincinnati-based hardware manufacturer and distributor Hillman Solutions promoted Jon Michael Adinolfi to Chief Operating Officer.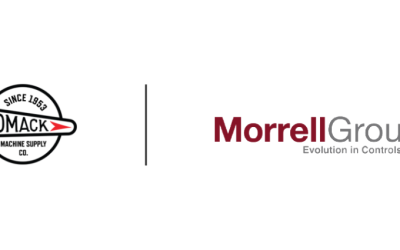 Womack Machine Supply and Morrell Group will combine to create one of the largest automation and fluid power distributors in the U.S.

Investment Banking Directory
Work with a banking partner that knows your business. Get detailed information on investment banks with expertise in the wholesale distribution industry.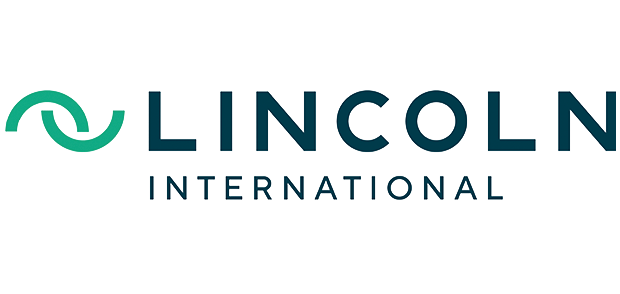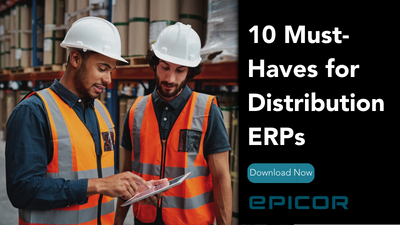 10 Must-Haves for Distribution ERPs
If you're in the market for a new ERP (enterprise resource planning) solution and…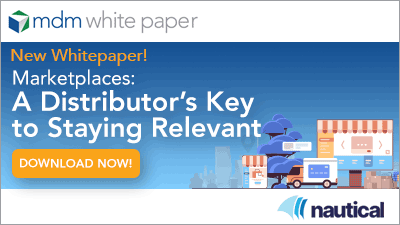 A Distributor's Key to Staying Relevant
Much of the distribution sector has mastered eCommerce as a selling channel. But that's…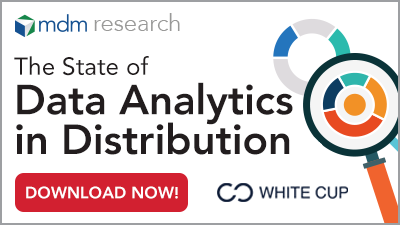 2023 Research: The State of Data Analytics in Distribution
MDM and White Cup teamed together to research and uncover the utilization of data…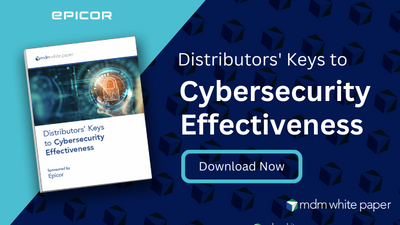 Distributors' Keys to Cybersecurity Effectiveness
This report examines the current state of cybersecurity in distribution; how it should be…
Build strategic sales plans.

Determine market and demand.

Create smart prospect lists.
Turn your sales data into actionable data with Market Prospector. A web-based SAAS tool that gives you insight into your market, your territories, your customers and new prospects too.

Sign Up for the MDM Update Newsletter
Our daily newsletter is your best source for news and trends in the wholesale distribution industry.