The notion that 'no one wants to work' persists amid labor challenges in distribution. But organizational leadership expert Dr. Donte Vaughn says it's a major misnomer, which we explore in a culture discussion.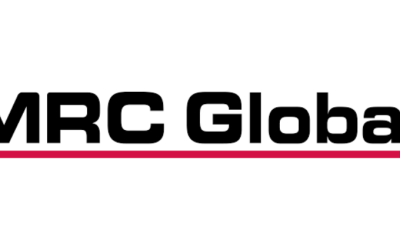 MRC Global will remain a supplier of Shell's pipe, valves and fittings through 2028 under a global supply agreement.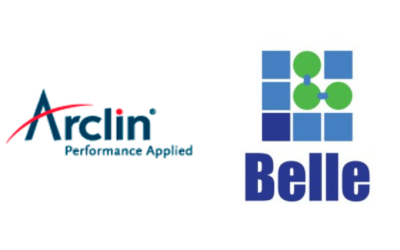 The acquisition of Belle Chemical expands Arclin's capabilities in North America and is viewed as a key step in expanding into new markets.
The acquisition of manufacturer and distributor AirX Climate Solutions marks Gryphon's fourth investment in the HVAC value chain.
Cutting tool consumption totaled $189.6 million, according to the U.S. Cutting Tool Institute and Association For Manufacturing Technology.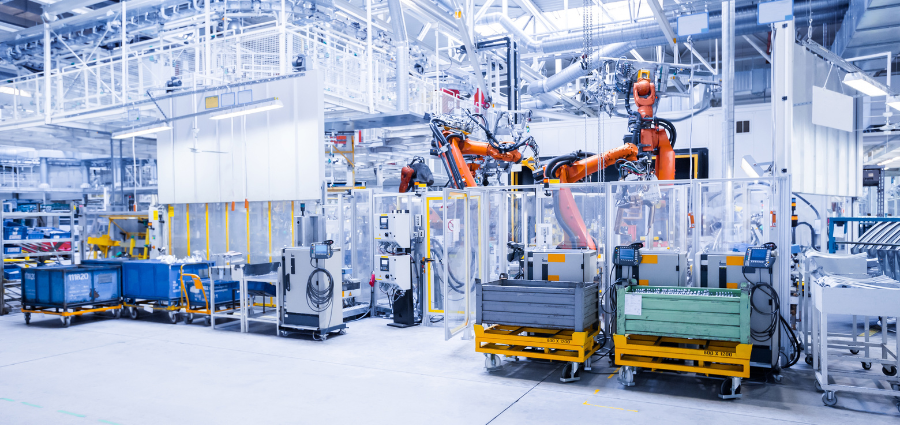 Machinery, up four of the last five months, led the increase at $0.2 billion or 0.5% to $37.8 billion.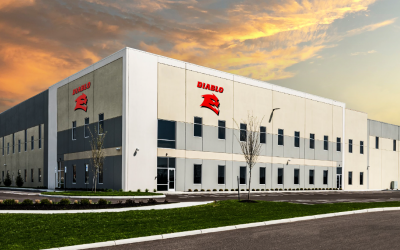 The new Diablo Super Center facility will double its current U.S. storage capacity and feature the most advanced technology.
The partnership will allow FedEx to leverage AI-powered robotic technology to load boxes into trucks and trailers.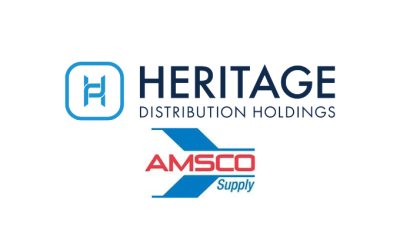 AMSCO will continue to operate under its own brand, in both distribution and marketing, according to a news release.
Several states and the federal agency claimed that Amazon's anti-discounting practices punished merchants for offering lower prices elsewhere, in violation of antitrust laws.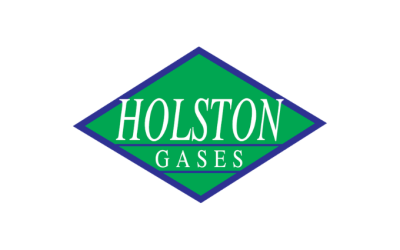 The company distributes industrial, medical and propane gases, in addition to welding, safety and industrial supplies across the U.S.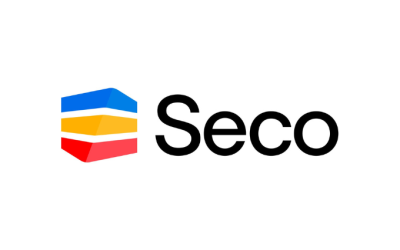 The logo is an evolution of the old one, built on the 'iconic colors as being bright and positive is a huge part of Seco,' the company said.

Investment Banking Directory
Work with a banking partner that knows your business. Get detailed information on investment banks with expertise in the wholesale distribution industry.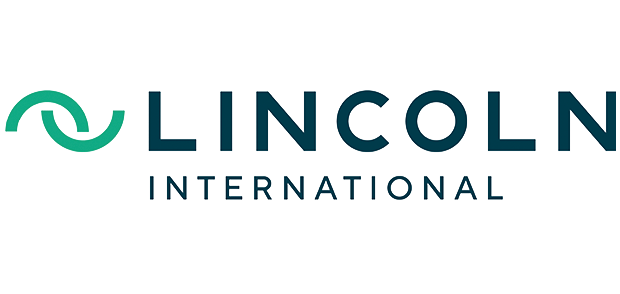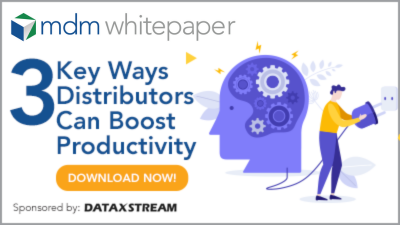 3 Key Ways Distributors Can Boost Productivity
Distributors of all shapes and sizes have efficiency top of mind. But identifying processes…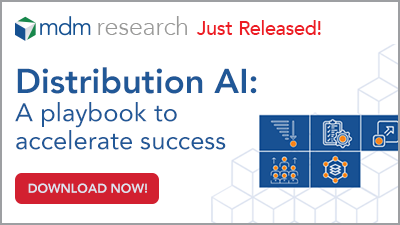 Distribution AI: A playbook to accelerate success
Curious about the state of AI in the distribution industry? Our comprehensive research report,…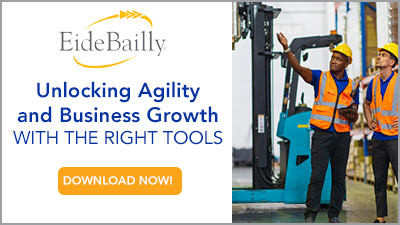 Unlocking Agility and Business Growth with the Right Tools
Is your current business management system positioned for success? Does your back-office system give…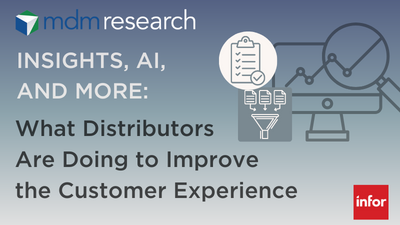 Insights, AI & More: What Distributors Are Doing to Improve the Customer Experience
To learn what distributors are doing on the CX front and deliver the buying…
Build strategic sales plans.

Determine market and demand.

Create smart prospect lists.
Turn your sales data into actionable data with Market Prospector. A web-based SAAS tool that gives you insight into your market, your territories, your customers and new prospects too.

Sign Up for the MDM Update Newsletter
Our daily newsletter is your best source for news and trends in the wholesale distribution industry.