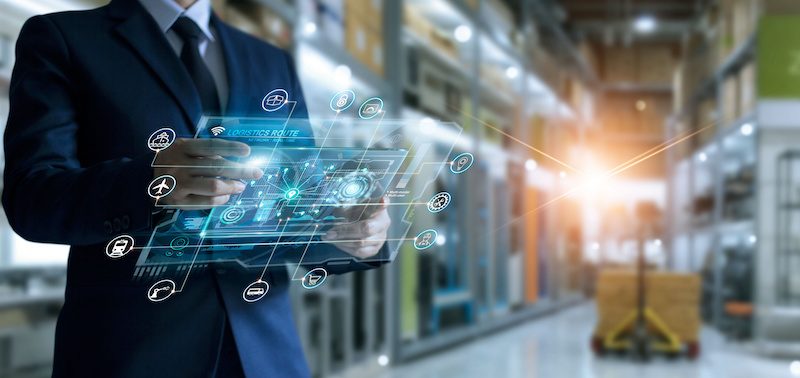 Go behind the scenes of Ferguson and Grainger, learn what's driving building material M&A, discover the distribution leaders of tomorrow and see what Amazon does better than anyone by checking out MDM's most-read blogs from last month.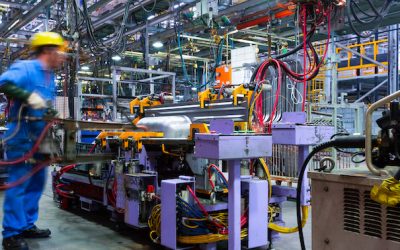 Research & Analytics
The November PMI registered 57.5%, a decrease of 1.8% from the October reading of 59.3% but still marking a seventh consecutive month of expansion.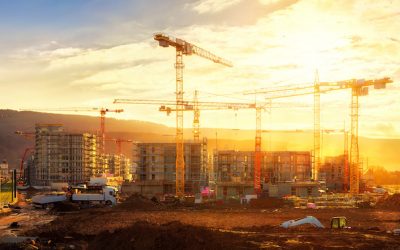 Research & Analytics
The October figure also show a 1.3% improvement from the revised September estimate; year to date, construction spending is up 4.3%.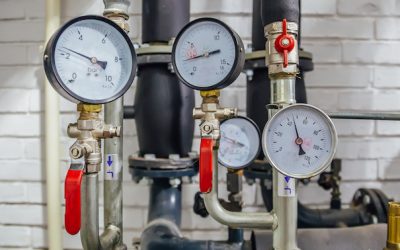 Research & Analytics
Association also reports that the average annual sales growth for the 12 months through October 2020 for HARDI distributors is 3.1%.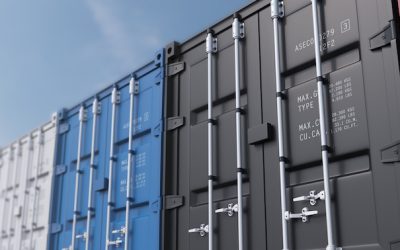 Research & Analytics
Increase of manufactured durable goods is the sixth in a row following growth in May, June, July, August and September — all of which had been preceded by two decreases during the height of the coronavirus crisis.
In this episode, Brian Gardner, founder of SalesProcess360, demystifies the Sales Process Audit that industrial sales organizations can implement to get ROI from CRM. While CRM can be an impactful technology, Gardner stresses that organizations need the right processes in place to capitalize on their CRM investment. With over 25 years of experience in sales management and CRM, hear Gardner's insight on how companies at all stages can get the most out of their sales process.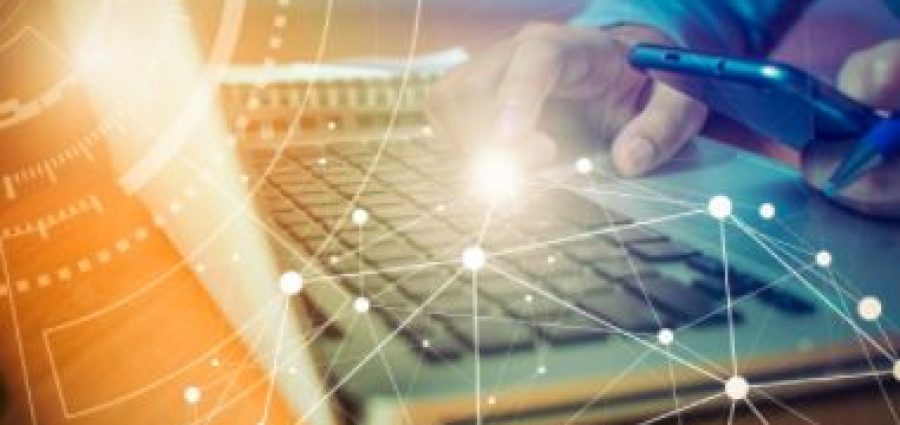 Join us for this panel discussion on December 3 at 1 PM EST, moderated by MDM's Tom Gale, to gain insight from three distribution technology leaders on how they are approaching the year and guiding their teams to build more technology-enabled organizations.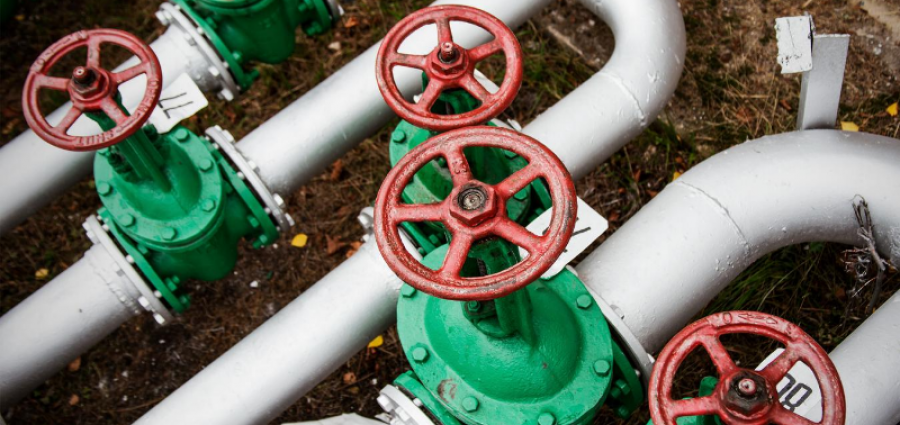 Scott Young, President of George E. Booth Co., a Midwest distributor of process instrumentation products and services, talks with MDM's John Gunderson about the company's launch of a cloud-based ERP system at the beginning of 2020. The timing could not have been better. As Young shares in this Spotlight video, the company was able to pivot quickly in mid-March when its 75-person workforce started working from home. The move allowed the team to focus on revenue-generating activity and value-added services to support customers, while reducing costs by automating back-end processes.
Sign Up for the MDM Update Newsletter
Our daily newsletter is your best source for news and trends in the wholesale distribution industry.