What seems to endure is customers' desire to work with partners they can rely on, with people they can trust.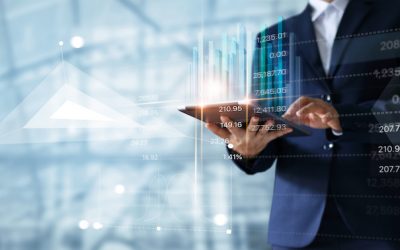 Post-pandemic, traditional operations will no longer be sufficient. Consumers expect businesses to provide quality digital experiences.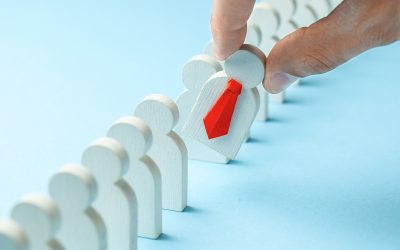 Recruitment today is a two-way street: The best talent is landing with those employers thinking outside the traditional hiring process box.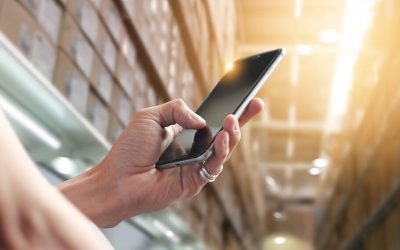 New ways of thinking about P2P automation in distribution include five areas where automating procure-to-pay will have a direct impact.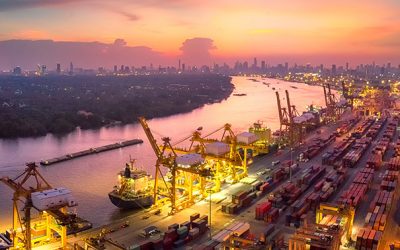 Senior Account Manager Oliver Munoz shares how packaging and janitorial supplies distributor Imperial Dade is navigating pandemic-induced constraints.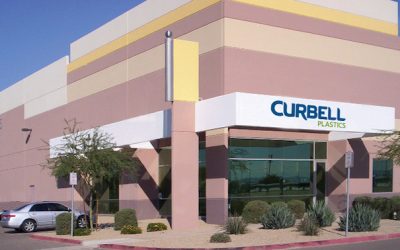 Jinny Kcehowski, associate director of training and development at Curbell, says companies can benefit from robust learning directives.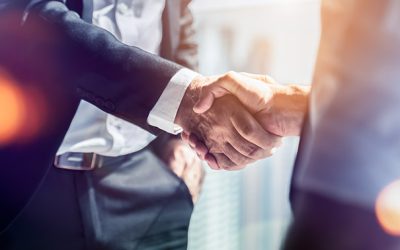 Distribution M&A activity remains strong even as COVID-driven volume and valuations normalize, and M&A experts have advice for companies on both sides of the deal.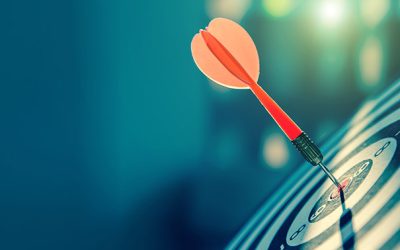 CEOs from leading distributors Grainger, Fastenal, Applied, MSC and Motion reveal secrets to their success during a challenging third quarter.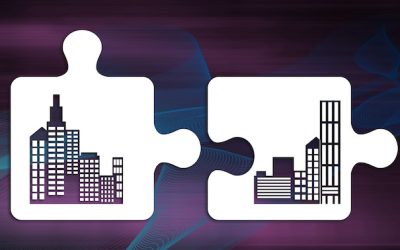 Rexel's $456 million acquisition of Mayer Electric was just one of the notable transactions to reshape distribution last month.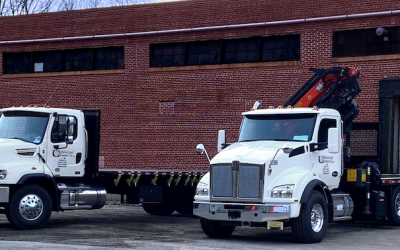 Building materials distributor says agreement with Arrowhead Stairs & Trim expands specialty offerings in the Dallas-Ft. Worth area.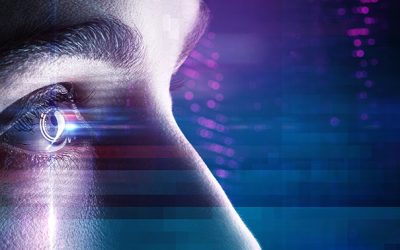 At the recent PTDA Industry Summit, futurist Simon Anderson shared how electric, blockchain and AI will reshape distribution.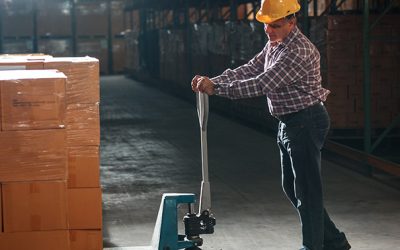 As your company adjusts its hiring strategy, here's what distributors can keep in mind when hiring shift workers.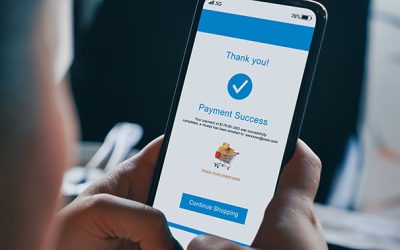 E-commerce data may be more important than products you sell. Why? For one, your troves of data are helpful to manufacturers and customers.
Investment Banking Directory
The MDM Investment Banks in Distribution directory is a listing of firms with expertise in the wholesale distribution industry.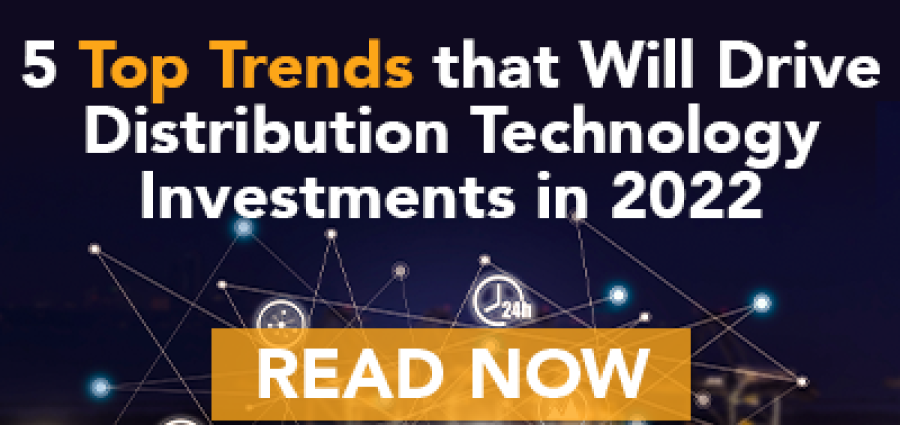 5 Top Trends That Will Drive Distribution Technology Investments in 2022
Among the pandemic-era trends that have impacted distributors, a deeper focus on robust technology investments may be…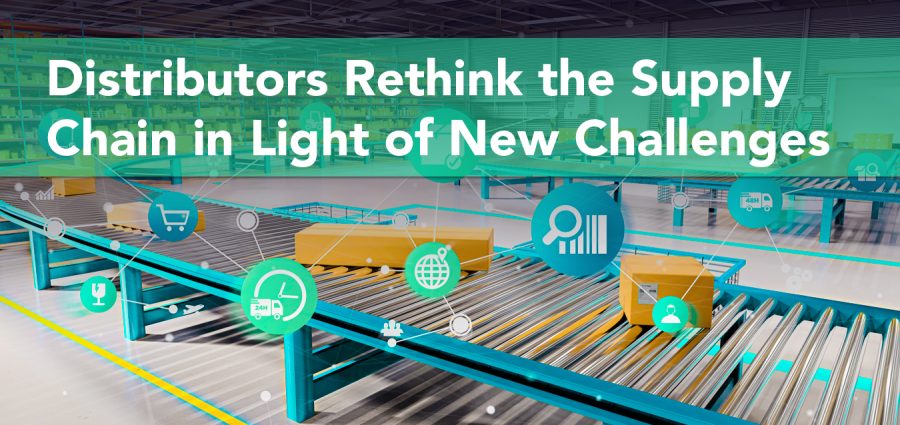 Distributors Rethink the Supply Chain in Light of New Challenges
Supply chain disruptions are expected to continue throughout the coming year and beyond. But…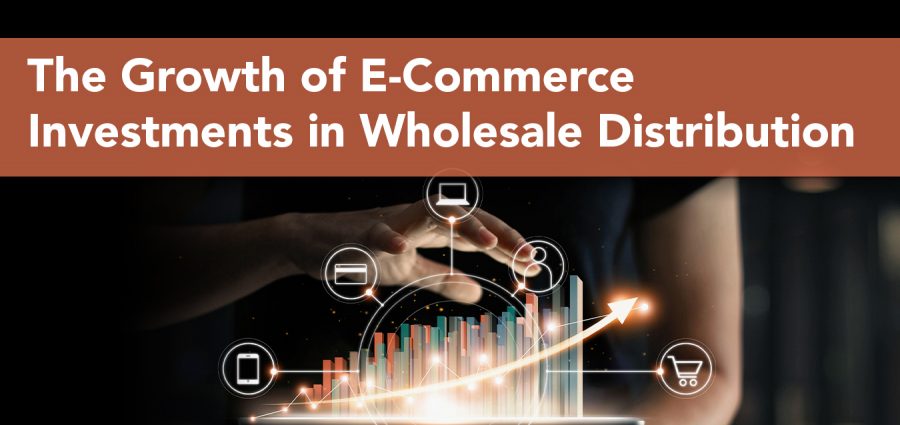 The Growth of E-Commerce Investments in Wholesale Distribution
Take a closer look at statistics around e-commerce revenue generation, areas of investment and…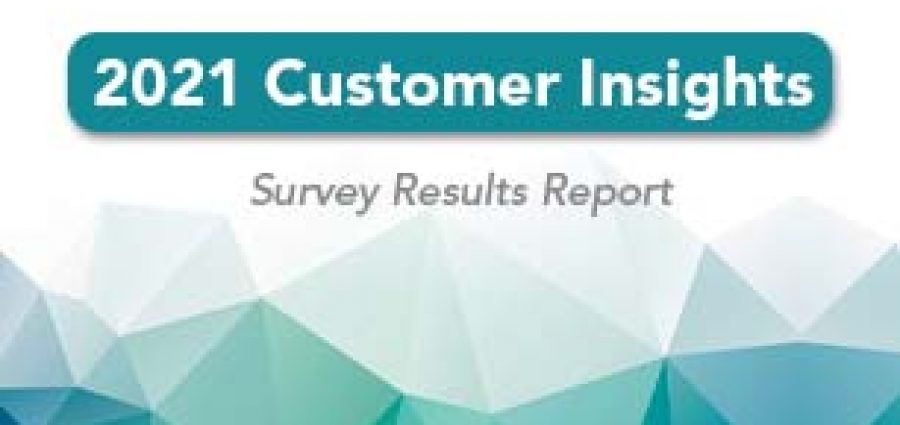 2021 Customer Insights Survey
Digital technology adoption among businesses has grown dramatically during the pandemic, with some estimates…

Build strategic sales plans.

Determine market and demand.

Create smart prospect lists. 
Turn your sales data into actionable data with Market Prospector.  A web-based SAAS tool that gives you insight into your market, your territories, your customers and new prospects too. 
Sign Up for the MDM Update Newsletter
Our daily newsletter is your best source for news and trends in the wholesale distribution industry.