In MDM's first 2022 podcast, we explore three factors for how smaller distributors can gain competitive advantage against larger competitors.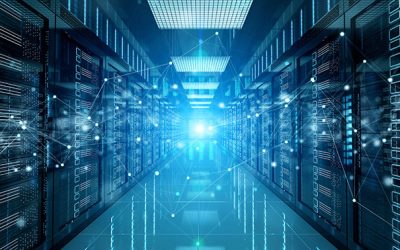 Analytics on transactional data, sales force input and customer input via surveys and interviews can all inform customer buying criteria.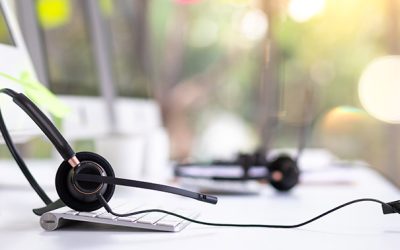 Customers are engaging in purchasing behavior contrary to their own decision confidence, but distribution sales reps can help.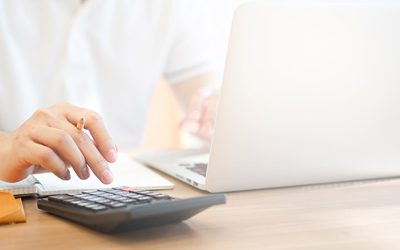 With the right strategies, distributors can reduce price/cost volatility impacts by using predictive analytics and evaluating cost pass-through methods.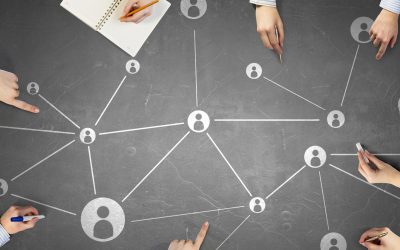 Days are numbered for the traditional inside-outside sales model in distribution, say executives at Earnest Machine and Gustave A. Larson. Here's how they developed a new integrated approach.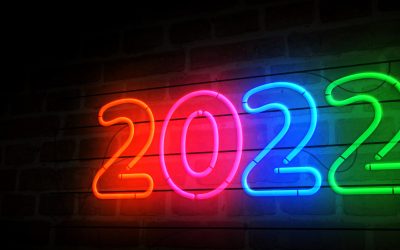 How distributors will plan and adapt for 2022. Actionable insights to build profitable revenue and market share growth.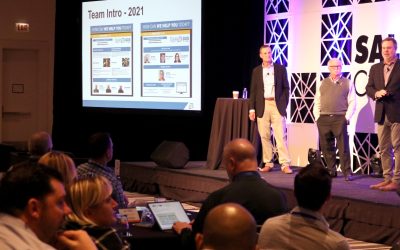 Larson's Matt Wisniewski provides a blueprint for how, and why, distributors can craft their own inside-out sales transformation.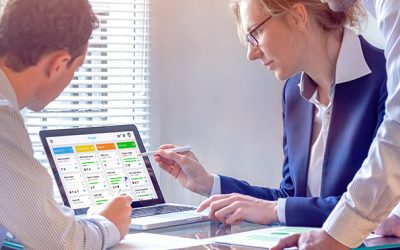 Just as you have to compartmentalize and adapt production processes for agile manufacturing, distributors can create a compartmentalized sales infrastructure that adapts to changing demands.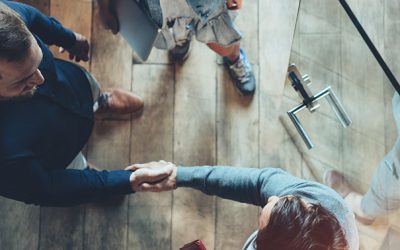 Key account programs need constant measurement and engagement to avoid taking revenue-generating resources from other growth initiatives.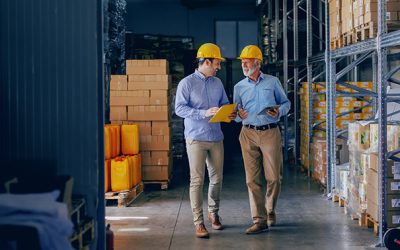 Can distributors overcome constraints of traditional gross margin-based sales models to form better systems and achieve breakthrough performance?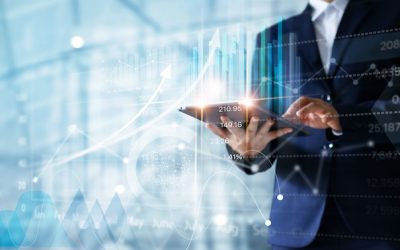 A customer-centric distribution sales strategy includes focusing on the new digital buyer's journey and engaging in consultative selling.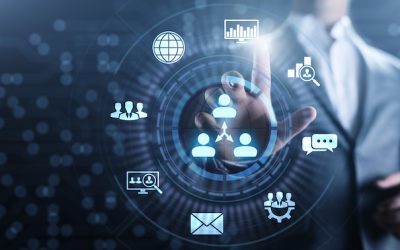 Retaining and growing the customer base is more complex in the current business cycle, and sales processes are showing a lot of strain as a result. But MDM's upcoming Sales GPS can help.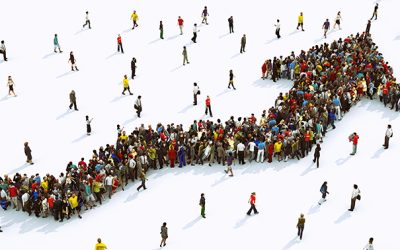 Do you have the right people, in the right roles, with the right distribution sales skills for today?
Investment Banking Directory
The MDM Investment Banks in Distribution directory is a listing of firms with expertise in the wholesale distribution industry.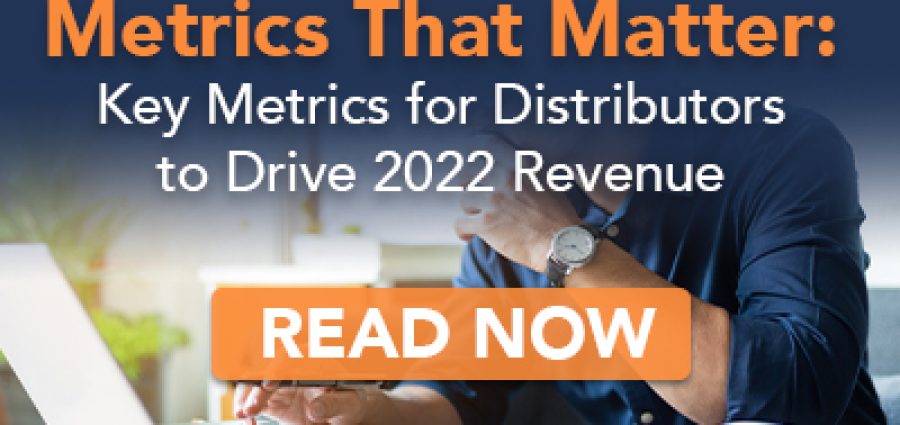 Metrics That Matter: Key Metrics for Distributors to Drive 2022 Revenue
Throughout history, the distribution industry has looked to specific metrics to understand business performance….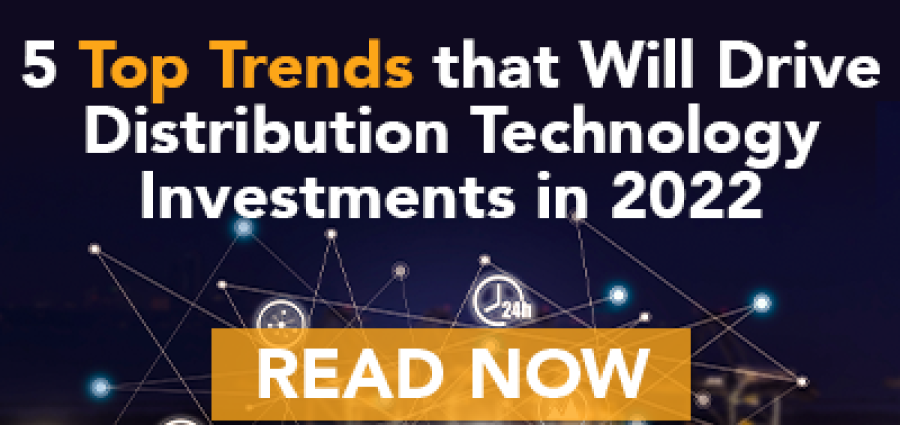 5 Top Trends That Will Drive Distribution Technology Investments in 2022
Among the pandemic-era trends that have impacted distributors, a deeper focus on robust technology investments may be…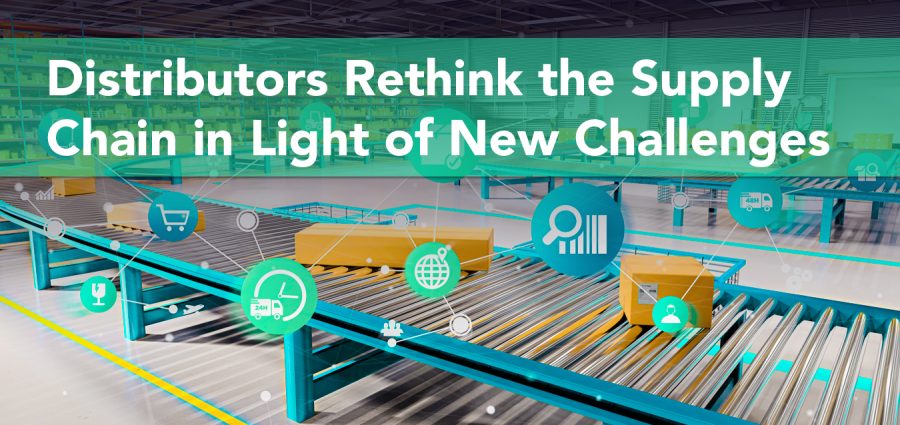 Distributors Rethink the Supply Chain in Light of New Challenges
Supply chain disruptions are expected to continue throughout the coming year and beyond. But…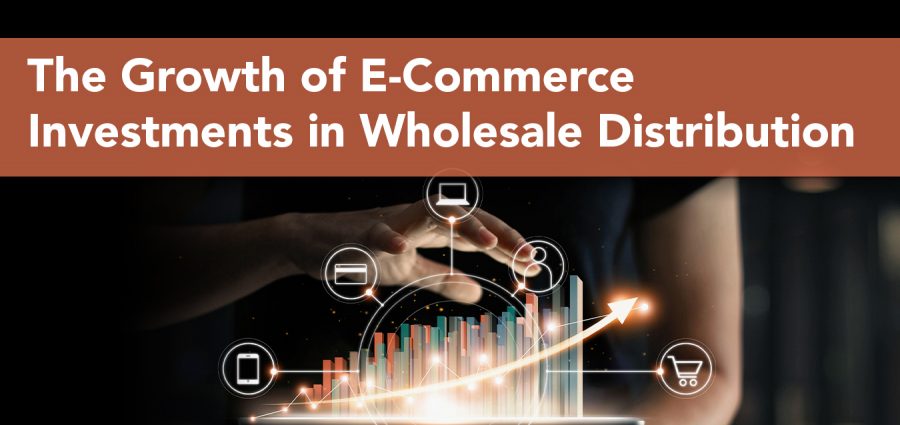 The Growth of E-Commerce Investments in Wholesale Distribution
Take a closer look at statistics around e-commerce revenue generation, areas of investment and…

Build strategic sales plans.

Determine market and demand.

Create smart prospect lists. 
Turn your sales data into actionable data with Market Prospector.  A web-based SAAS tool that gives you insight into your market, your territories, your customers and new prospects too. 
Sign Up for the MDM Update Newsletter
Our daily newsletter is your best source for news and trends in the wholesale distribution industry.