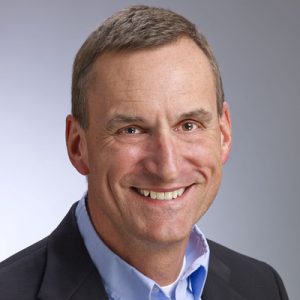 Tom Gale has been MDM's lead researcher and industry analyst for more than 25 years on independent distribution channel trends, consolidation, technology and competitive landscape. He is a frequent speaker and moderator on these topics at company, marketing group and association meetings in North America and Europe.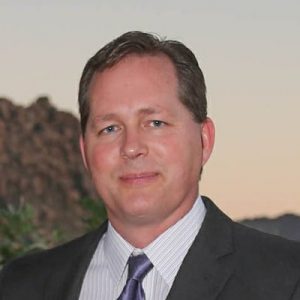 VP of Sales, Analytics & e-Business
John Gunderson is the VP of Sales, Analytics & E-Business at MDM. John has held senior distribution leadership roles in analytics, marketing, e-business, category management, pricing and sales over a 20-year career across multiple distribution product sectors. He was previously Vice President of Marketing for EIS, an $800-million electrical and electronics distribution subsidiary of Genuine Parts Company.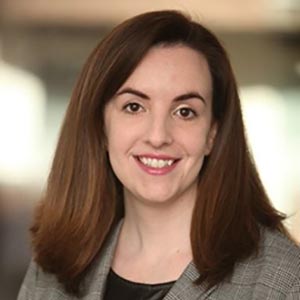 Elizabeth Galentine is editor in chief of Modern Distribution Management. Prior to joining MDM in 2018 as Editor, Elizabeth Galentine ran her own content services agency and led the editorial team for a national employee benefits media company for nearly 10 years.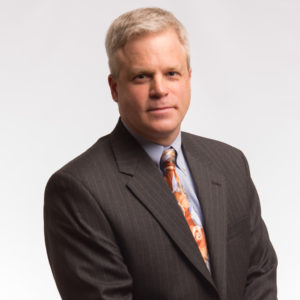 Eric Smith, a former MDM Editor who rejoined the company as Senior Analyst in May 2020, is an award-winning business journalist whose coverage focus includes economic news and insights, industry trends, M&A, and analysis of small businesses and public companies across the wholesale distribution marketplace.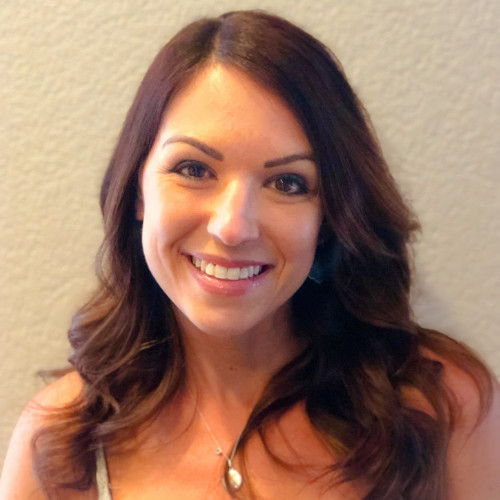 Kati Tucker is the Vice President of Audience Development at MDM. She has over 15 years of experience in the media industry creating and implementing integrated B2B marketing programs, as well as building targeted audiences.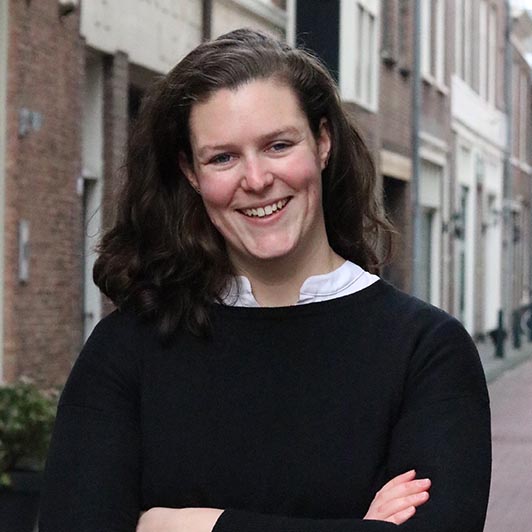 Spencer joins the MDM team after managing non-profits in the international development and relations fields. With extensive experience coordinating programs with federal and private stakeholders, she thrives in bringing clarity and direction to complex organizational needs. Ask her how to troubleshoot a hippo infestation! Having coordinated large-scale mural festivals and podcast interviews with leaders throughout the world, she is excited to support MDM's content development and future.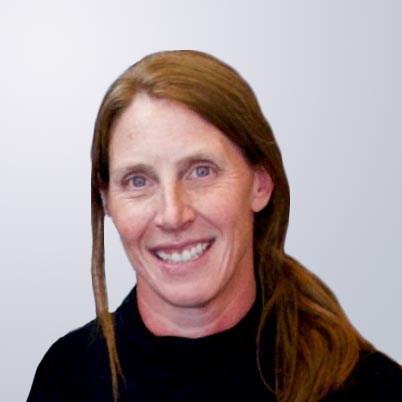 Hadley is a Florida native who graduated with a Finance degree from Florida State University. She came to Colorado in 1998 and has been with MDM since 2008. She spends most of her free time enjoying the outdoors with her husband and twin daughters.