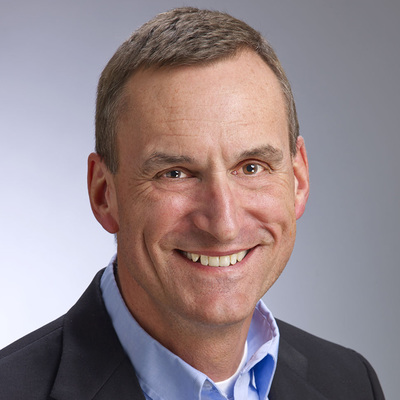 Tom Gale has been MDM's lead researcher and industry analyst for more than 25 years on independent distribution channel trends, consolidation, technology and competitive landscape. He is a frequent speaker and moderator on these topics at company, marketing group and association meetings in North America and Europe.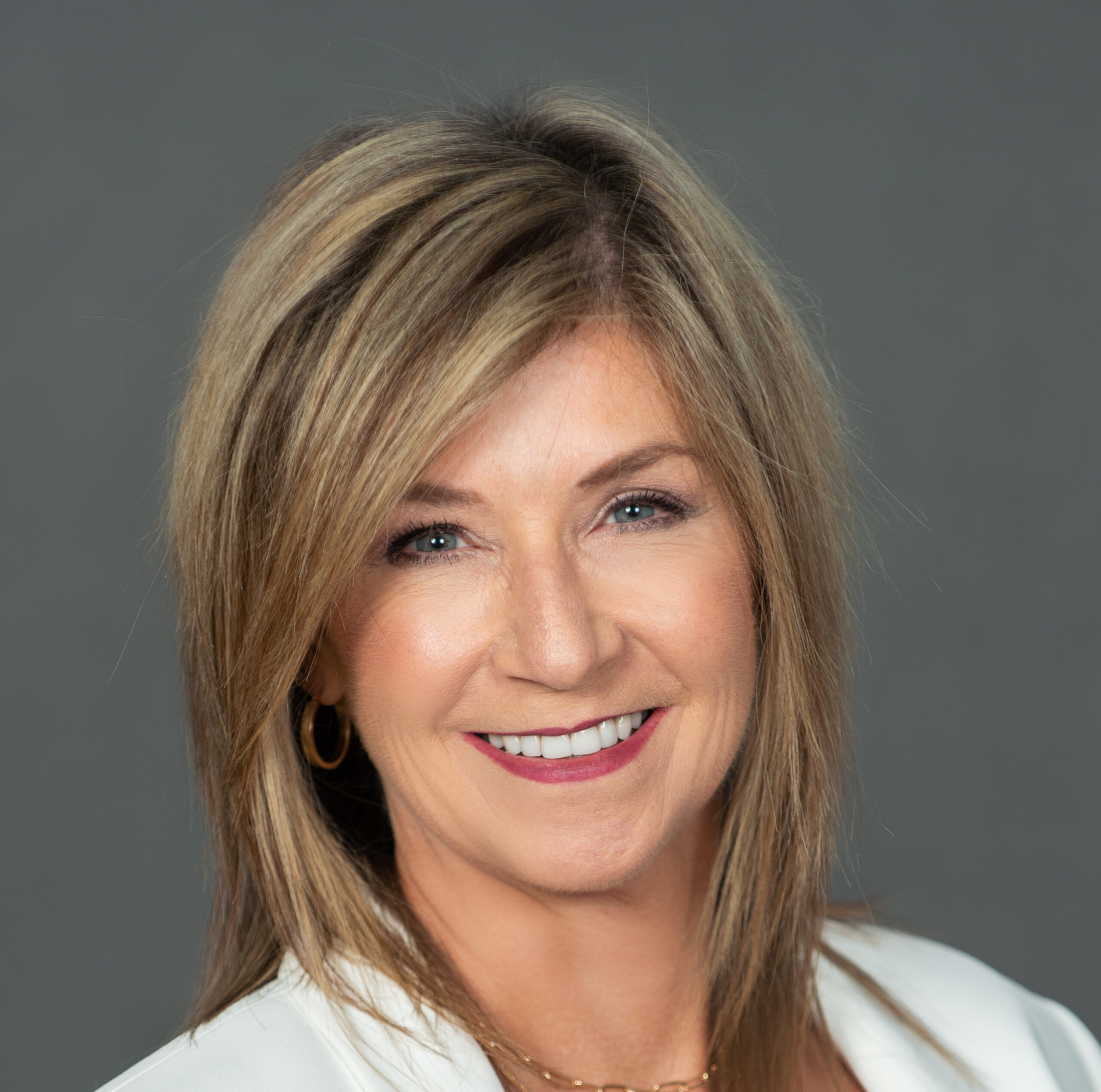 Tish Drake is a auccessful B2B media executive and business visionary, bringing over 25 years of experience in the media world. As the industries she's served have transformed, she has repeatedly built stronger B2B communities and strategic marketing partnerships through her solid track record of demonstrating leadership and driving multi-channel revenue growth.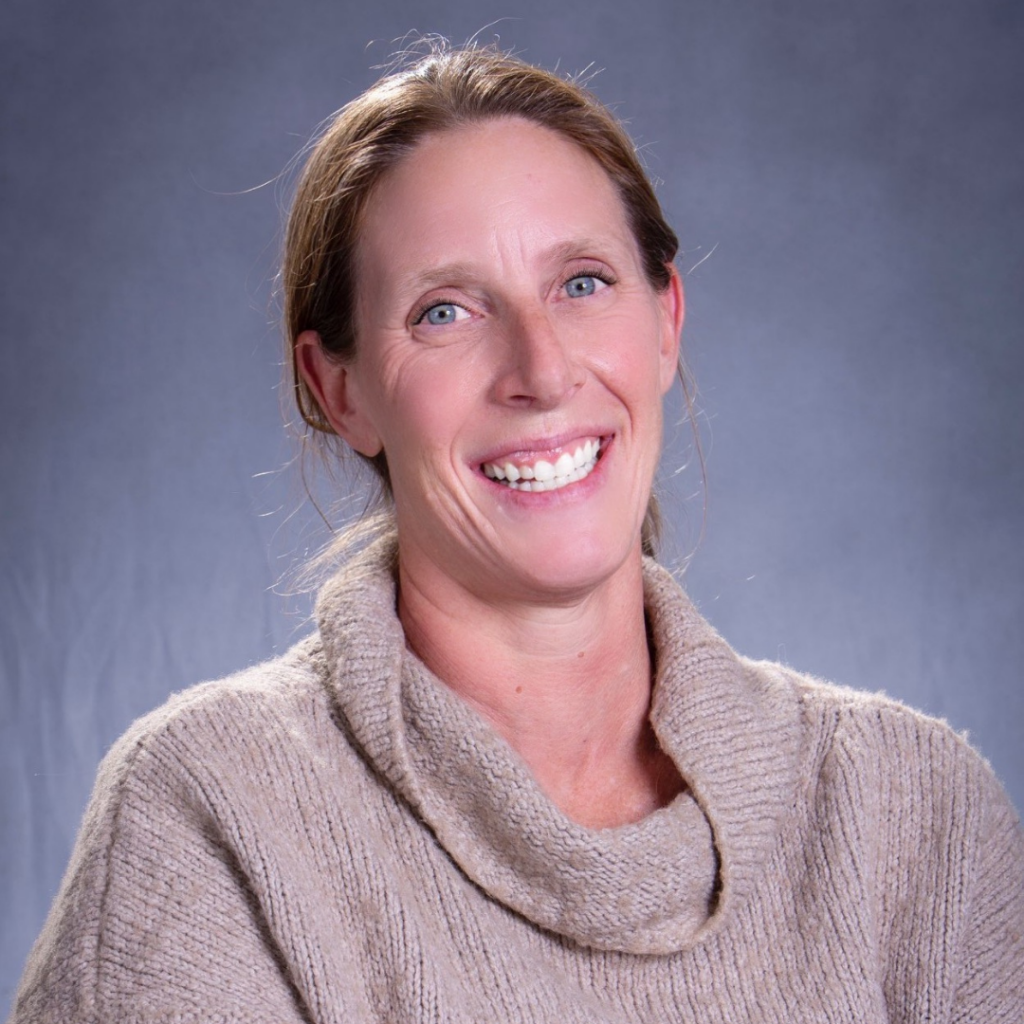 Hadley Fable has been the back-bone of MDM since 2008. She graduated with a finance degree from Florida State University, and began her career as a Fee and Expense Analyst at Lipper, Inc. She currently oversees the day-to-day operations of MDM and manages MDM's Human Resources and Accounting Departments.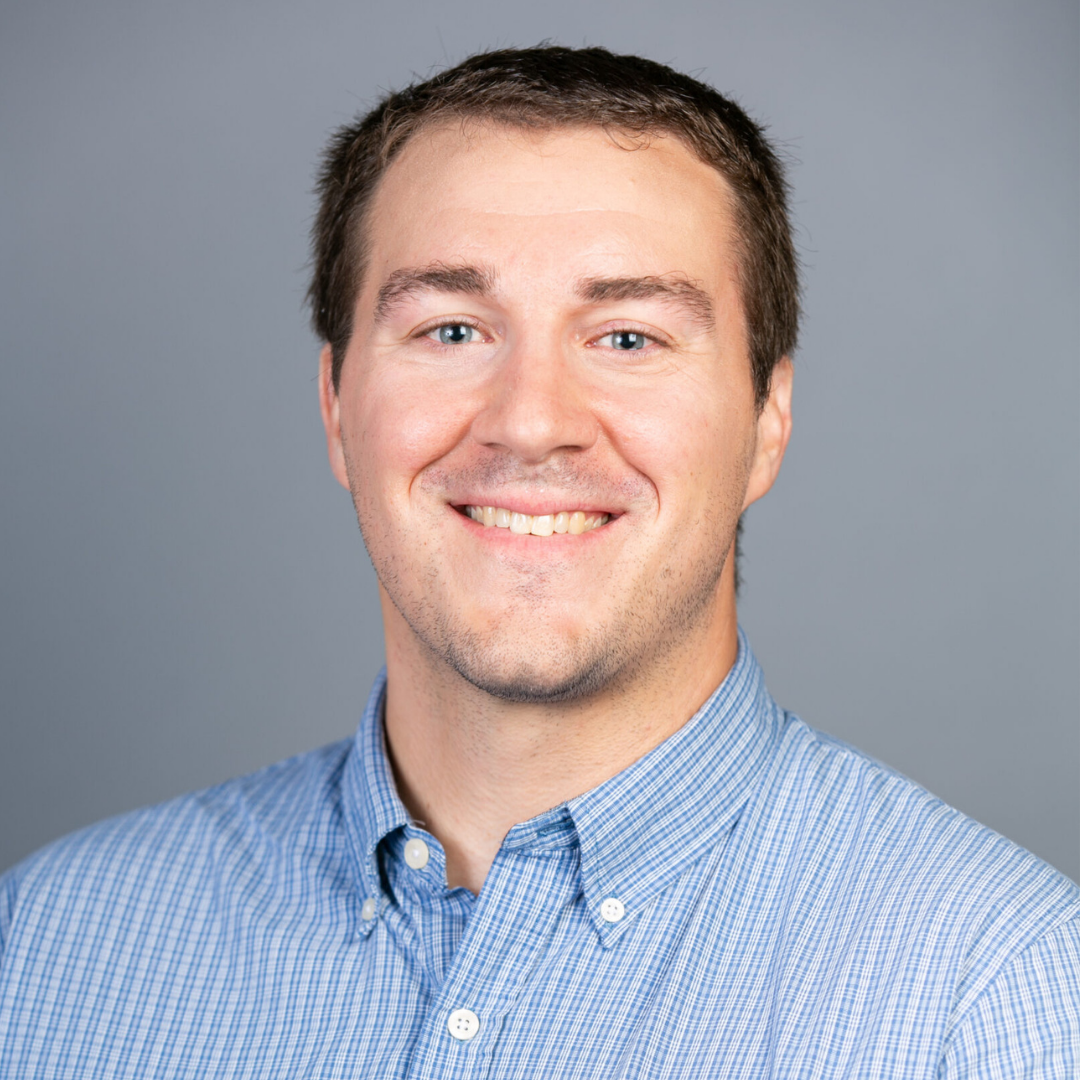 Mike Hockett has been  leading MDM's editorial direction across its various content channels. He provides in-depth analysis of the wholesale distribution landscape in the form of articles, blogs, podcasts, webcasts and research reporting. Mike also serves as the editorial face of MDM at industry events and is the content liaison with our marketing clients.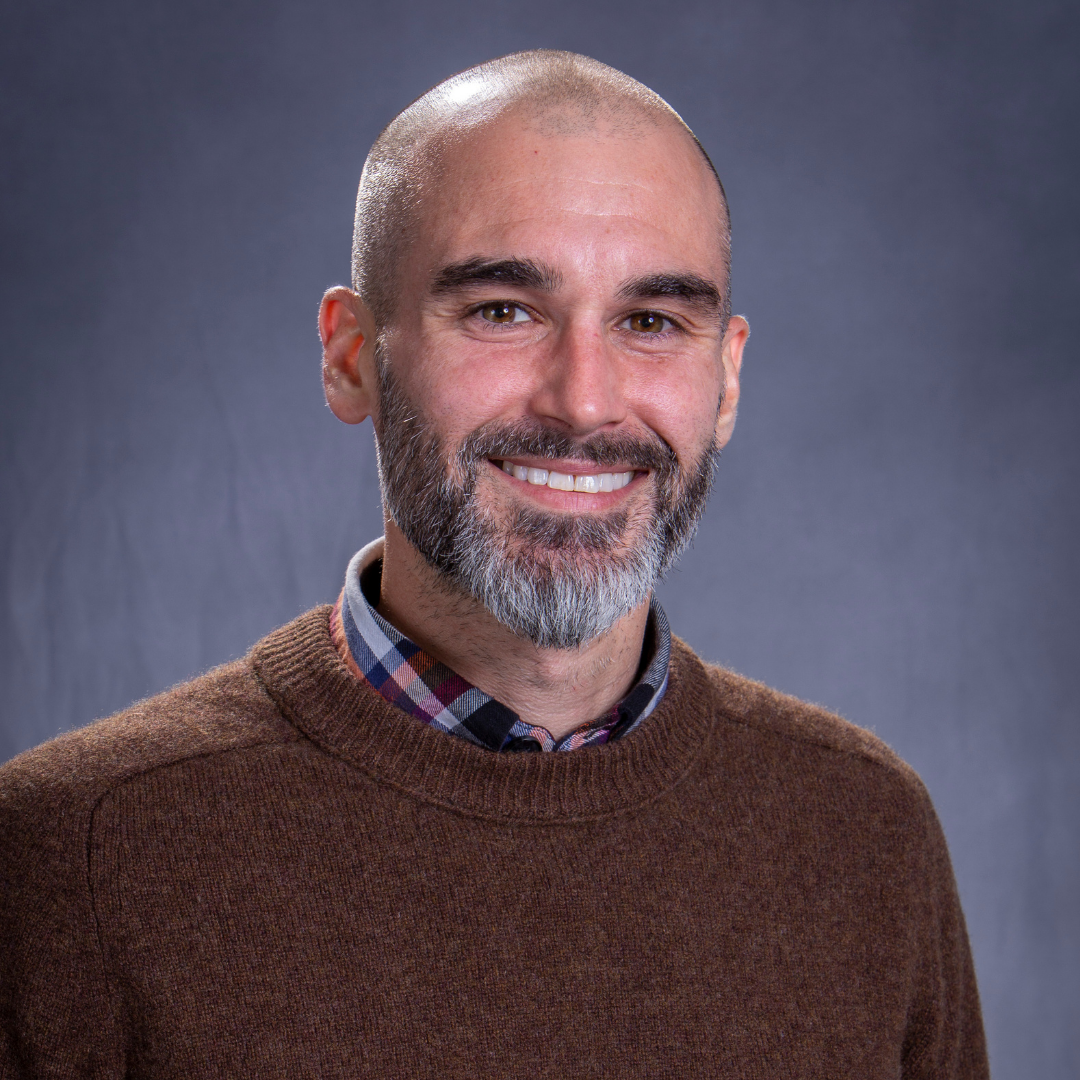 Donnie Williamson is an Analytics Manager who helps clients uncover the power of their data by uncovering insights that lead to action. He started at the ground level with a large regional electrical distributor and worked his way up to creating and managing an analytics department discovering "actionable" insights to grow this $1.5B business. Donnie is considered a data expert in his field.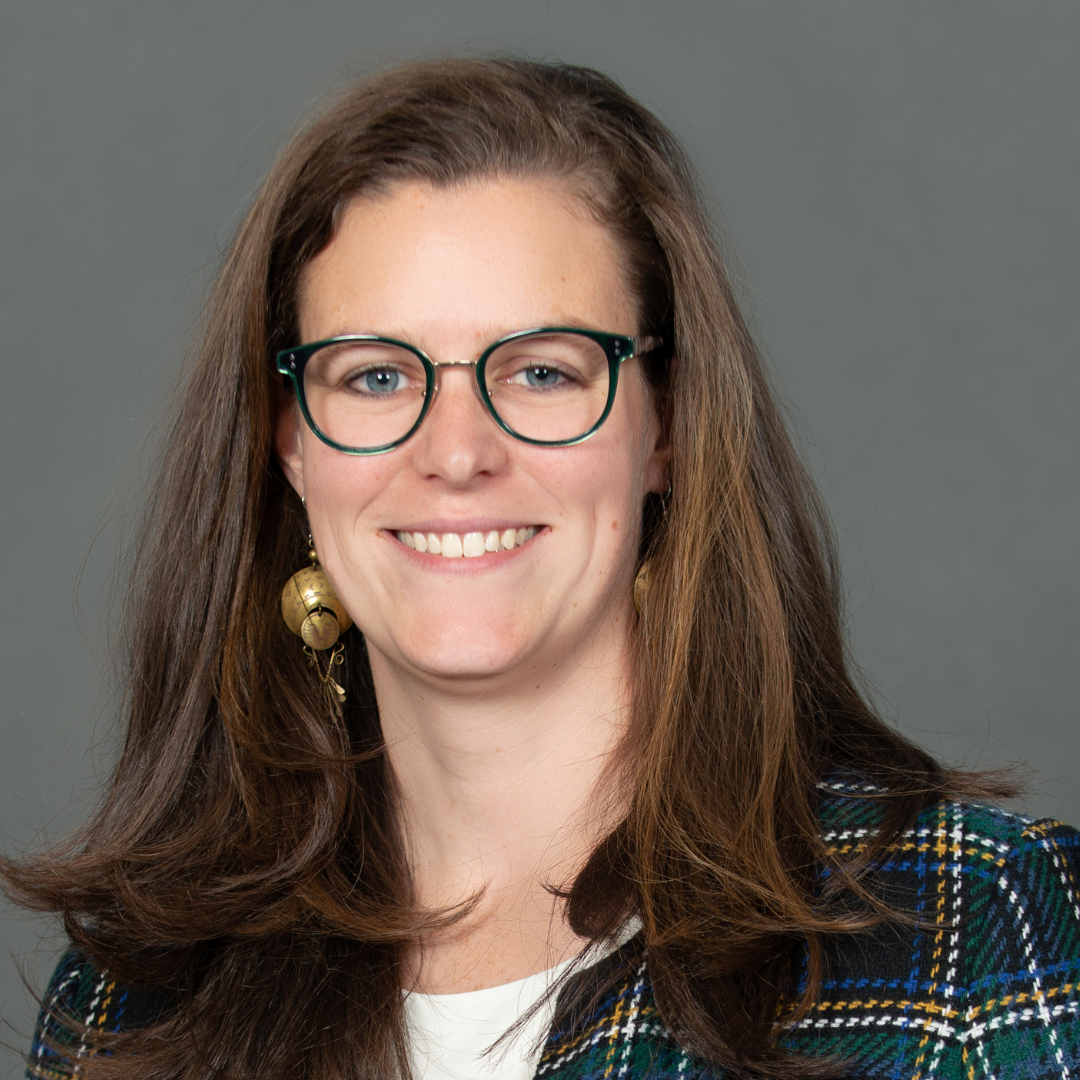 Spencer joined MDM in early 2020 after working in international development spaces for 10 years. At MDM, she's focused on strategic engagement meeting the rapidly-changing needs of wholesale distribution industry leaders. Spencer has overseen the growth of The MDM Podcast and our virtual and live event offerings, including the launch of our inaugural SHIFT | The Future of Distribution event in 2022.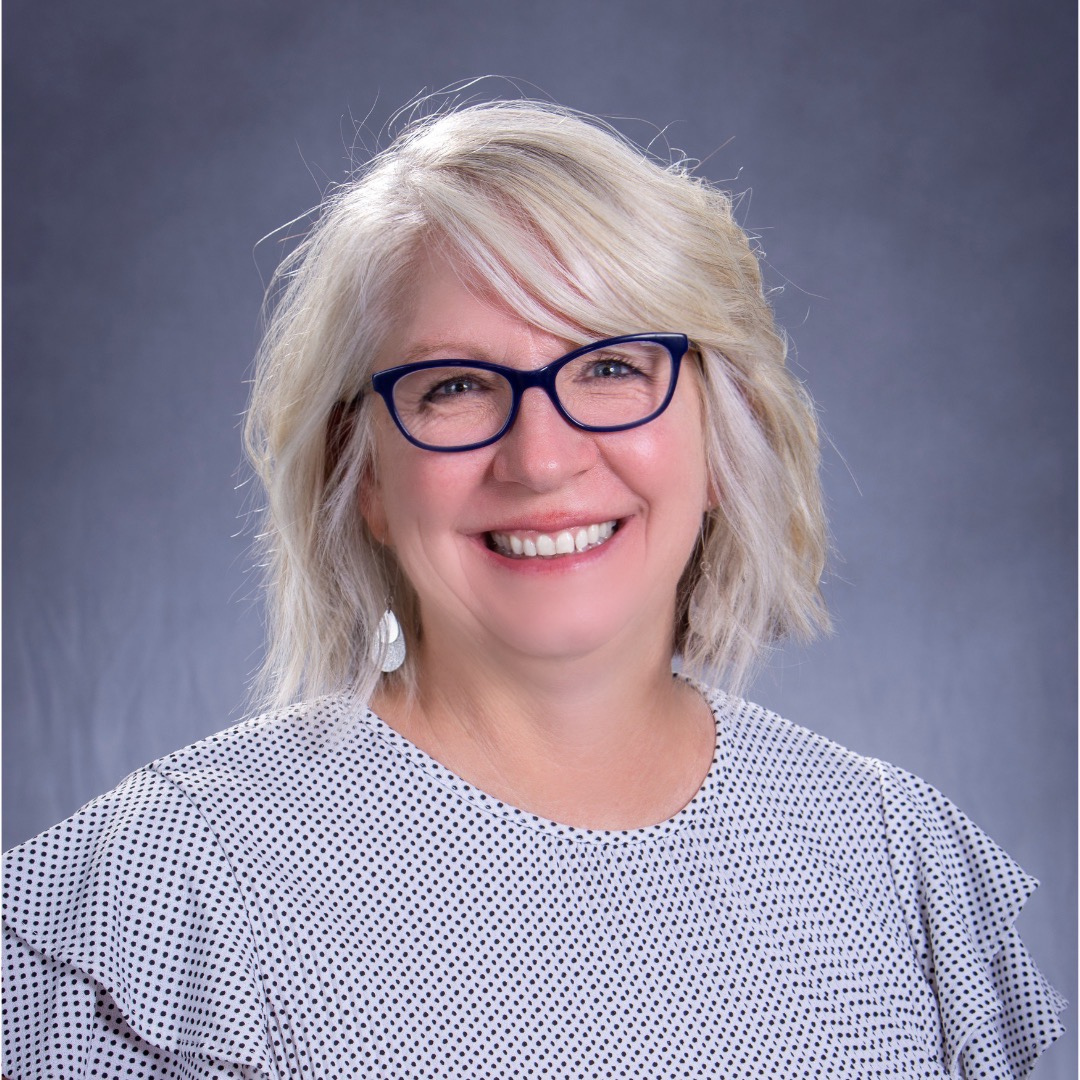 Marlyn Forberg is the Project Coordinator for MDM, having joined the company in January of 2021. She uses her organizational and customer service skills to coordinate all aspects of sponsor fulfillment, customer service and webcast production, alongside supporting the marketing, events and editorial teams.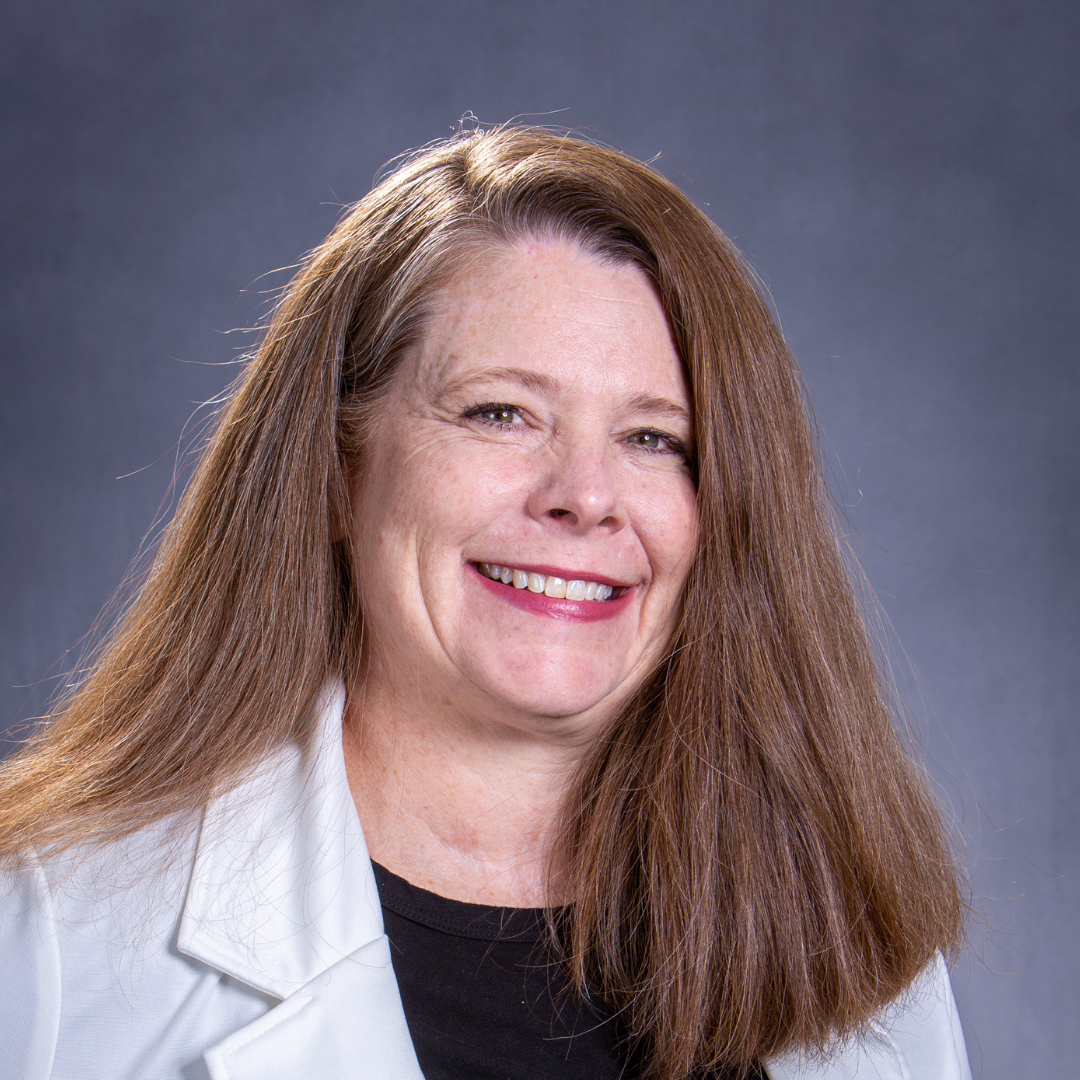 Diane has spent her career connecting clients with the right advertising solutions to elevate their brand and increase their market share. Her deep knowledge of the industrial manufacturing and distribution space has enabled her to stay on top of industry trends, anticipate clients' needs and provide them with valuable insights and recommendations.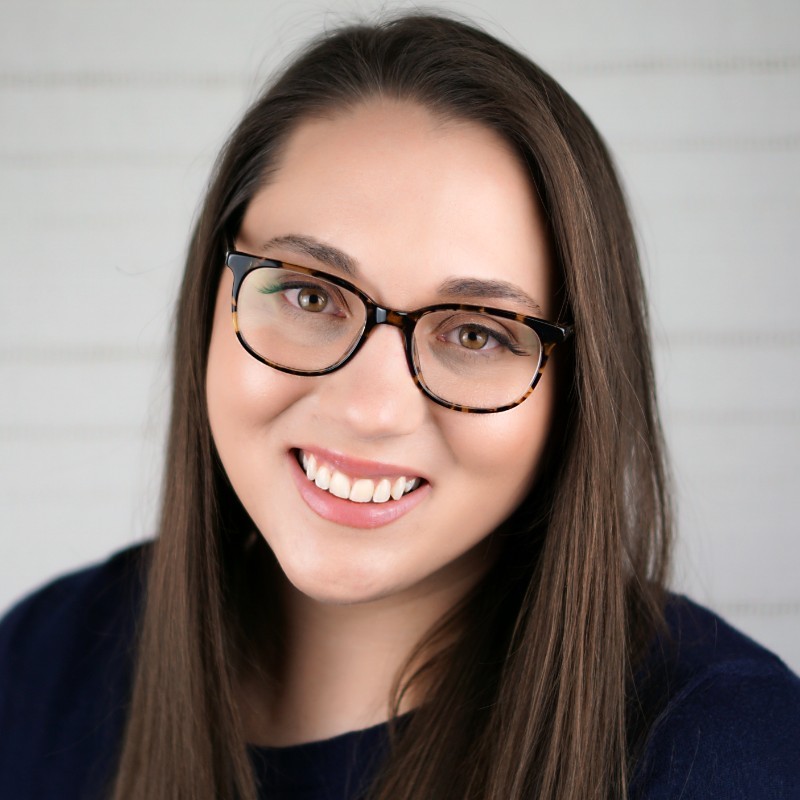 Vesna Brajkovic joined MDM's editorial team in May 2023 after covering the transportation and freight logistics industries as a B2B publication editor for more than seven years. At MDM, she provides in-depth market analysis and insights for the wholesale distribution sector through Premium-member content, such as articles, blogs, research reporting and more.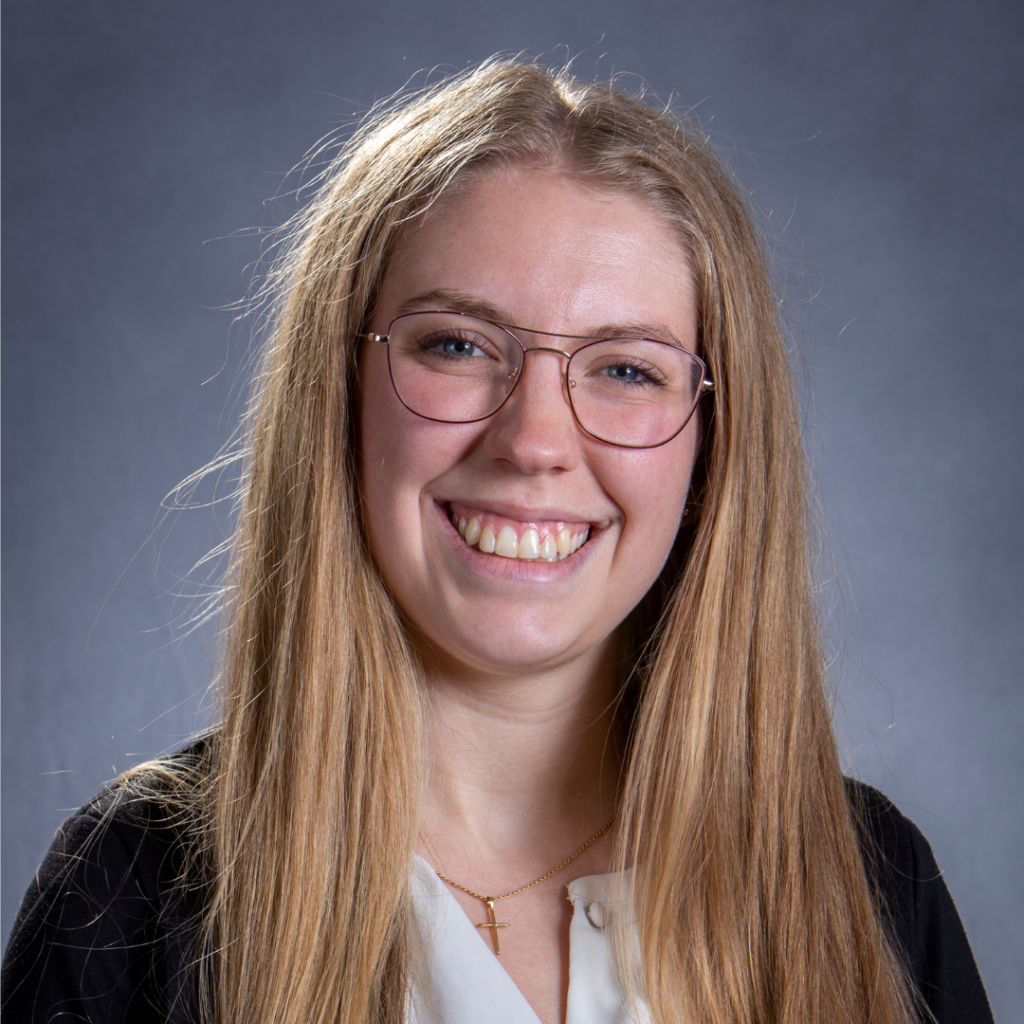 Libby Forberg is MDM's Marketing Coordinator, having joined the company in July of 2022 after graduating from Colorado Christian University. She handles the marketing for MDM's events, content, and social media presence.