Turn Your Data Into Actionable Growth with MDM Analytics
MDM Analytics gives you access to market demand profiling like no other, with a clearer view of high-potential targets and accounts by category.
Powerful, Proprietary Data Delivered
Two Ways: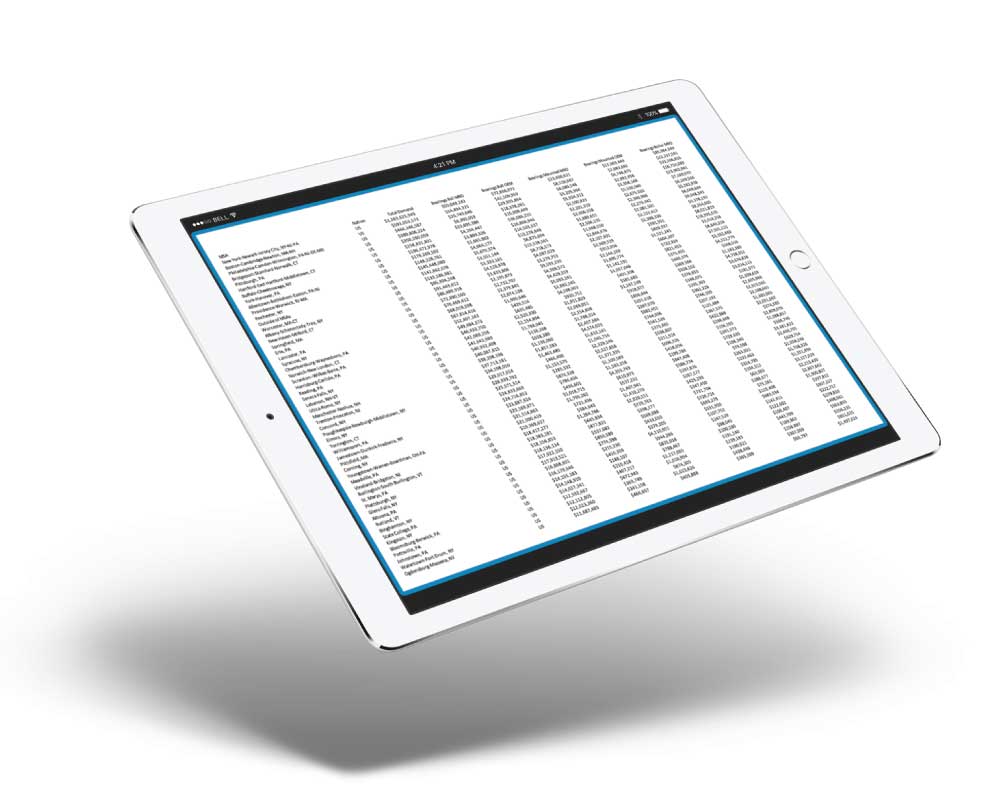 An expert analytics service that cleans and appends your existing transactional data, evaluating market coverage and optimizing your go-to-market model.
Drive your

sales growth

to new heights
Create smarter prospect lists for your sales professionals
Target high-potential prospects by geography, by industry, or by products consumed
Segment your trading area by industry
Identify areas for market penetration and untapped potential
Identify definitive product demand by region
Assess your customers' and prospects' full potential
Improve sales growth, margins and return on capital
Better understand your market share and market potential
Let's Create a
Data Sample

for You!
The market you're in right now
The market you'd like to grow in
The geography
The product
We'll Give You a Profile of your Market by Industry that Includes:
The number of targets
The dollar demand
The top industries
The top 10 prospects to go after!
Articles, Webcasts and More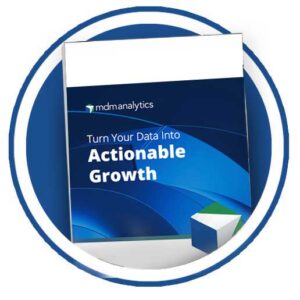 Not Sure Where to Start? Download This Free eBook!
[Turn Your Data Into Actionable Growth] Data has never been more accessible, nor has it ever been more critical to a distributor's success. But simply obtaining data is just a starting point. How the data is used and analyzed will ultimately determine the impact it will have on your business. This eBook introduces distributors to the benefits of analytics, including how data-informed decisions can help a company analyze market potential, profile customers and better target prospects — all of which can grow revenue, reduce costs and improve profitability.
MDM Analytics has been a trusted analytics resource for more than 30 years and is the leading market analytics resource for electrical, industrial and construction product sales information in North America. 
We provide market profile reports, modeling tools and customized research to support each of our client's unique needs, product portfolio and markets served. Put MDM's Market Analytics to work for your success today! We've helped hundreds of clients, including distributors, manufacturers, global consultants and private equity firms reach their full market potential.
No other resource maps the unique demand patterns at postal/metro levels as precisely as MDM's proprietary models for the United States, Canada and Mexico.
Make MDM Analytics your #1 strategic planning partner and gain access to the most comprehensive market sizing, segmentation and forecasting data, including postal code and discrete product category levels.