We Turn Data Into Actionable Growth
We are the magnifying glass into MRO markets. MDM Analytics is the leading market analytics firm for electrical, industrial and construction products in North America.
Analytics will provide valuable information to drive profitability and growth. Since 1987, we've helped hundreds of clients reach their full market potential!
Get a clear view of high potential targets and accounts by product category:
♦ Segment the Market
♦ See Addressable Demand
♦ Prospect Lists with Demand Estimates
♦ Market and Wallet Share Analysis
♦ Product Demand by Region
♦ Demand by NAICS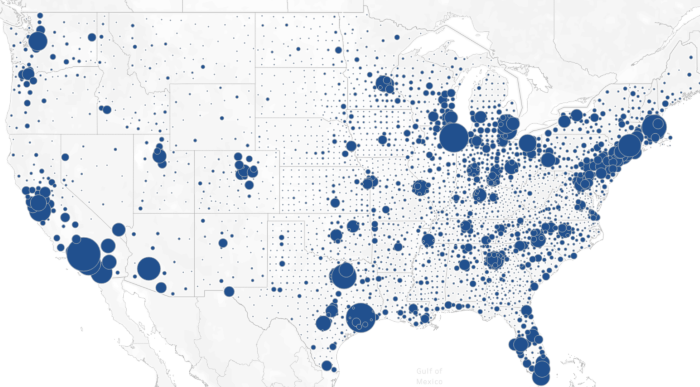 MDM Analytics Empowers Your Team To....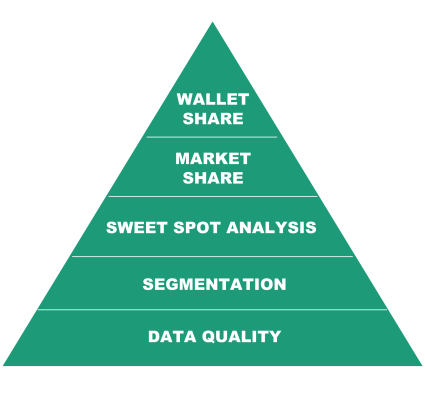 Identify market penetration and untapped potential


Target high-potential geographic regions, customer segments and product categories


Assess individual customer and prospect potential


Improve sales growth, margins and return on capital


Leverage our enhanced D&B prospect lists to focus sales resources
Questions MDM Analytics Answers
What is the overall market demand for a given set of products at the national, regional or local level? Or within a target industry?


What is my untapped sales and profit potential within a given region, end user market or a specific customer?


What is the historical growth rate for a set of products in a defined region or industry?
Which products/vendors should we add to our line card?


How can I segment my customers by industry and/or geography? Which segments are most desirable?


What is my share or penetration into a territory, industry or with a specific customer?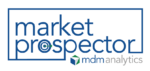 Access Our Data on Your Terms and Time