Executives from SBP Holdings, Alaska Rubber Group and Flexaust share how they are navigating the historically challenging labor situation.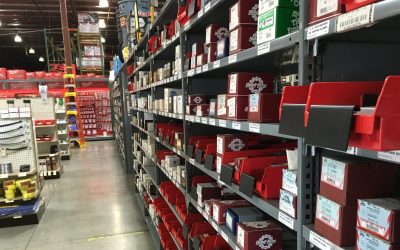 At 19, Bearing Service, Inc. President Doug Savage unexpectedly took over the distribution company his grandfather started. In a new MDM podcast, Savage talks about his passion for education, his early adoption of the Entrepreneurial Operating System, the opportunities for independent distributors ahead and his many leadership roles across a 47-year career.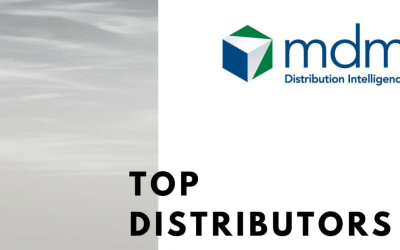 Want your company to be considered for MDM's Top Distributors List? We need your info! The best way to submit it is via our survey here. Get started now.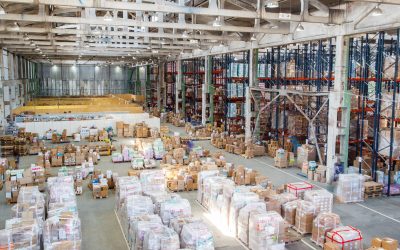 Market constraints highlight the importance of supply chain and distribution experts. Here are four ways those experts can help mitigate the current crisis.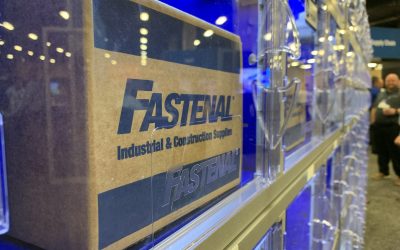 Amid digital expansion, many distributors grew apart from customers during the pandemic. Fastenal did the opposite. In a new MDM Podcast, Mike Hockett and Dan Florness discuss how the company continues to grow closer to its customers.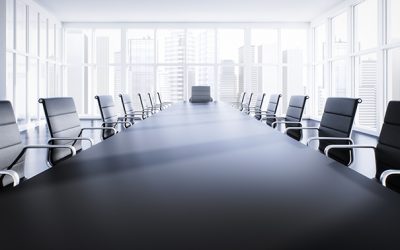 Distribution leaders have played a mostly reactive role as conduits for products and services — but more are now taking on proactive approaches as facilitators and value creators. In a new MDM podcast, Tom Gale and Dirk Beveridge talk about how evolving leadership dynamics are changing the industry.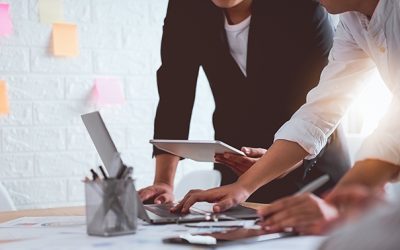 The outlook for 2022 remains bright, but government efforts to restrain inflation, global instability and continued supply chain challenges seem to shift the variables almost daily.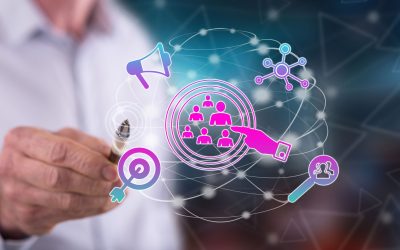 Susan Merlo explains how using strategies to provide significant information to the right buyers at the right time is essential to a successful digital sales transformation.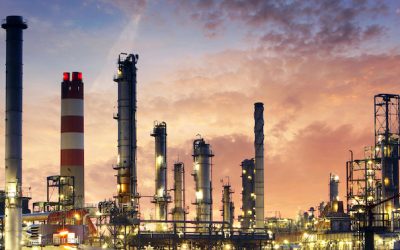 The company's recent choices raise the question: Will other similar distributors reduce their exposure to volatile energy markets?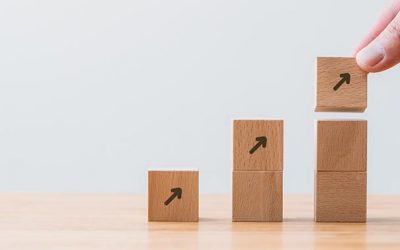 The first part of this analysis outlined how distributors can pick their battles and create strategies to win market positions in any given territory. Here in Part 2, companies can learn how to implement those precise strategies to grow their bottom line and increase market share.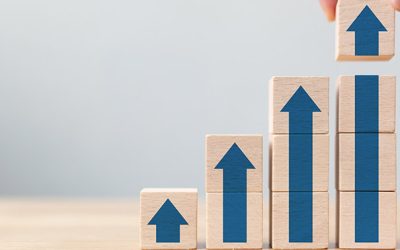 There is only one market leader in any given territory. Any successful growth strategy has to be built on your position in the market — you have to pick your battles and create tactics to win. The question is how you decide where to focus your sales and marketing resources to increase your market share. This analysis presents a methodology for developing more precise strategy.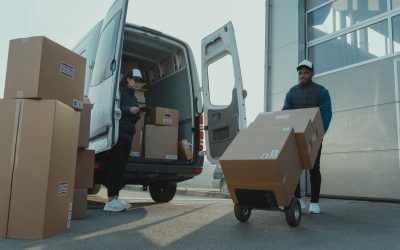 Spreading the notion that distribution isn't desirable makes it harder for companies to enact strategic changes and attract workers. It's also just not true. Here's how companies can promote their industry and win the talent war.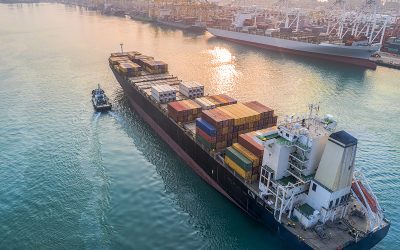 Supply chain issues continue to plague the industry, while persistent inflation and conflict abroad could create additional market chaos. Here's what it means for distributors.
Investment Banking Directory
The MDM Investment Banks in Distribution directory is a listing of firms with expertise in the wholesale distribution industry.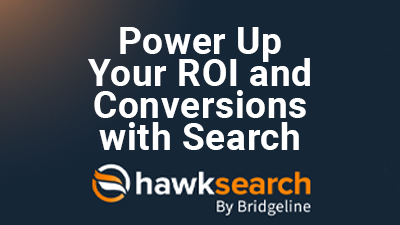 Power Up Your ROI and Conversions with Search
How do digital marketers position themselves in the most effective way to present and…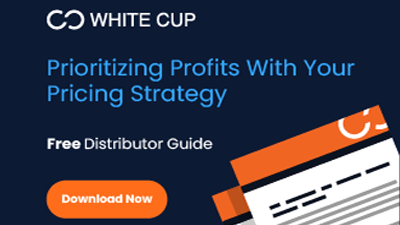 Prioritizing Profits With Your Pricing Strategy
To prioritize profit in your business strategy, distributors need to revamp their pricing strategy….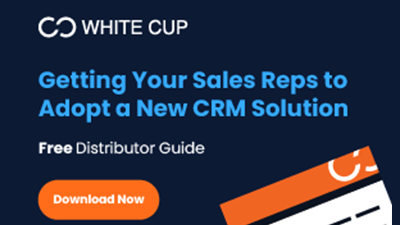 Getting Your Sales Team to Adopt a New CRM Solution
User adoption is the key to achieving the greatest return on investment from your…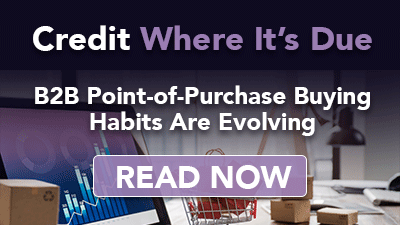 B2B Point-of-Purchase Buying Habits Are Evolving. Data Now Points to a Need for More…

Build strategic sales plans.

Determine market and demand.

Create smart prospect lists. 
Turn your sales data into actionable data with Market Prospector.  A web-based SAAS tool that gives you insight into your market, your territories, your customers and new prospects too. 
Sign Up for the MDM Update Newsletter
Our daily newsletter is your best source for news and trends in the wholesale distribution industry.