What seems to endure is customers' desire to work with partners they can rely on, with people they can trust.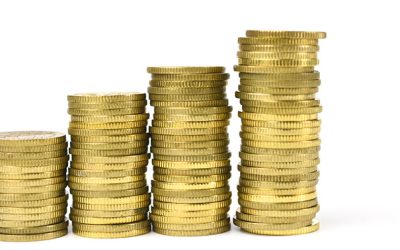 Ongoing inflation and supply chain issues likely to impact growth projections into next year.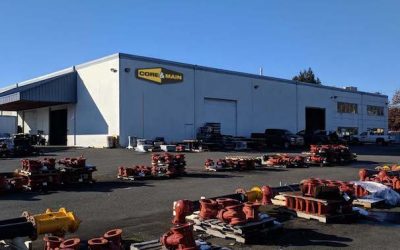 Core & Main CEO Steve LeClair talks about company training efforts, its technology roadmap and areas he sees as 'ripe for expansion.'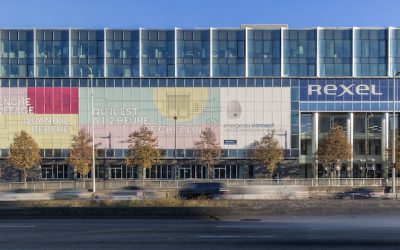 Rexel USA CEO Jeff Baker shares details behind Rexel's acquisition of Mayer Electric and plans for continued growth.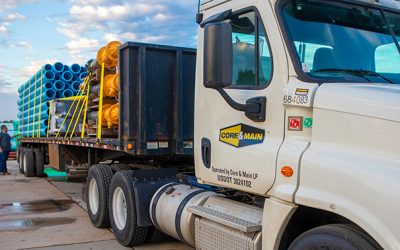 Core & Main CEO Steve LeClair talks leadership, the company's IPO and how his company has overcome numerous challenges over the past 19 months.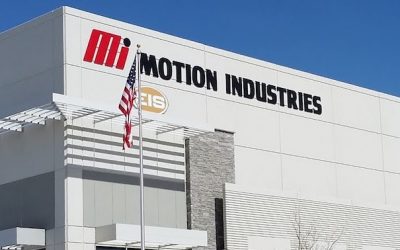 Motion President Randy Breaux talks in an MDM podcast about pandemic-era lessons learned, and what he sees coming down the pipe in 2022.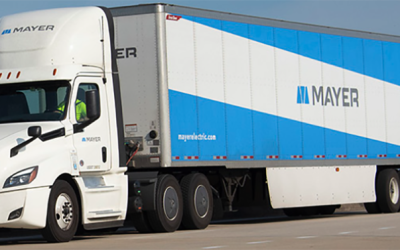 MDM takes a deep dive into Rexel's $456 million, market-shifting acquisition of Mayer Electric.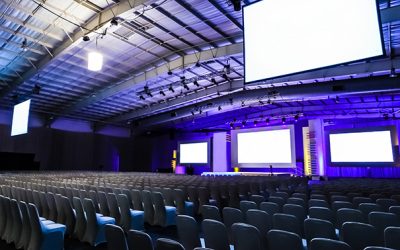 The lingering pandemic can't be ignored, but live gatherings will again feel familiar.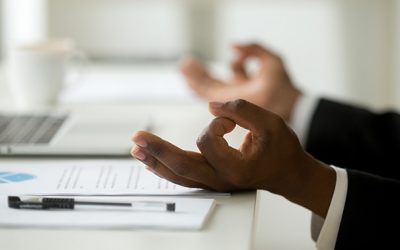 What does it take to build successful habits and keep them going for the long term? Consider setting micro goals for yourself and your business.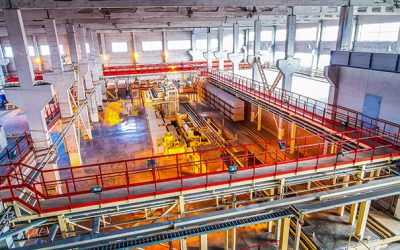 With increasing threats by digital giants and other channel disruptors, value-creating distributor-manufacturer partnerships are more important than ever. This article is the third of a three-part series on the benefits, critical value and keys to success of distributor advisory councils (DACs), based on interviews with 300 distributor principals.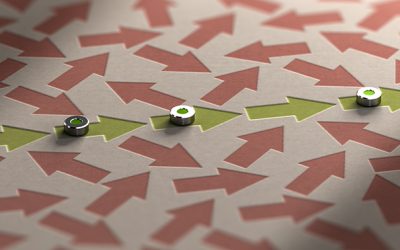 Distributors that have successfully transformed over the past several years are the ones that have quickly pivoted to change management programs.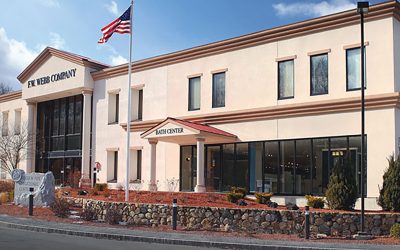 Interview with President Jeff Pope.
Investment Banking Directory
The MDM Investment Banks in Distribution directory is a listing of firms with expertise in the wholesale distribution industry.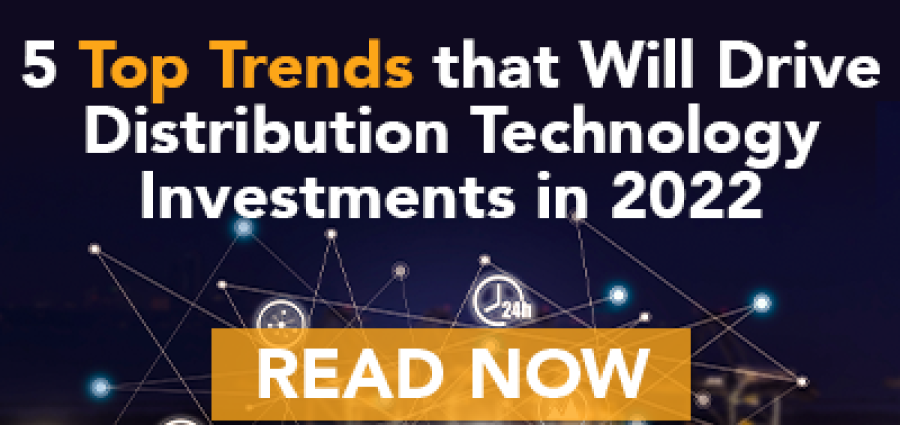 5 Top Trends That Will Drive Distribution Technology Investments in 2022
Among the pandemic-era trends that have impacted distributors, a deeper focus on robust technology investments may be…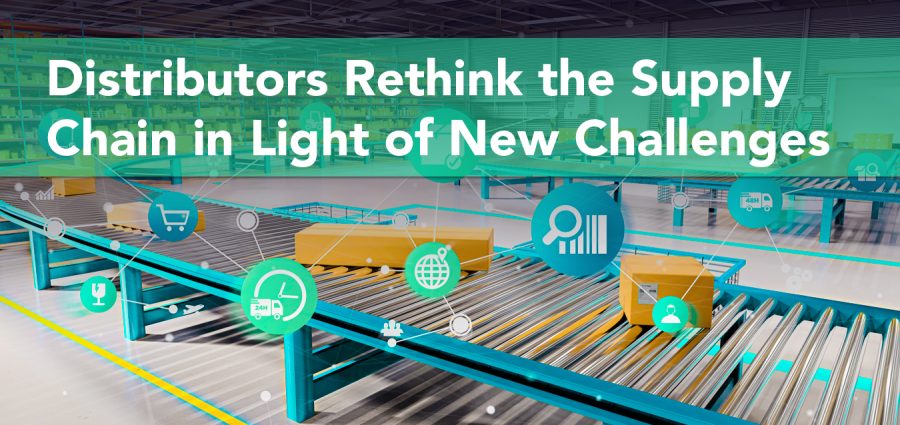 Distributors Rethink the Supply Chain in Light of New Challenges
Supply chain disruptions are expected to continue throughout the coming year and beyond. But…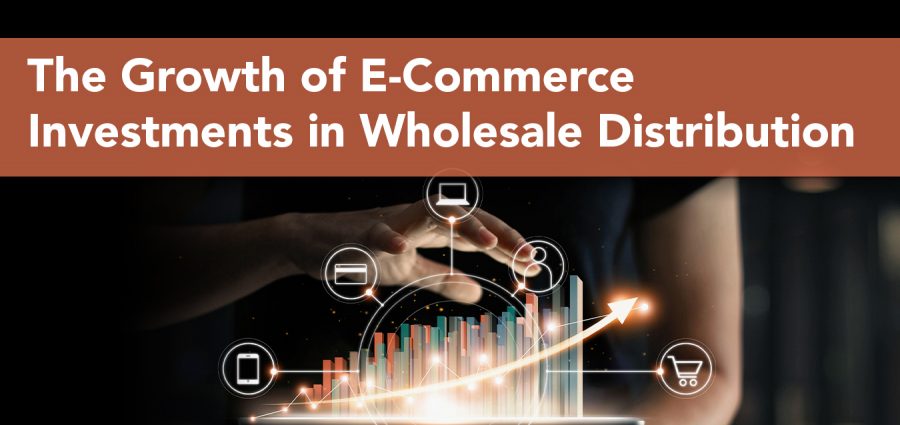 The Growth of E-Commerce Investments in Wholesale Distribution
Take a closer look at statistics around e-commerce revenue generation, areas of investment and…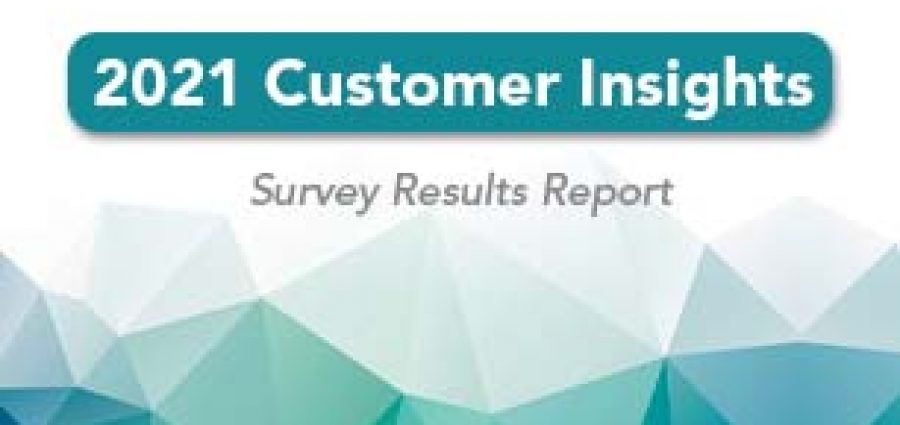 2021 Customer Insights Survey
Digital technology adoption among businesses has grown dramatically during the pandemic, with some estimates…

Build strategic sales plans.

Determine market and demand.

Create smart prospect lists. 
Turn your sales data into actionable data with Market Prospector.  A web-based SAAS tool that gives you insight into your market, your territories, your customers and new prospects too. 
Sign Up for the MDM Update Newsletter
Our daily newsletter is your best source for news and trends in the wholesale distribution industry.