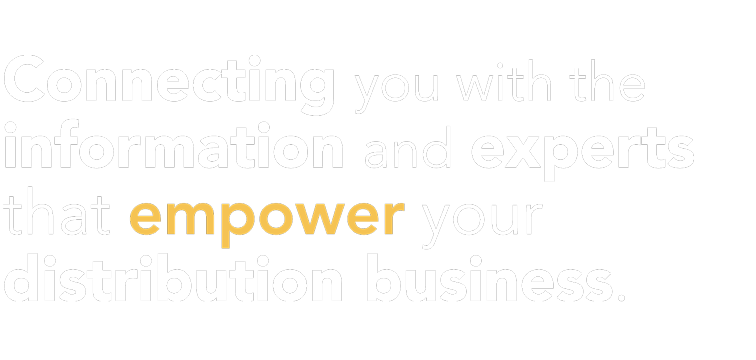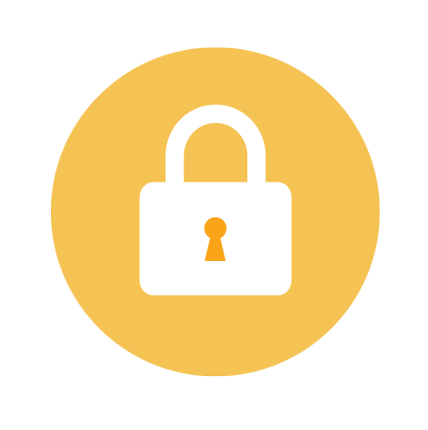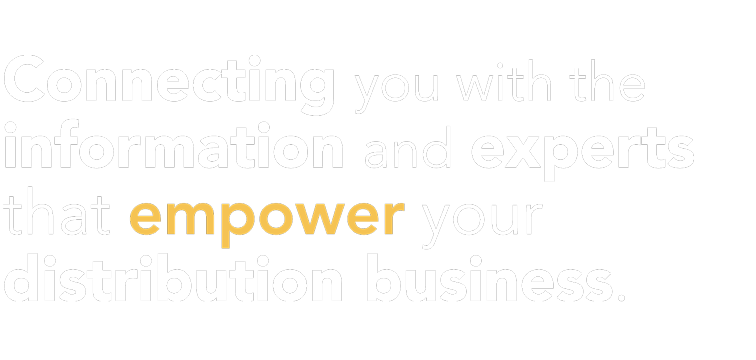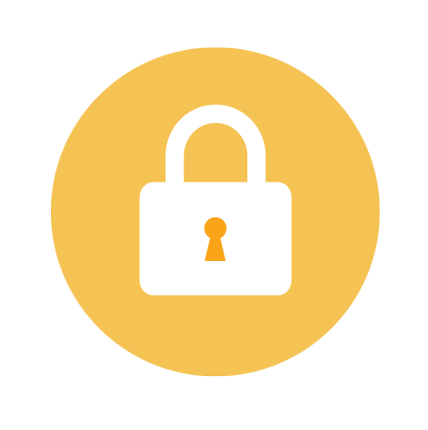 MDM Premium

delivers business intelligence from across the wholesale industry so that you can stay competitive, anticipate market shifts and make more informed business decisions.
Our #1 goal is to give you the ability to make quick confident decisions by providing access to strategies, guidance, research, economic data and industry experts so you are secure in your knowledge and judgment. With an MDM Premium membership, you can:
Spend less time researching and more time learning with industry-exclusive market intelligence and economic data.
Confidently face the future with actionable insights and practical strategies for managing a future-forward business.
Save months and years of expensive trial and error. Explore best practices and pitfall experiences to gain a clear view of what may or may not work for your business.
Anticipate potential issues before they become problems by staying informed of the key issues affecting the overall industry.
Get valuable, unbiased insights and analysis of industry issues and events.
Never stop learning. Boost your confidence, strengthen your professional credibility and become more creative in tackling new challenges.
MDM Premium

| Better Business Decisions Start Here
Unlimited access to MDM.com with current and archived articles, case studies, trends analysis and more.
MDM email arrives daily, with the latest news, Premium-exclusive industry updates and analysis, focused by category.
Premium Monthly, a PDF collection of the prior month's Premium content ready to view, download or print to read on the go! See sample
MarketPulse – Quarterly results and analysis of the Baird-MDM wholesale distribution industry survey. See sample
Distribution M&A Report – Quarterly analysis of wholesale distribution industry M&A activity. See sample
Market Demand Profiles – Monthly industry sector market intelligence report. Sectors profiled rotate monthly. See sample
Event and Research Discounts
MDM Premium members enjoy a 10% discount on MDM events – both in-person and virtual.
10% discount on MDM store products including books and research reports.
MDM Premium is the source that saves you time, money and frustration, featuring easy access to business insights, best practices, market research, economic data and educational opportunities.
Get the business intelligence you can trust to guide your company and steer your career.
Per person membership pricing:
Reminder: MDM Premium content is copyrighted material. Copying or distributing to others is illegal. That's why we offer great discounts for your colleagues – check it out.
Premium Group Memberships
MDM provides discounted pricing for corporate groups of 3 or more – the bigger the group, the more you save! Auto-pay monthly with a credit card or annually via credit card or invoice.
Pricing per person is as follows:
How to order a group subscription:
Full Service: Contact us at 1-888-742-5060.
Self-Service: Submit this worksheet with group member information to subscriptions@mdm.com. A customer care representative will contact you with final confirmation.
Modern Distribution Management is the leading research, analytical and educational provider in wholesale distribution, with a proven track record since 1967. We are the definitive resource for wholesale distribution management best practices, benchmarking, trends and business intelligence through market research, analytics, publishing and conferences. Come join us!