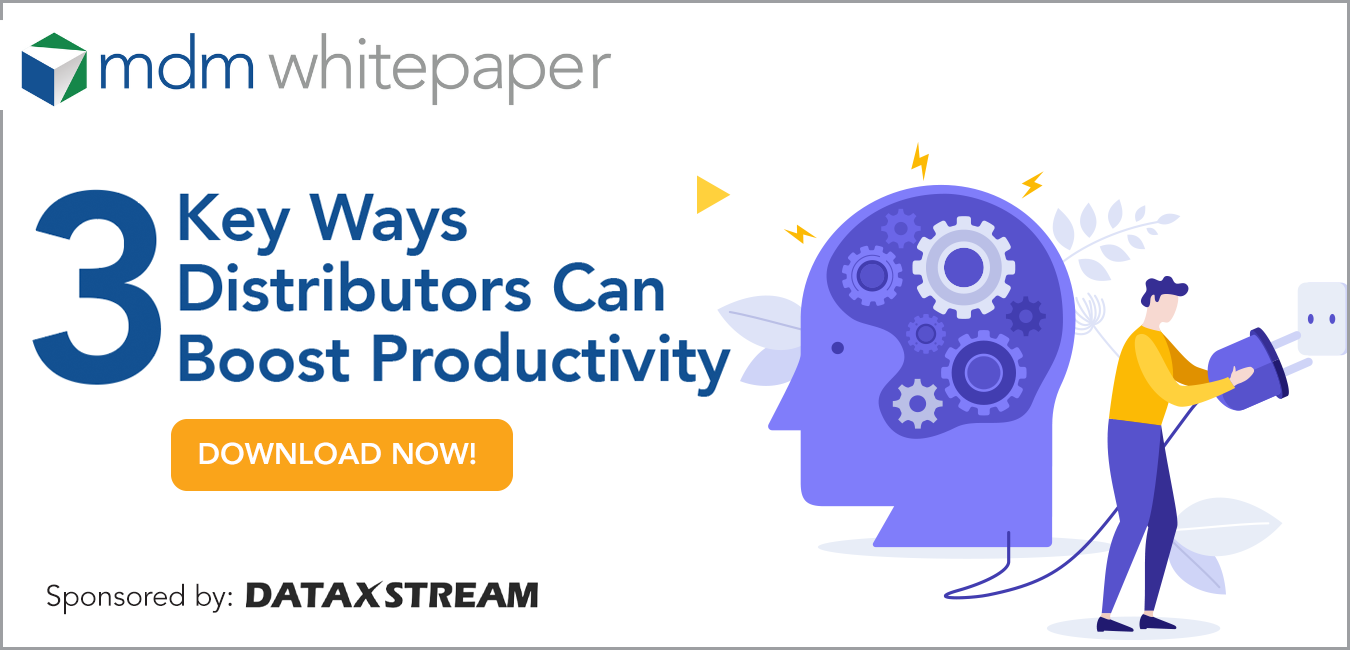 In the world of wholesale distribution, efficiency is the name of the game. Whether you're a small distributor or a large-scale operation, the pursuit of productivity improvements is unceasing. Our whitepaper, "3 Key Ways Distributors Can Boost Productivity," is your definitive guide to not just identifying areas for enhancement but also executing transformative changes with finesse.
This in-depth document takes a deep dive into the pivotal strategies that empower distributors to maximize their operational efficiency. From harnessing the untapped potential of automation within modern platforms to revolutionizing customer experiences, we unveil the keys to sustainable success. Don't let outdated practices hold you back; take the first step towards a more efficient and profitable future. Download the guide now and equip yourself with the knowledge to elevate your distribution business to new heights. While your competitors ponder their next move, you'll already be charting the course to a more prosperous tomorrow.
Sponsored by: 

By providing your email, you agree to receive announcements from us and our partners for our newsletter, events, surveys, and partner resources, according to MDM's Terms & Conditions. You can withdraw consent at any time.