AI Technology is Shaping the Future
of E-commerce
Transform the customer experience, manage costs, and grow revenue — all with artificial intelligence. It sounds like science fiction, but the benefits of AI are grounded and catching on with today's biggest digital leaders. 
In this infographic, Adobe delivers an informative overview of how AI technology is reinventing e-commerce as we know it.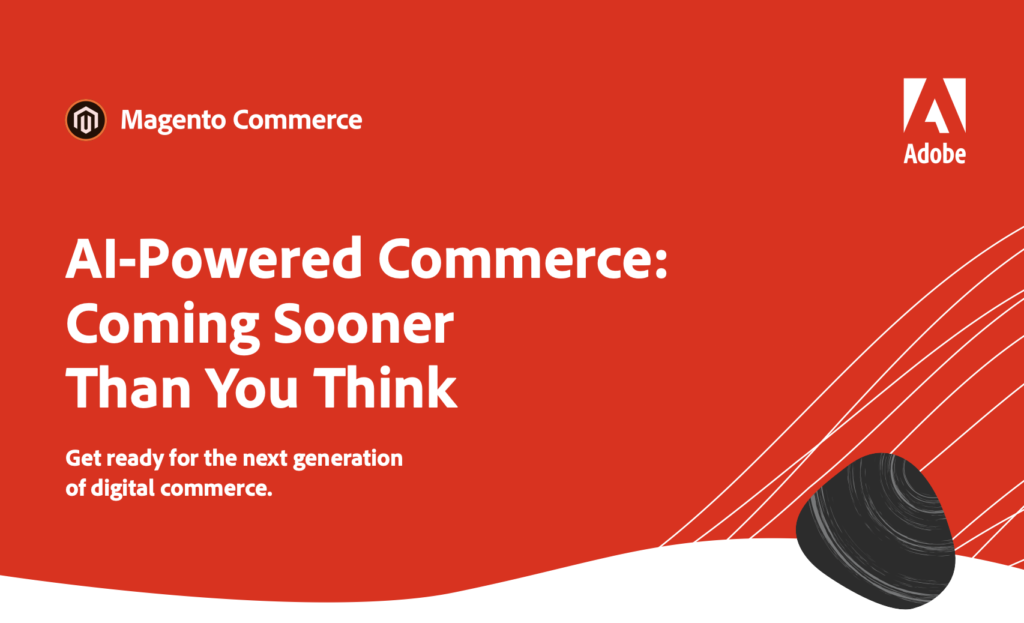 Complete this form to download the free report
By completing this registration form, you are agreeing that we may share your contact information with our sponsor. We do not permit use of your personal information without your permission for any purpose other than sending you information about the sponsor's products and services.