Latest In Gryphon Investors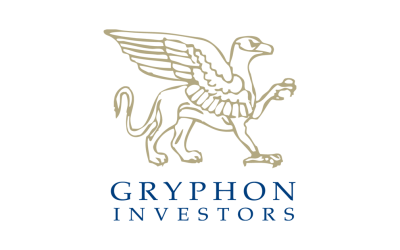 This represents the fifth platform deal closed by Gryphon's Heritage Fund, the firm's small-cap fund strategy.
Atlanta-based Heritage Distribution Holdings is a group of HVACR distributors serving the U.S. southeast and midwest via 64 branches across 10 states.
The private equity firm acquired Benoist Brothers Supply Co., a Midwest-based regional distributor of HVAC/R equipment, parts and supplies.