The pace of mergers and acquisitions among industrial distributors and manufacturers stalled in March following several strong months.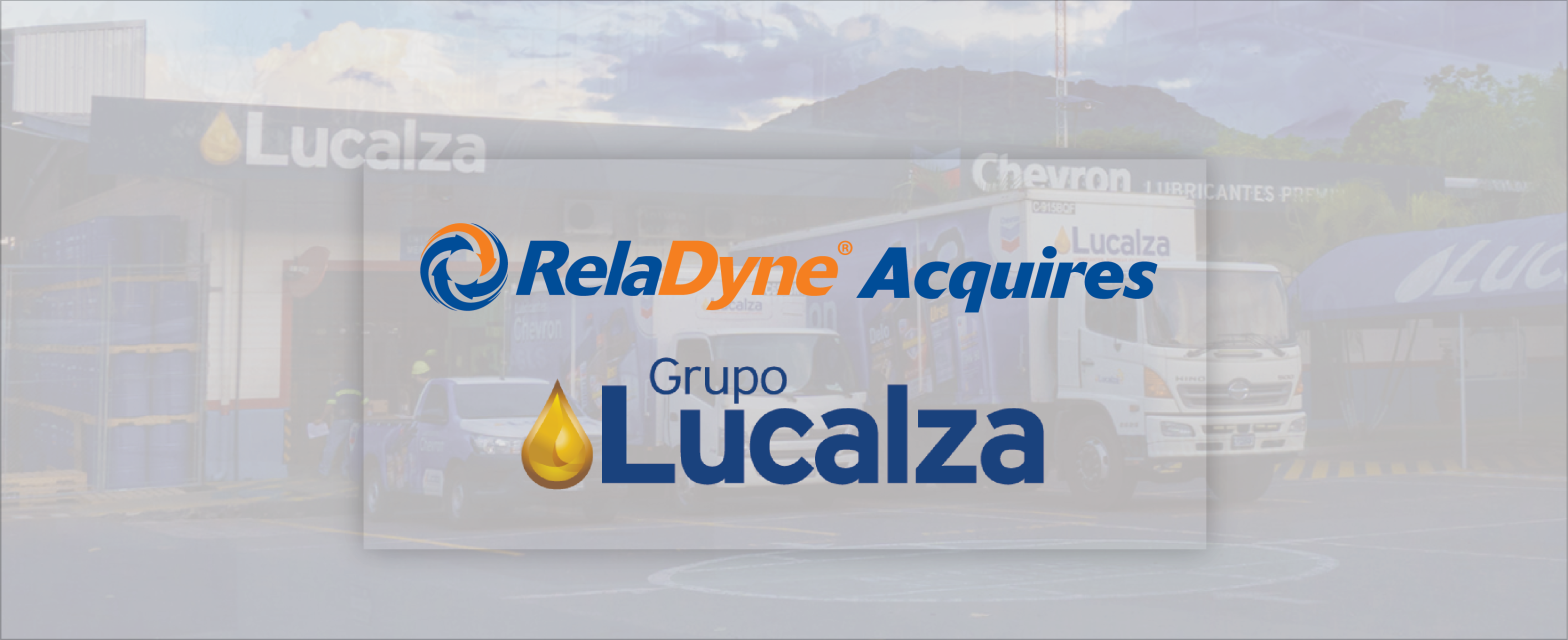 It's the company's first announced acquisition since making a deal to acquire Orange Line Oil Company in June 2022.
PPC Lubricants adds more density to RelaDyne's footprint in the East Coast, specifically the Pennsylvania and Maryland markets.