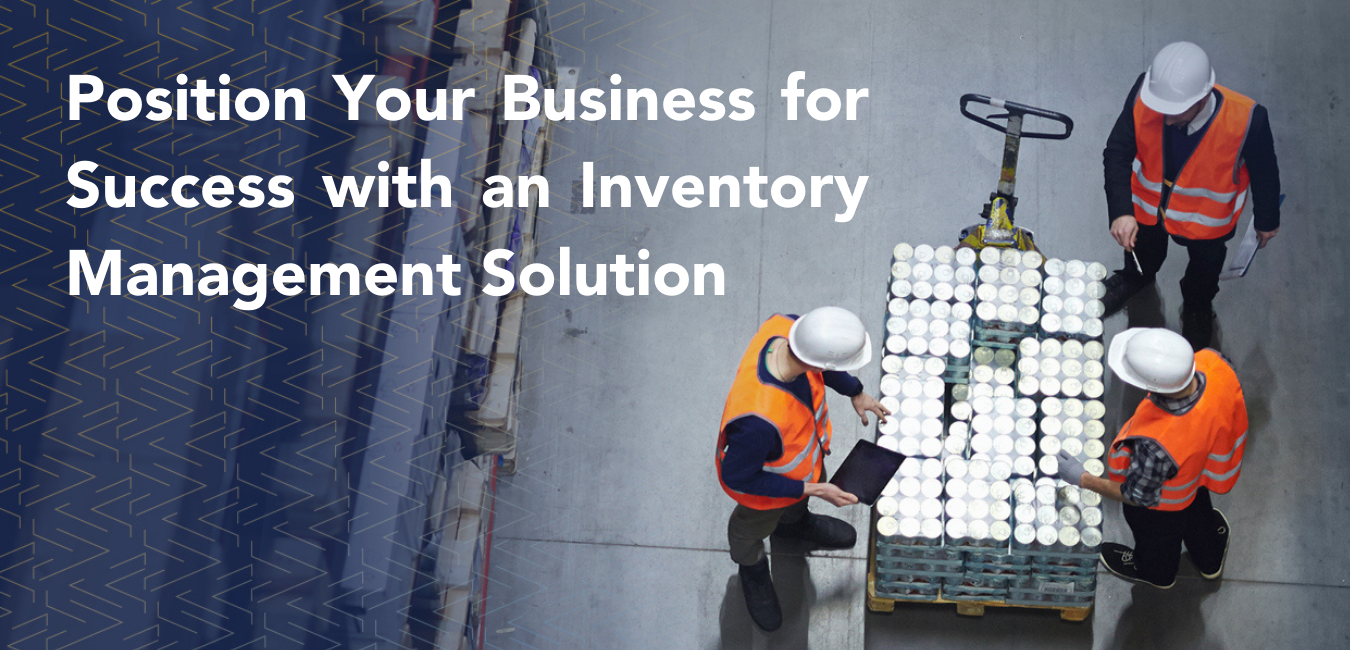 The Inventory Management Solution That Positions Your Business for Success
Is your warehouse overflowing with the wrong SKUs? Are you finding your mounting Excel spreadsheets less and less useful? Do you depend on manual, tedious processes to keep your inventory management afloat? If so, you are not alone. The wholesale distribution industry is stuck between aged, legacy systems and modern business needs. 
A poor inventory management strategy can have a detrimental impact to distributors. High inventory costs, fluctuating inventory turnover, unnecessary order duplication, errors in reporting, lost customers and additional costs all wreak havoc on your business strategy. 
That's why an inventory management system is so important. 
In this eBook, we share how a good inventory management system can help ease distributors pain points. Topics include good management strategies, solutions to ever-changing customer demand and key questions to ask if your inventory management system isn't giving you the information you need to be successful. 
Sponsored by: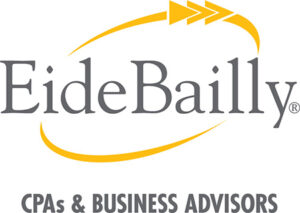 By providing your email, you agree to receive announcements from us and our partners for our newsletter, events, surveys, and partner resources, according to MDM's Terms & Conditions. You can withdraw consent at any time.