The Growth of E-Commerce Investments in Wholesale Distribution
There's a lot of noise around e-commerce growth in distribution. But where do distributors actually stand on the topic today? This whitepaper explores the progress the industry has made and takes a closer look at statistics around e-commerce revenue generation, areas of investment and what distributors are doing to boost online brand awareness.
Download now by completing this form. Sponsored by SAP | MIRAKL.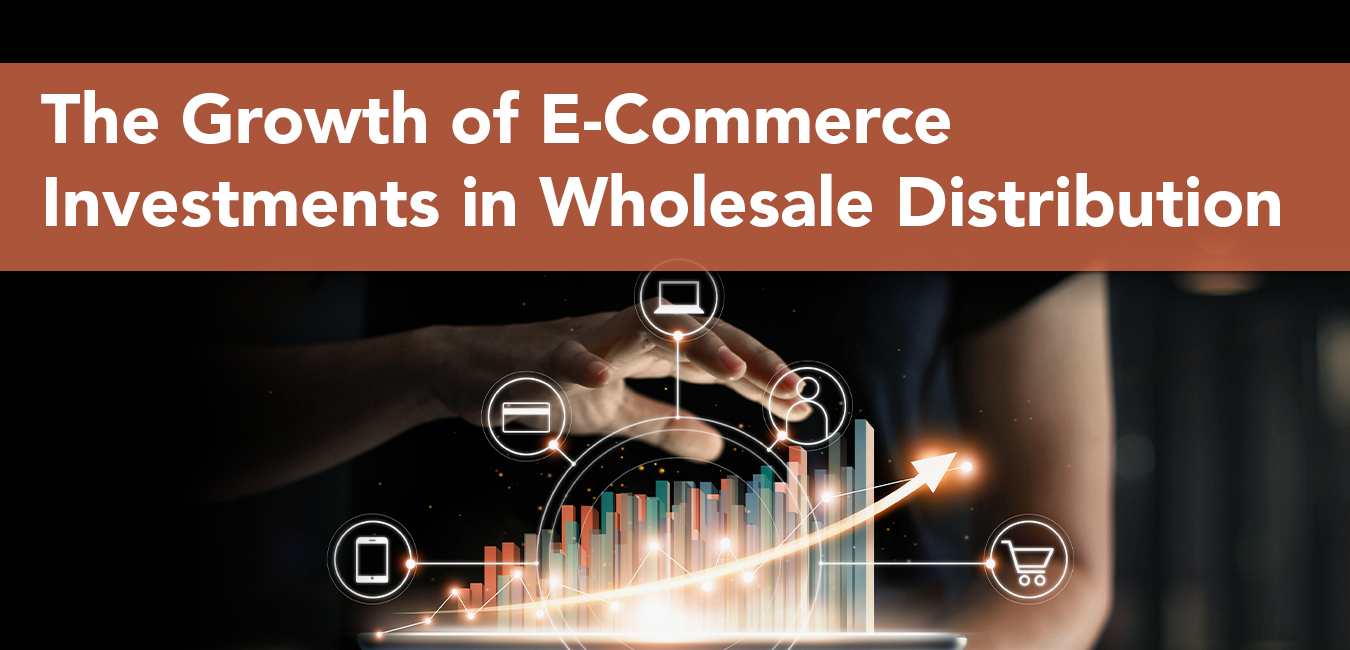 By providing your email, you agree to receive announcements from us and our partners for our webcasts, podcasts, live events, surveys, and partner resources. You can withdraw consent at any time.
Complete this form to download the free report
By completing this registration form, you are agreeing that we may share your contact information with our sponsor. We do not permit use of your personal information without your permission for any purpose other than sending you information about the sponsor's products and services.