Why Purchasing a New ERP During A Pandemic is Imperative
In this new report, widely-recognized technology analyst Cindy Jutras makes a compelling case for why today's distributors should not postpone ERP replacement in the time of COVID.
Based on the survey responses of more than 100 wholesale distributors, Jutras reveals a frightening reality – many of today's small distributors are just scraping by with piecemeal solutions, while mid-sized to large companies continue to struggle with outdated technology.
Download the report today, and learn why the pandemic's acceleration of digital transformation is making cloud distribution software solutions an imperative.
BONUS: Watch this free webinar as a companion to the report: https://velosio1.wistia.com/medias/nxyzjdc0vm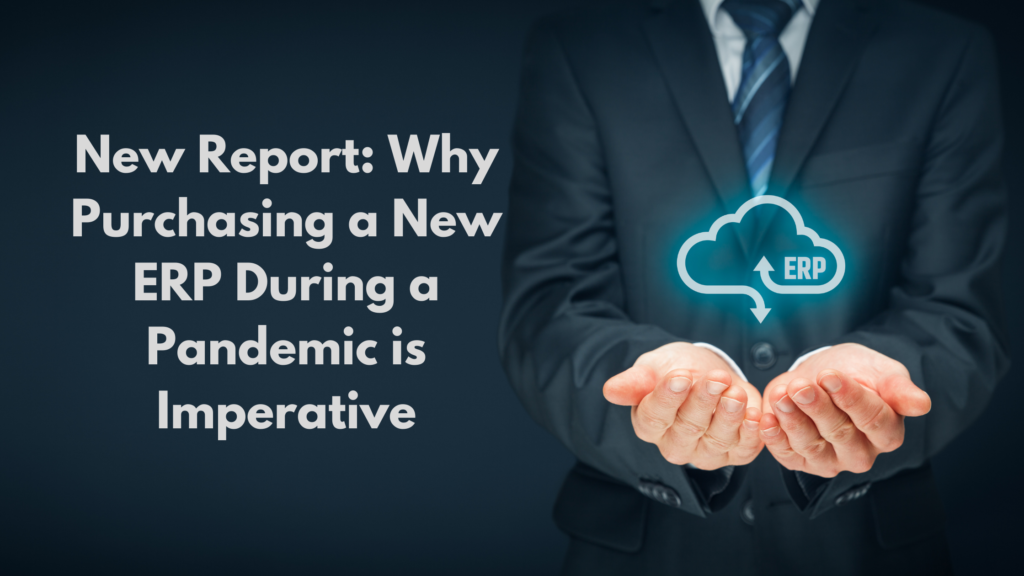 Complete this form to download the free report
By completing this registration form, you are agreeing that we may share your contact information with our sponsor. We do not permit use of your personal information without your permission for any purpose other than sending you information about the sponsor's products and services.